10 Aug 2022

Shirron a 'winner' for Cabot

By Mark Oliver

Amid the ultra-competitive Class 7A Central Conference, Cabot believes it belongs in this season's championship discussion.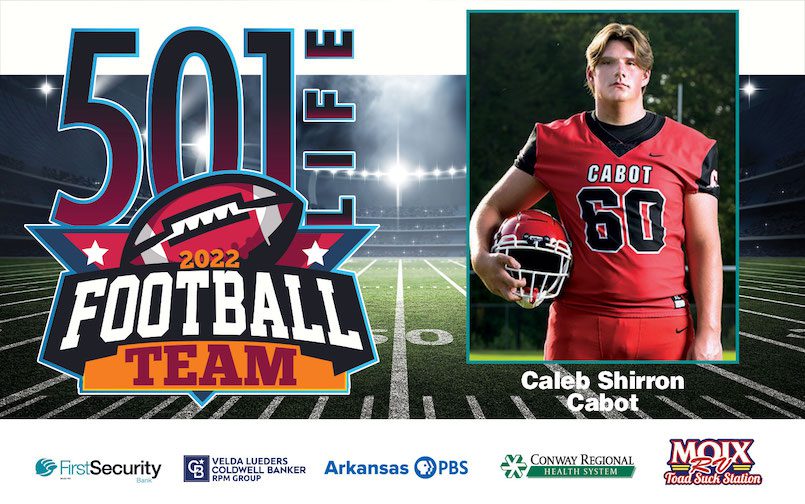 "Last season went really well," Panthers senior lineman Caleb Shirron said. "We finished with an 8-4 record and made it to the second round of the playoffs. This season, my personal goals are to get All-Conference and All-State. By working hard on and off the field and putting in extra time, I can get there."
"Caleb has good feet and hands and is able to control his frame efficiently," Cabot Head Coach Scott Reed said. "The most impressive thing he does, as a player, is win. When we review film, he wins. Through his hard work and accountability, he wins. In order for us to reach our goals this season, we need him to continue to win."
A two-year starter for the Panthers, Shirron is laser-focused on turning his team's winning mentality into reality.
"Our goal is to win state," Shirron said. "We can achieve this by putting in extra work and going the extra mile. I plan to lead my team by being vocal. I want to be the leader that helps my teammates be the best version of themselves."
With multiple college football offers in tow, the future is bright for Shirron after high school.
"I want to be remembered as someone whom you could count on when things got tough," Shirron said. "No matter what, I will always be there to the end and work as hard as I can."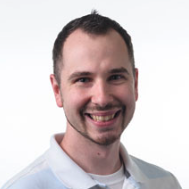 Latest posts by Mark Oliver
(see all)