17 Oct 2022

Shinyribs to close out Argenta Vibe Music Series Oct. 28

Posted at 6:32 PMh

in

News

NORTH LITTLE ROCK – The Argenta Downtown Council and the North Little Rock Convention & Visitors Bureau will be hosting the Austin, Texas, band Shinyribs at 7 p.m. Friday, Oct. 28, at Argenta Plaza, 510 Main St. The free concert concludes the 2022 Argenta Vibe Music Series.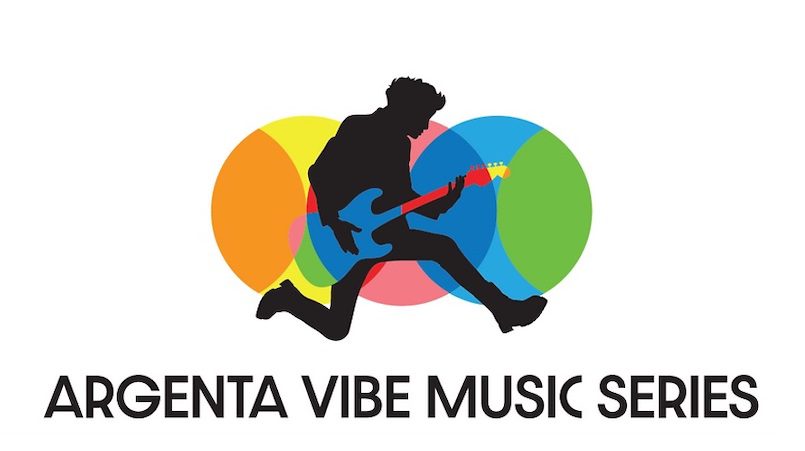 "The goal of this series was to create a musical lineup that was as diverse as the city of North Little Rock," said Chris Kent, Executive Director of the Argenta Downtown Council. "I think we accomplished that and are excited to close out the season with Shinyribs and start planning for 2023."
Argenta Vibe Music Series will have food trucks (Nachyo Nachos, Lili's Mexican Street Food and Smoke Beast BBQ) and Flyway Brewing at Argenta Plaza starting at 5:30 p.m. with live music from 7 p.m. to 9 p.m. Limited seating available; attendees are encouraged to bring lawn chairs or blankets. No outside food or drinks permitted unless purchased within the Argenta Outdoor Dining District. Series sponsors include Tito's Handmade Vodka, the North Little Rock Convention & Visitors Bureau, the City of North Little Rock, Centennial Bank, 107 Liquor, Dogtowne Dry Goods, Flyway Brewing and ACANSA Arts Festival of the South. 
For more information about upcoming events in Argenta Arts District, visit argentaarts.org or follow Argenta Arts District on Facebook.