09 May

Shakespeare Theatre returns this summer

CONWAY — After a two-year hiatus, the Arkansas Shakespeare Theatre returns for the summer of 2022 with one of Shakespeare's most beloved works, "Much Ado About Nothing."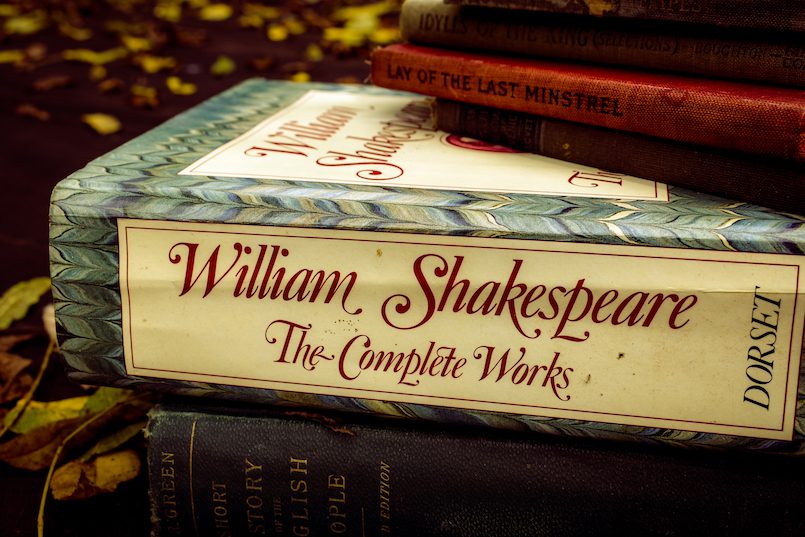 "Much Ado About Nothing" will be performed at the University of Central Arkansas Bridges Larson Theatre in Snow Fine Arts on June 23-25, June 30 and July 1.
Times are listed below:
June 23-24 at 7:30 p.m.
June 25 at 2 p.m.
June 30 and July 1 at 7:30 p.m. 
July 2 at 2 p.m. 
Tickets are $20 and can be purchased at https://uca.universitytickets.com/w/event.aspx?id=1503
Arkansas Shakespeare Theatre is the state's only professional Shakespeare company and makes its home on the UCA campus. Traditionally, AST would present full productions of Shakespeare's works, as well as other plays and musicals that help fulfill AST's mission to entertain, engage and enrich the community each summer. Due to COVID-19, AST canceled its 2020 and 2021 seasons.
"We are so excited to be bringing Shakespeare and professional theatre back to campus this summer. AST has been an integral part of the arts community in central Arkansas since 2007. While the two-year hiatus has been a huge disappointment, it has also given us a chance to reflect, reimagine and build new connections," said Shauna Meador, executive managing producer of AST. "As we look forward, we are focused on strengthening our professional theatre foundation, building on our educational mission, and leading and participating in the growth and expansion of the arts in central Arkansas."
"Much Ado About Nothing" will be directed by Stacey Pendergraft, associate professor in the University of Arkansas at Little Rock Department of Theatre Arts and Dance. Pendergraft has previously been seen performing on the AST stage in the "Merry Wives of Windsor," "Fiddler on the Roof," "Love's Labour's Lost" and "The Music Man.""'Much Ado About Nothing' will transport audiences to the cultural oasis of Messina, a crossroads of Spanish, North African and Italian influences," Pendergraft said. "Don Pedro and his band of men arrive at the lush court of Leonato, encountering love, the high-spirited wit and exacting lessons of the women who are its driving force."