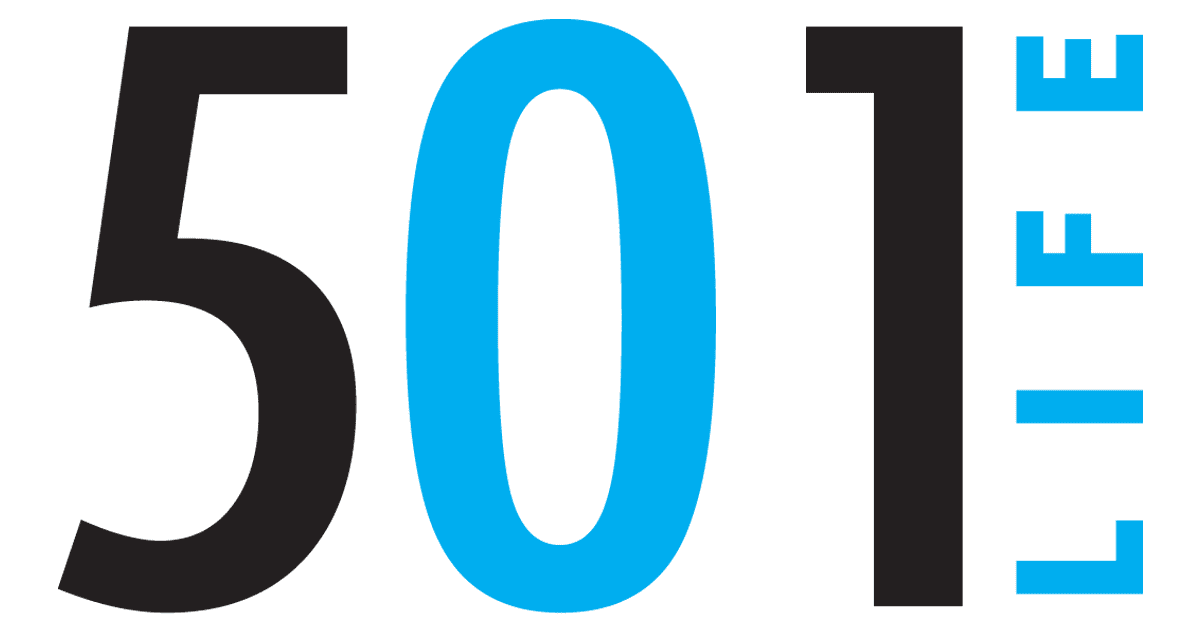 18 Feb 2018

Setting the stage with a neutral color

by Donna Benton
Makenzie Evans photos


As life's seasons change, sometimes a fresh start is perfect to set the stage for the next act. Mary Jane and Tony Riggan made the difficult decision to move from their family home where they had raised their children. They wanted to build a new home that better fit their current needs and lifestyle.


Mary Jane knew she wanted a simple, yet elegant design that would highlight her favorite furniture and her cherished art collection. She drew inspiration from the simplicity and straight lines of Scandinavian-style homes, fused with comfortable farmhouse elements like shiplap walls and vaulted ceilings. She chose a neutral color palette to complement these simple styles. "I used Benjamin Moore's French Canvas for the walls," Mary Jane said. "It is a warm white with the slightest hint of green." Choosing the right white gives the space an earthy warmth without being cold and stark.

Mary Jane had some heirloom furniture pieces that she couldn't bear to part with. One challenge when moving into a new home is figuring out how to incorporate these pieces into a new look and design. She had several of these pieces updated with a new painted finish. Most of the pieces got a neutral color, which adds texture without creating too much distracting color contrast.

Her beloved buffet now serves in the entryway. It's the same warm white as the wall so the artwork above it really pops to life.

Besides deciding on a warm or cool tone, texture is probably the most important element when using neutral colors. Mary Jane adds texture with fabrics, wood, wicker and decor. An antique farm table and a 100-year-old hutch that was salvaged from a chicken coup take center stage against the white walls. Vintage wooden bread bowls, old cutting boards and a butcher block island top help to add a natural warmth. Her collection of McCarty's pottery is on display on her repurposed breakfast table. The mix of neutral-colored pieces add an earthy texture.


"I have a pair of wingback chairs that were passed down from Tony's family," Mary Jane said. "We had our prom pictures taken in those chairs back when they were covered in green velvet." Now they have a new life in the living room, reupholstered in a creamy linen.


The first thing you notice when you step in the door is Mary Jane's great collection of local artwork. The oversized colorful pieces have focus against the neutral walls, much like pieces in an art museum.

It takes a bit to notice the white shiplap walls and painted brick fireplace. Their texture gives them a subtle architectural detail that works so well to keep the neutral palette from being boring.


Along with the vibrant artwork, there are a few carefully selected pieces that add a punch of color: a pair of rich leather chairs, a row of fun pillows on the cream-colored sofa, a vase and a deep green plant. These pieces might go unnoticed in another home, but they command attention against a neutral backdrop.


Mary Jane followed all the rules to make a neutral palette warm and beautiful. She chose an earthy shade of white, created visual interest with texture, added natural wood elements for warmth and incorporated well placed pops of color. It's a home where the things that mean the most take center stage.
---
Donna Benton is a maker of customr home furnishings and specializes in classic painted finishes for antique and vintage furniture. You can see her work at WaterHouseMarket.com.