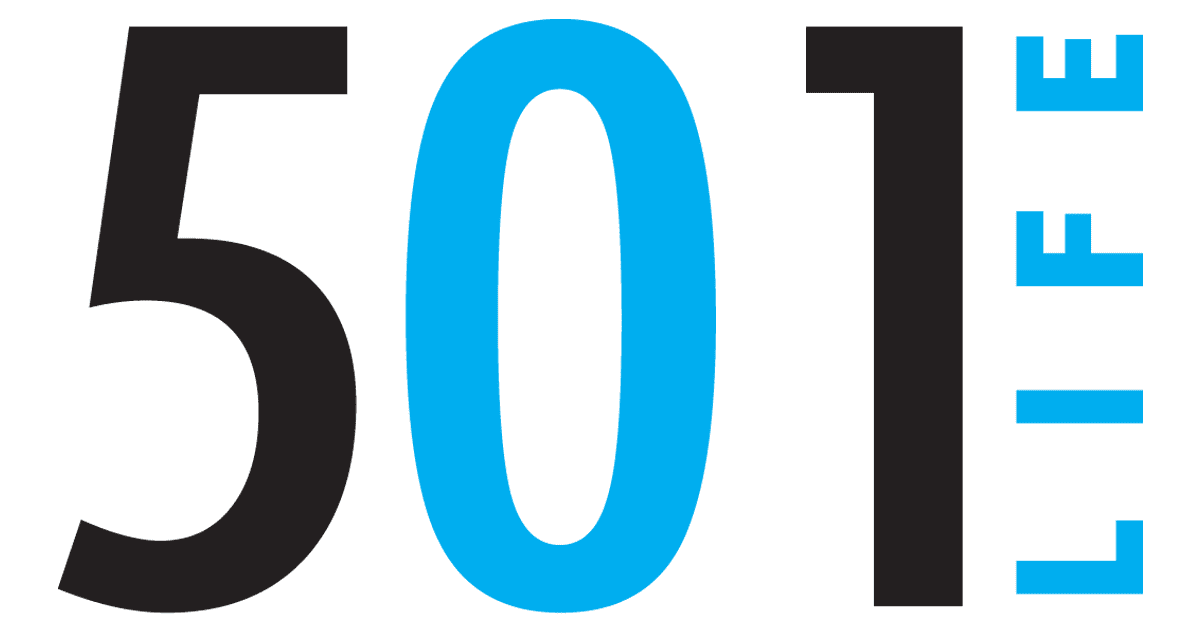 21 May 2011

Sentimental possessions make a house a home

by RaeLynn Callaway

Walking through the door into Evalee Harned Hukill's house was like walking back into childhood.

It was like entering grandmother's house – the home exudes a wonderful, warm feeling. Amazing antiques and tchotchkes, each with their own special memory, fill the house, and visitors are always greeted with an inviting smile and warm hug from Evalee and an excited bark from Coedy, her beloved Maltese.

Evalee moved into her 1,700-square-foot garden home in Conway after living in her 3,000-square-foot, two-story house on Petit Jean Mountain for 40 years. After falling and breaking her hip, Evalee's daughters had three weeks to find her a place to live or be forced to put her in a nursing home. They wanted to find her not just a place to live, but also a place for her to create a home environment.

Downsizing and leaving a beloved home is hard enough, but with Evalee's health, the daughters felt they had no choice but to carefully sift through decades of accumulated furniture and belongings. It was difficult deciding what was most sentimental and what would be left behind.

Evalee enjoys sitting with her guests in her high-back chairs. Beautiful antique pieces surround the room, practically providing a lesson in art history. Evalee's tables belonged to her mother. She purchased Corday lamps in England, along with postcards dated from 1916, which she had framed.

"Transitioning has been hard, but the girls did a good job," Evalee said. "I'm still missing a few things. Really I have more space here than I need, but I am learning to like it and be content. Coedy really likes it here, and he's the boss." (Coedy is named after her best friend and next-door neighbor on the mountain, Coe Wilson.)

Bringing familiar and favorite pieces was important, but her girls went far beyond that.

Drapes were reworked to fit the new windows. Those not used as window treatments were taken apart and repurposed as bedding and pillow shams. It was important to recreate "home" for Evalee.

"I sit here sometimes and think, 'Why do I have all this old stuff? Maybe I would like to have all new things.' Then I think, 'I wouldn't enjoy it. It's too fun to remember.'"

Any designer can give a house four walls, but it's the special care and attention given to the individual and their sentimental possessions that make that house a home.