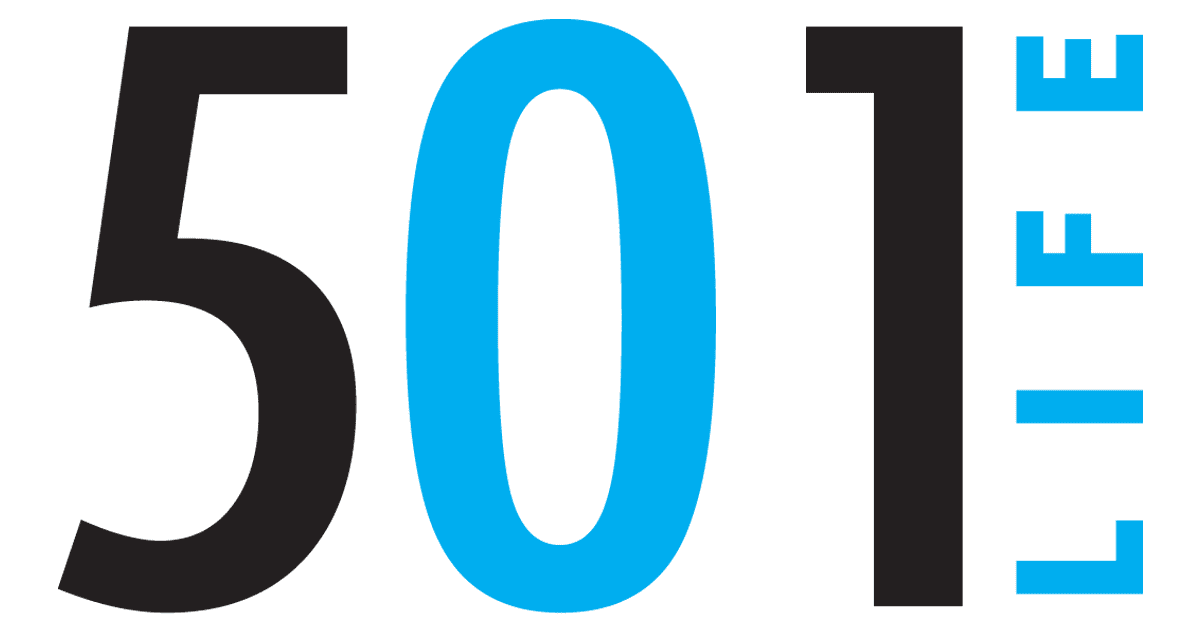 Jul 24, 2017

Seniors earn top CERT honors

by Katie Kemp


A 50-question knowledge test, a skills test and a disaster simulation. Rising Conway High School seniors Abigail Allen and Caroline Jones spent months studying and practicing, and all their hard work boiled down to these three challenges.


"It was nerve wracking," Allen recalled.

As part of the state competition for Health Occupations Students of America (HOSA), an organization for students aspiring toward careers in the medical field, the two students competed in Community Emergency Response Team (CERT) in March. They had spent the school year taking a first responder class at Conway High and went into the competition nervous, but confident in their ability to perform under pressure.


"It was definitely not as stressful as I made it to be," Jones said. "I think it was kind of worth it to see even in a simulation environment what an actual disaster would be like. It was exciting to know that if something happened, we would be prepared for it."


The pressure was on, but the two overcame it and took home first place in the state in the CERT category.


Conway High School offers several courses to prepare students for careers in the medical field, including the first responder course. In the class, taught by Shannon Busby, students learn basic life support skills necessary in emergency situations. These skills allow first responders to provide care until ambulances and other medical services can respond to the situation.


The class serves as an introduction to the kinds of services emergency and first responders provide. "We've had many experiences with our students going out into the community and being able to help people in a time of need," Busby said. "That's what we're doing here; we hope to reach an audience of students and give them some skills. The CERT program is one of the core foundations of our first responder class."


As they went through the class and displayed a particular knack for emergency response, Allen and Jones began to look toward competing. In November, they began to meet once a week to practice triage and study concepts they would be tested over. Eric Duvall, a CERT instructor at the Faulkner County Office of Emergency Response, met with the students several times to help them prepare for competition.


After months of preparation, Allen and Jones competed in the CERT category at the Arkansas state HOSA convention. They placed first in the competition, but more importantly, they developed and refined skills that will allow them to help people in real-life disaster situations.


"I've seen them transition from basic providers into people who are very knowledgeable and are very capable of dealing with a lot of medical situations," Busby said. "The maturity level as far as being able to perform the job has greatly improved since the beginning of this year."


As the winners at the state level, Allen and Jones went on to represent Arkansas in CERT at HOSA's International Leadership Conference in Orlando, Fla.


The two students have different career paths in mind. Allen plans to study to become a trauma physician, while Jones plans to apply her studies to a career in law enforcement. Still, both recognized the benefits of going through and competing in the CERT program and hope to apply what they've learned in their futures.


"I want to get to medical school, but from my point of view, these classes are preparing me for the emergency services that I may have to cover," Allen said.


"I just feel a little bit more prepared for what I'm doing in my future," Jones said. "If something happened and I wouldn't be able to go through with law enforcement, I would have the backup, and I would have the skills necessary to still be able to support myself but still help other people, which is the basis of why I wanted to go into law enforcement."


Allen and Jones were under pressure during the CERT competition, just like they'll be under pressure in any real-life disaster they're called to assist in, but they've proven that the pressure is something they thrive under, and the futures they're headed toward look bright.