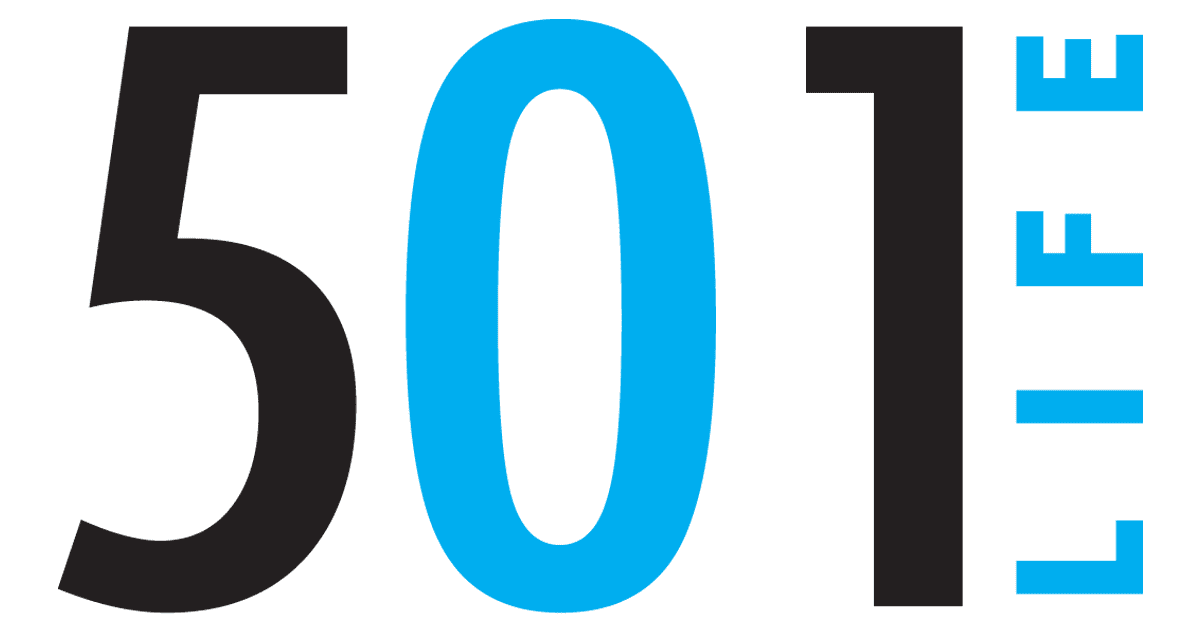 12 Jun 2013

Senior fitness trial run

by Karl Lenser

Back in March during spring break, I had an opportunity to travel with my family to Winter Park, Fla, to visit my wife's aunt and uncle. We departed on Friday afternoon and got as far as Gulfport, Miss., where we survived an evening in what I would classify as a 0.25 star motel (on a good night).

Looking at the Gospel of Luke, there literally were no rooms available at ANY reputable inn at midnight around Gulfport/Biloxi, so we were a bit desperate to find lodging. I knew we were in trouble when we had to pay for the room at an outside shed/office that had barred windows. To put it nicely, it was a family memory that we will always remember.

We arrived in Winter Park on Saturday and proceeded to unpack our bags and visit with Melanie's aunt and uncle before we went to bed to prepare for the Sunday excursion to one of America's most noted "economic stimulus" facilities . . . DI$NEY!!!! (Sound the trumpets!)

We focused our Disney efforts on Epcot and entered the gate at 10 a.m and exited at 9 p.m. Melanie's pedometer indicated that she had racked up 10,000 steps within the day. In a nutshell, we did a lot of walking and unfortunately, a lot of standing. It is difficult for this writer to stand for long stretches of time and do nothing. It's the fitness/active side of me that rebels at inactivity and waiting! I am sure there are many of you readers that agree. We had a great time together and enjoyed the experience.

Monday and Tuesday were the days that I consider as a "Senior Fitness Immersion" experience. I decided to adhere to the creed of "When in Rome, do as the Romans do."

I wanted to absorb as much of this retirement village experience as possible, and that included meeting the residents and doing as many activities as possible in order to get a picture of what life might be like as a retiree.

Naturally, I used the "Thoreau Technique" of going for several walks per day around the retirement park to meet the "snow birds" and see what states they were from. It was not surprising that almost 70 percent of the residents were from Minnesota, Pennsylvania and Michigan.

In addition to daily walking, I also went running every morning and noticed that many of the seniors got moving early to enjoy the solitude of sunrise golf and peaceful walks around the park. I thought, "This is ME," as I currently arise around 5 a.m to exercise.

I continued the immersion program by playing a round of golf with my son and Melanie's uncle. Golfing was very popular at this village, as I am sure it is at most retirement areas. What was interesting was that many of these seniors walked the course and left the golf carts in the garage.

After the golf was completed, we took a lunch break and then headed out to the tennis courts. We had the courts to ourselves, which was nice. In the evening, I continued my "Senior Fitness Day" by using the wonderful pool that was close to our home. Once again, I noticed that many seniors utilized the pool for open swim and for fitness classes. All I could think of when I saw the masses in the water was the movie from the 1980s titled "Cocoon." You elderly geezers like me might remember this one.

What I learned from this stay at the retirement home was that many of the healthy seniors that were active and fit could enjoy their time at the park much more than those who were not able to function well due to poor fitness and health. The active seniors showed that by going for daily walks, using the pool, golfing (walking the course when possible) and cycling around the compound made a big difference in their experience during their sojourn in Florida.

Many seniors told me that their physical activity routines enable them to have so much more energy compared to their sedentary friends. I completely agree with them. Exercise IS medicine, and that applies to young people and the elderly. To gain energy, you have to expend energy. The retirement years can be more enjoyable if your health is good. Take care of yourselves now, and you will reap the rewards as you age.
---
A Conway resident, Karl Lenser is the director of wellness programs at Hendrix College. He has bachelor's and master's degrees from the University of Wisconsin-LaCrosse. An accomplished runner, he can be reached at [email protected].