03 Mar 2021

'Selfless' Roberts shines for Cabot

By Mark Oliver


After finding his niche as a strong perimeter shooter off the bench last season, Brayden Roberts earned his keep in Cabot's fast-paced offense this season. Although the senior's high school basketball career came to an end this week, he won't soon forget the lessons he learned along the way.


"It's been a really tough season with its ups and downs, but, overall, a successful one," Roberts said. "As a team we knew we weren't the most talented team, so we decided to be the toughest team. Every day at practice we worked as hard as we could and tried to bring out the best of each other."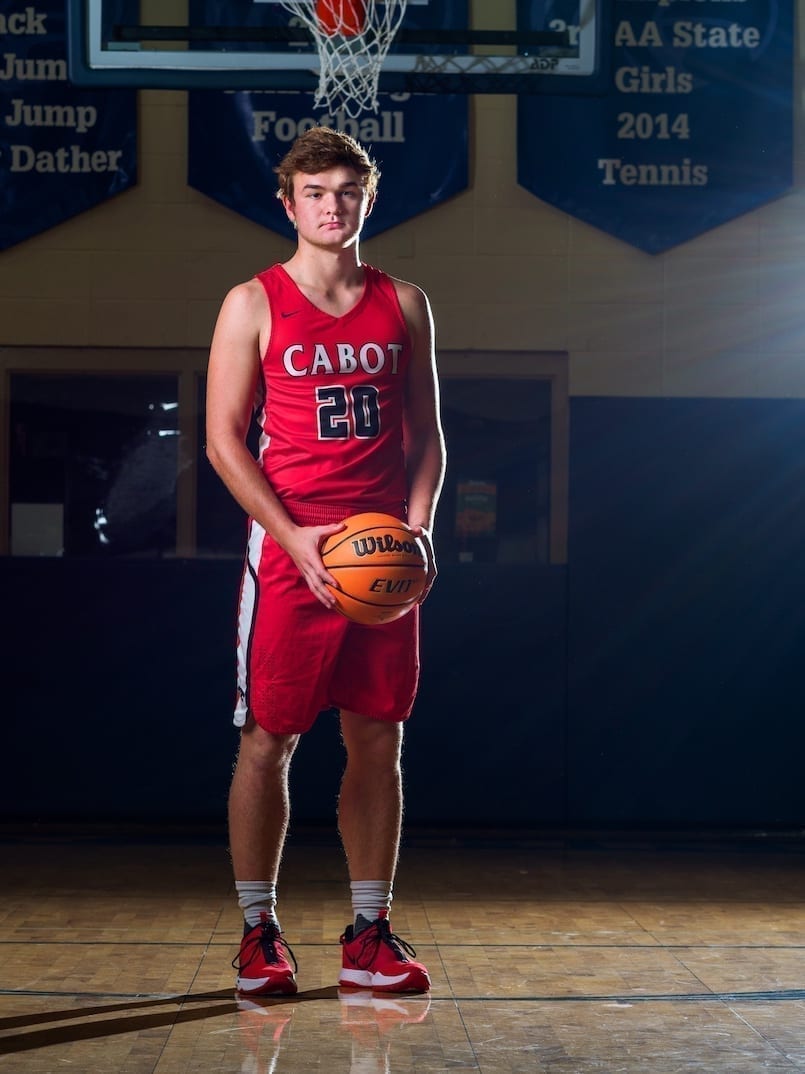 Roberts was selected to this year's 501 Basketball Team — 34 players representing the best the 501 has to offer both on and off the court. The team is sponsored by Conway Regional Health System and First Security Bank. The senior was nominated by his head coach, Logan Bailey.
"Last season, Brayden came off the bench for us in relief of our bigs," Bailey wrote in his nomination. "At 6'2", he really had to battle and did an admirable job. He shoots the ball really well from the perimeter and has a very high basketball IQ."
According to Bailey, playing unselfish basketball was Cabot's bread and butter this season—something that Roberts excelled at.
"Brayden is a selfless teammate," Bailey wrote. "He isn't worried about getting his, but, instead, helping the team however he can. He spaces the floor with his shooting and that opens up driving lanes for teammates. He is also a quality screener which our offense really values."
"I always made sure to pick up my teammates," Roberts said. "For example, when they turn the ball over, I'm the first one to tell them to move on to the next play. I try to improve their confidence when it seems like they've been shaken."
Off the court, Roberts serves as a positive role model for his classroom and his community. In addition to playing football and golf for the Panthers, the senior gives back through National Honor Society, Fellowship of Christian Athletes, Sports Medicine Club and the Ozark Mission Project.
"I'm part of the Ozark Mission Project, which is a week-long mission trip to do service projects for families in need throughout Arkansas," Roberts said. "My younger sister and family are members of the Little People of America, which provides support for families who have a member with some type of dwarfism. I always volunteer to help with their local and regional meetings."
"Brayden has great character and really enjoys serving his teammates and community," Bailey wrote. "He is a model student with a personality that people gravitate towards and he is coming into his own as a leader."
In his free time, the senior can be found venturing the outdoors of the 501.
"I like to get outside with my friends and go fishing and go to the lake," Roberts said. "Whenever the weather warms up, I can usually be found on the golf course, as well."
After high school, Roberts plans to major in mechanical engineering at Arkansas Tech University in Russellville.

"Create your own path where no one can tell you what you can or can't do," Roberts said. "Don't let other people set your limitations."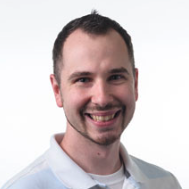 Latest posts by Mark Oliver
(see all)