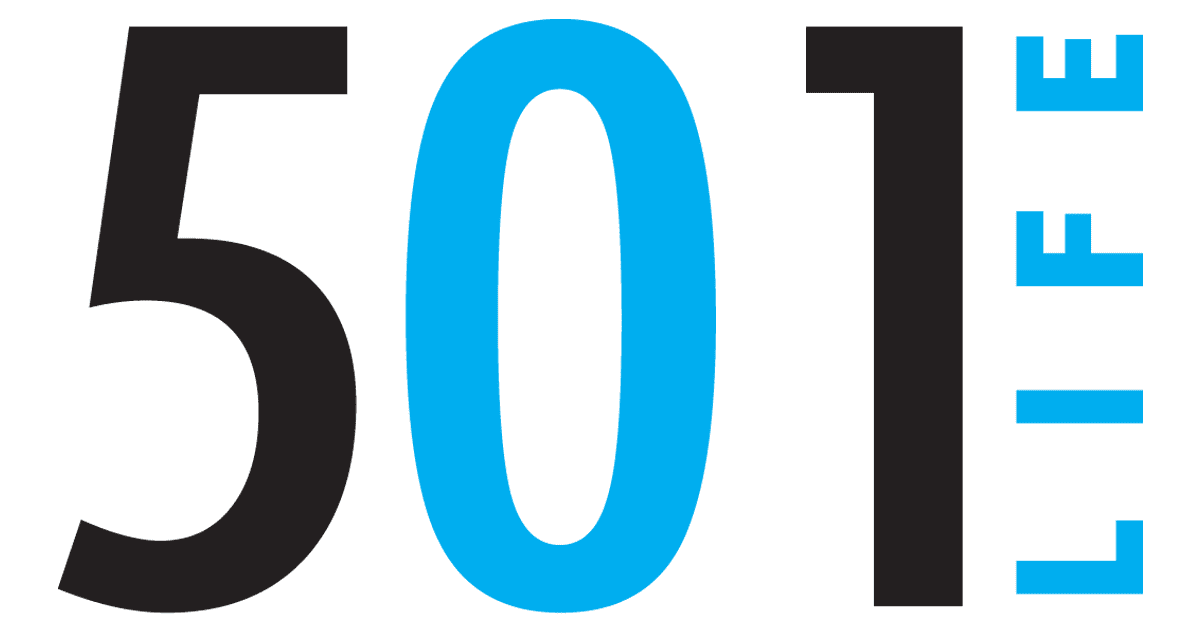 Aug 27, 2017

Seeds of learning: UCA student starts school garden

by Katie Kemp
Mike Kemp photos


Growing a garden is meticulous work. It takes attention to detail, plenty of patience and an ever-changing knowledge of the plants you're growing. No one knows that better than Brooke Long, and now she's passing along her knowledge to Mayflower Elementary third- and fourth-graders.

A Mayflower native, Long recently graduated from the University of Central Arkansas with a bachelor of science degree in family and consumer science. She plans to become a registered dietitian after completing her master's degree and a dietetics internship at UCA. Her main interest is food security, specifically for kids in school.


"I started thinking about how some kids only eat at school, like school breakfast and school lunch. That's their only meal throughout the day. So whenever they have their lunches that they have to have served, you have a certain amount of fruit and vegetables and everything on your tray," Long said. "A lot of kids don't eat some of this stuff because maybe they don't like it, or maybe don't even know what it is."


As a mom of two children in the Mayflower School District, Long saw a need for greater food security in the community. With this in mind, she conducted a plate waste study at Mayflower Elementary to see how much broccoli and carrots were being tossed compared to how much were being served. In thinking of ways to see this number decrease, Long had the idea to let the kids see how food is grown.


"If kids see broccoli, they might not even try it because they might not have ever seen it at home and might not know what it is," Long said. "I was thinking if I could get them to work with the stuff — plant it and grow it and learn about it — with all types of plants, that maybe that would increase their fruit and vegetable intake in school."


Long met with Mayflower Elementary Principal Candie Watts about doing a school garden and the project only grew from there — literally. With help from Lynn Raney, literacy coach at Mayflower Elementary, and support from her UCA professors, Long began to build boxes for planting and pieced together lessons that could correspond with other subjects the kids were studying. She immediately saw support from the Mayflower community, with local businesses donating soil and seeds needed for the garden.


"I just came out here in February and started building boxes and started working," Long said.


Once the groundwork for the garden had been laid, Long brought out the third and fourth grade students at Mayflower Elementary to help prepare the garden, lay down the soil and mulch, and plant seeds for all kinds of plants. She wanted to make sure that the kids were involved every step of the way. Seeing how the garden came together would be an essential part of the food awareness she wanted the garden to instill.


As the seeds started to sprout into plants — everything from lettuce and radishes to okra and herbs — students not only learned about the process of getting food from the ground to their plates, but also connected what they saw in the garden to what they were learning in the classroom. To incorporate math, they measured how far away seeds would need to be planted in order to grow. To incorporate science, they discussed how plants need water similarly to how our bodies do. To incorporate art, they painted boxes and flowerpots. One of Long's main priorities in her lessons was making sure that the students left knowing how to relate what they'd learned outside of the garden.


During each visit to the garden, students would gleefully get to work. One class at a time, they would check how much their plants had grown, pull weeds and water their plants. After washing their hands and their food, they would even sometimes get to sample the foods they'd been growing.


Just a few months after the first seeds were planted, Long can see the students take a different attitude toward their food. During their first visit to the garden, Long had students fill out worksheets to get a feel for their knowledge of gardening and the kind of foods they enjoyed. At the end of the school year, several students wrote her thank you cards that showed off just how much knowledge they had gained since that initial garden visit.


"I could really tell all that they had learned and just that they were aware of how much time and effort and responsibility and money go into things like this," Long said.


The garden encouraged students to try new things, whether it was learning how to raise a garden or even just trying foods that they had turned up their noses at before.


"Whenever they were out here with me, they were eating broccoli and cauliflower without ranch dressing or anything, just by itself," Long said. "I could tell a difference with them actually growing it and working with it that increased their intake."


Looking to the garden's future, Long hopes it just keeps on growing. While students are already taking home the know-how required to take care of their own gardens, Long would eventually like to send them home with their own plants so they'll be encouraged to apply their knowledge at home. Students and parents came by the garden throughout the summer to help maintain it, and Long hopes that as school starts back up, they'll be able to plant even more.


Growing a garden requires attention to detail, patience and knowledge, but one of the most important things in taking care of a garden is doing so with love. A garden that has been well loved is one that is fruitful. No one knows or exemplifies this better than Brooke Long, and she's taught her students to love their garden, too.