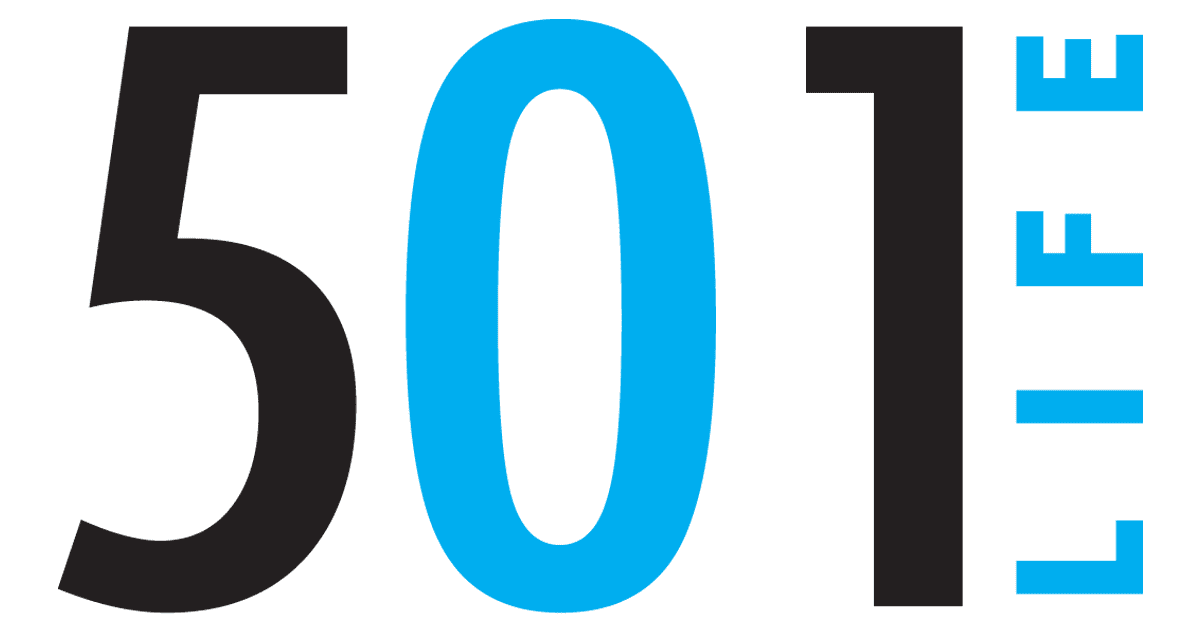 Jun 20, 2012

Seatons at home near the water

by Jan Spann

As next door neighbors go, Greg and Sondra Seaton set the bar high.

My husband and I moved to Sherwood in the midst of an ice storm, and our new neighbors greeted us with a pot of hot coffee and a smile. Ten years later, we said goodbye and moved to Conway, knowing that it would be hard to keep the connection.

Greg ran the family business, the White Pig Inn in Rose City, and, while he enjoyed visiting with the customers, he would sometimes come home singing the small business owner's blues.

A friend of Greg's suggested to Sondra that a gift certificate for a fly rod might be a hobby to get Greg's mind off business. Greg laughs that this was a most expensive gift with life-altering repercussions. "You can't have just a rod because then you need waders, and the list goes on," he said.

Initial weekend excursions with a guide started as relief from the daily restaurant routine, but soon became much more. As the boat drifted down the Little Red River, Greg occasionally thought about the homes he saw, and a dream began to form.

Fifteen years ago as their son Ryan moved to Kansas City for college, Greg convinced Sondra on the value of a river home for relaxing weekends. Ready to enjoy the empty nest, Sondra was taking a watercolor class at the Arkansas Arts Center and also private lessons. For the next five years, she also attended workshops, learning the craft and developing her style.

The couple soon transitioned to four-day weeks in Sherwood and long weekends on the river, until Greg finally told Sondra, "If you will just move up here, I'll let you do whatever you want to the house."

He sold the family restaurant to the oldest son, and the couple sold the Sherwood home and began renovating the river home. The process included tearing out walls, adding windows and enlarging the floor plan, with an art studio for Sondra and a small office off the deck where Greg ties trout flies and handles business.

For the first two weeks of his retirement, Greg worked on completing the river house for their move in 2006. Then he ran out of things to do, the challenge of many retirees who are accustomed to the daily bustle of a career.

Stopping by a local fly shop, Greg was asked to guide, and he did. After a few more trips as a guide, Greg's retirement plan fell into place. When the fly shop owner moved, he let Greg link Greg's website to the established site to serve the fly shop client base. Greg notes that being a fishing guide gives him the personal interaction he enjoyed at the restaurant in a setting where his focus is to give the client the best experience possible.

"Meeting people and seeing how they enjoy the river and fishing makes each trip special, whether it's their first time to the area or they are return clients," Greg said.

His farthest client was from Scotland, and the age range is from 5 to 80-plus years. He's seen the accomplished angler as well as the novice, like a woman who just wanted to read her book until he challenged her with a fishing rod. "She was the last to lay down her rod that day. She found the fun in fishing, and her husband found a new fishing buddy!"

Back on the river, 8-year-old Max and his mom had never fished and learned quickly the difference between fishing and catching. On their return visit, Max wanted to make sure that Miss Sondra's cookies would be waiting for him. Sondra makes lunch for Greg's trips, adding a personal touch to the day.

Meanwhile, Sondra was developing her artistic skills as she joined Mid-Southern Watercolorists and Arkansas League of Artists. She is a Mid-Southern Watercolorists signature artist, an achievement earned when an artist has completed five shows. Their son, Ryan, inherited the artistic gene, and he is the co-founder and guitarist for a New York band, Callers. A music critic wrote, "Seaton's playing is varied, emotional and atmospheric. Highly recommended."

In addition to her lunch lady duties, Sondra has continued to improve her artistic skills. Her work has been in numerous juried exhibits, and she has won many awards. In April, she garnered her second win at Heber Springs' Springfest, and her artwork is available at the city's Bottle Tree Gallery. You can also find her in the Arkansas Artists Registry.

At one time, eight artists lived on Cooterneck Road, and they formed the Cooterneck Art League (a cooter is a turtle). For an Alzheimer's benefit, the artists painted for a bit, then changed stations and painted the next work, on down the line. The League has since disbanded, but Sondra bought one of the works, and it serves a reminder of those wonderful neighbors.

Sondra often uses a mixed media approach, pouring paint and lifting it off with gauze, making collage with strips from her unfinished pile and even swiping some of Greg's feathers. Her inspiration comes from their river view and also from other artists and their work. Having her work shown alongside her mentor's, Amy Hill-Imler, was quite meaningful to Sondra, who understands the emotional spark that an artist's work can inspire.

The couple's two talents come together when they work their neighborly niceness. Greg has two cameras, one an underwater, and makes a slideshow of the fishing trip and burns it to DVD, with a special piece of music. Sondra has turned one of her "fishing the river" series into notecards, which the client receives with the DVD.

For the last four years, Greg has donated his services to "Casting for Recovery." The weekend retreat includes a church service followed by a Sunday m
orning fishing trip, where each breast cancer survivor has a guide. The retreat ends with a nice lunch at Gaston's.

During the last three winters, Greg has taught free fly fishing lessons at the Heber Springs First Methodist Church. Living in Heber Springs lets them remain close to two of their sons, Greg Jr. and Chris, and their families, which include six grandchildren.

Neighbors. Some folks seem to have an innate ability for Southern hospitality, the skill that makes a person feel special. In the hectic pace of American life, Greg and Sondra have not only the skill but the location where stress fades, conversation flows and the table is always set for company.