20 Nov 2019

Season ends for cross country team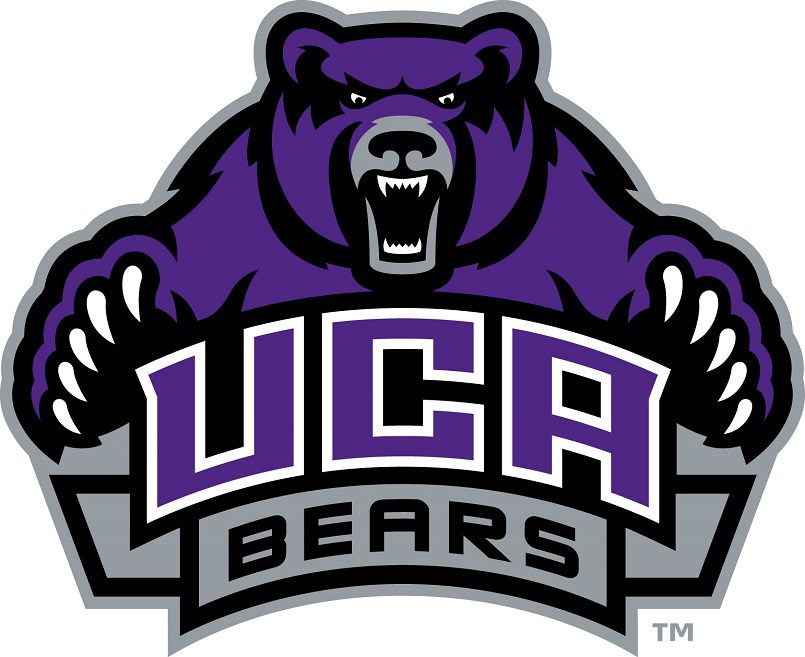 One of the best seasons in recent memory came to a close for the UCA Women's Cross Country Team after placing 13th overall in the NCAA South Central Regional.  
Out of the 150 individual runners in the women's 6k, sophomore Gracie Hyde had the highest result from UCA with a 39th place with a time of 22:18.0.
This was the highest finish for a UCA squad since 2013, when the team finished 10th, and also the first time Central Arkansas placed at a regional meet since 2013.
All of this comes weeks after UCA won its first conference cross country title as a member of the Southland Conference. The only other time this has occurred was in 1998 as a member of the NCAA Division II Gulf South Conference.