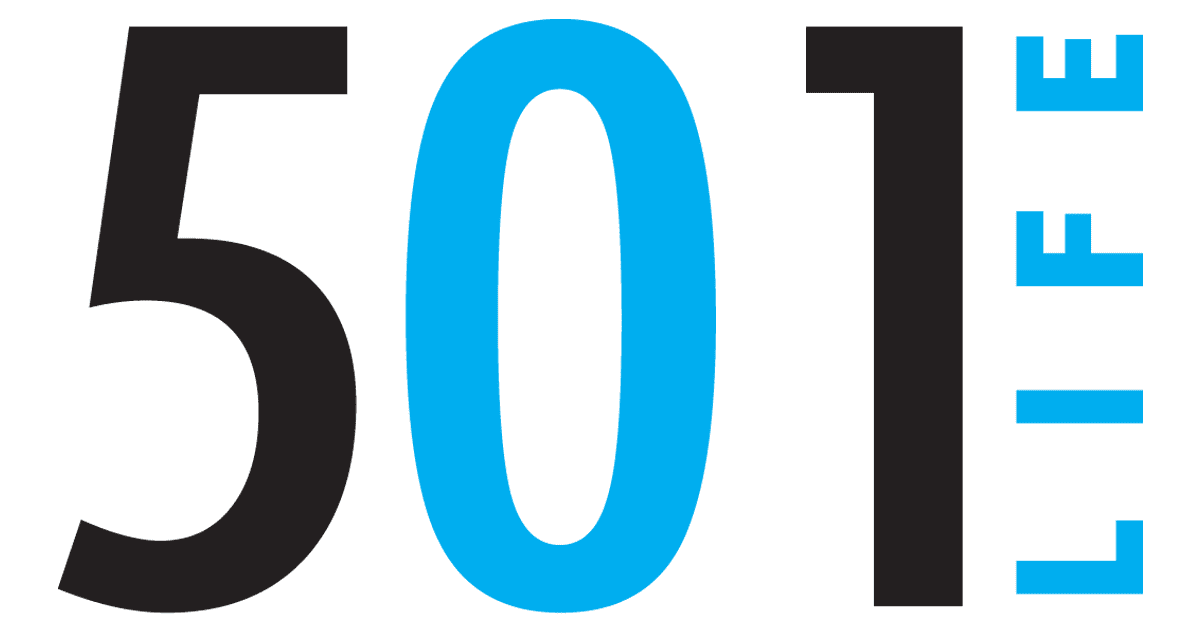 22 Dec

Searcy students present play

Megan Ledbetter photos


Searcy High School recently presented its fall play, "Peter Pan and Wendy."


The producer and director for the production was Mandy Taylor, with Hannah Hall serving as student director. Griffen Birdsong was the technical director.

Cast members were:


Mrs. Darling – Bailey Baker.
Mr. Darling – Tremere Shell.
Peter Pan – Eden Ballew.
Nana – Riley Allen.
John – Caleb Raper.
Michael – Rayne Sardon.
Wendy – Jamie Hall.
Captain Hook – Addison Harbour.


The Lost Boys were Tootles, Calista Runyon; Twin 1, Stormey Morton; Twin 2, Garret Adkins; Nibs, Emma Porter; and Curly, Lauren Brown.