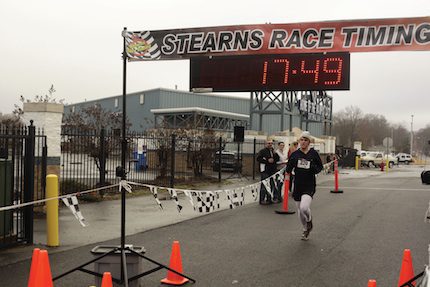 17 Dec

Searcy Kiwanis Club hosts Basketball Preview

Story and photos
by Erica Goodwin


The Kiwanis Club of Searcy recently hosted a Basketball Preview to give members and guests a glimpse of the upcoming season.

Searcy-area basketball coaches representing Harding University (HU), Harding Academy (HA), Riverview High School (RHS) and Searcy High School (SHS) expressed their optimism about the season, discussed returning and new players and highlighted conference games on the schedules.


HU women's head coach Tim Kirby, HU men's head coach Jeff Morgan, RHS boys head coach T.J. Coleman, SHS girls head coach Michelle Birdsong, SHS boys head coach Jimmy Summers, HA girls head coach Rusty Garner and HA boys head coach Brad Francis all thanked the Kiwanis Club members for their support and the work the organization does in Searcy.


The Searcy Kiwanis Club collects shoes and raises funds to purchase shoes for children at A Day of Caring. The outreach, coordinated by White County Medical Center, is designed to help uninsured and under insured residents of White County.


The Club meets at noon every Thursday on the White County Medical Center's South Campus at 1200 S. Main St.