Aug 27, 2018

School Counts: Dylan Watters takes aim at his future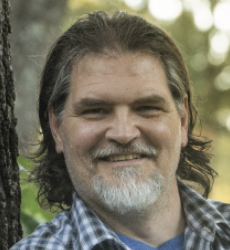 Latest posts by Dwain Hebda
(see all)
Story and photos
by Dwain Hebda 
At 18, Dylan Watters is one of the best shots you'll ever hunt with or compete against. Like all athletes in the sport, Watters strives for consistency as the key to success, right down to his pre-shot routine.
"Every time I get up to take a shot, I have a checklist I have to go through in my head," he said. "Make sure my feet are right, eyes are right, gun is right. Make sure I'm not too low to the house, too high from the house; make sure that I always go eyes first whenever it comes out.
"If I chip one or miss one completely, I take a step back, reset and keep going. I do that thousands and thousands of times in a week at a tournament."
The strategy, as well as countless hours of practice, turned Watters into one of the elite shooters in the United States. In just the past five years, he's won more than 30 national level shooting awards competing against other athletes from across Arkansas and around the country.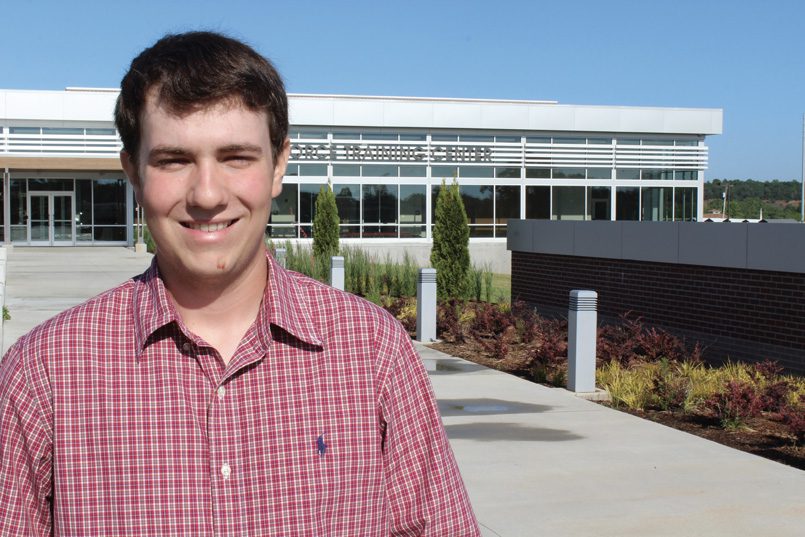 "What got me interested (in competitive shooting) is, I always liked shooting guns, being outdoors," he said. "I saw (the sport) on TV one day and then there was a tournament advertised in Little Rock. I went and tried it out and from that moment on, I fell in love with it."
In 2015, Watters was the High All-Around National Champion and Arkansas Singles State Champion for the Amateur Trapshooting Association (ATA) and followed that up with a national singles finalist spot the following year. He's also been an ATA All American team member and three-time All-State honoree.
In addition, he's a three-time all-stater and two-time national all-star of the Academics, Integrity and Marksmanship Trap Association (AIM) and a three-time state team runner-up for the Arkansas Youth Shooting Sports Program (AYSSP). 
Shooting gave him a competitive outlet and a way to socialize in addition to teaching him the value of dedication and accountability. These elements are essential to survive a grueling season that runs March to August and, at the elite level, offers very little time off.
"Whenever it gets to be about the time tournaments are about to start, I'm practicing just about every day," he said. "I try to practice two to three times a week during off-season, although I do take about a two-month break during the cold months. It's kinda miserable to be out there shooting when it's so cold." 
Even as he's risen to the top echelon of his sport, he finds time to mentor younger shooters on their way up. 
"For shooting, I've been doing it for so long, some of the younger guys have come up and started looking up to me and asking for help," he said. "My attitude is why not help someone else and at the same time help keep Arkansas strong in the shooting sports."
Over the course of his time at Nemo Vista High School, from which Watters graduated this spring, he's applied the same mentality of consistency and attention to the fundamentals of hard work, focus and sweating the details. And just like in shooting, he's rarely missed whatever goal he put his sights on.
In the classroom, Watters distinguished himself through the School Counts program, which enables students to take college coursework while still in high school. Watters hit the books so hard, he graduated from the University of Arkansas Community College at Morrilton with an associate's degree in industrial maintenance just a few days apart from receiving his high school diploma. For Watters, participating in the program was a no-brainer, a way to get a jump on his future.
"School Counts gave me a way to make the most of my time in high school, taking some classes that I actually enjoyed," he said. 
Watters' goal to enter military service also illustrated his work ethic and dedication to his goals. After first being turned down due to physical conditioning, Watters adopted a healthy lifestyle and started running, efforts that paid off with his acceptance into the U.S. Air Force. 
"The thing I'm looking forward to is going to basic training and becoming part of the military," he said proudly. "That's the one thing I'm looking forward to the most."