22 Dec

Scholarship honors UCA student who died from ovarian cancer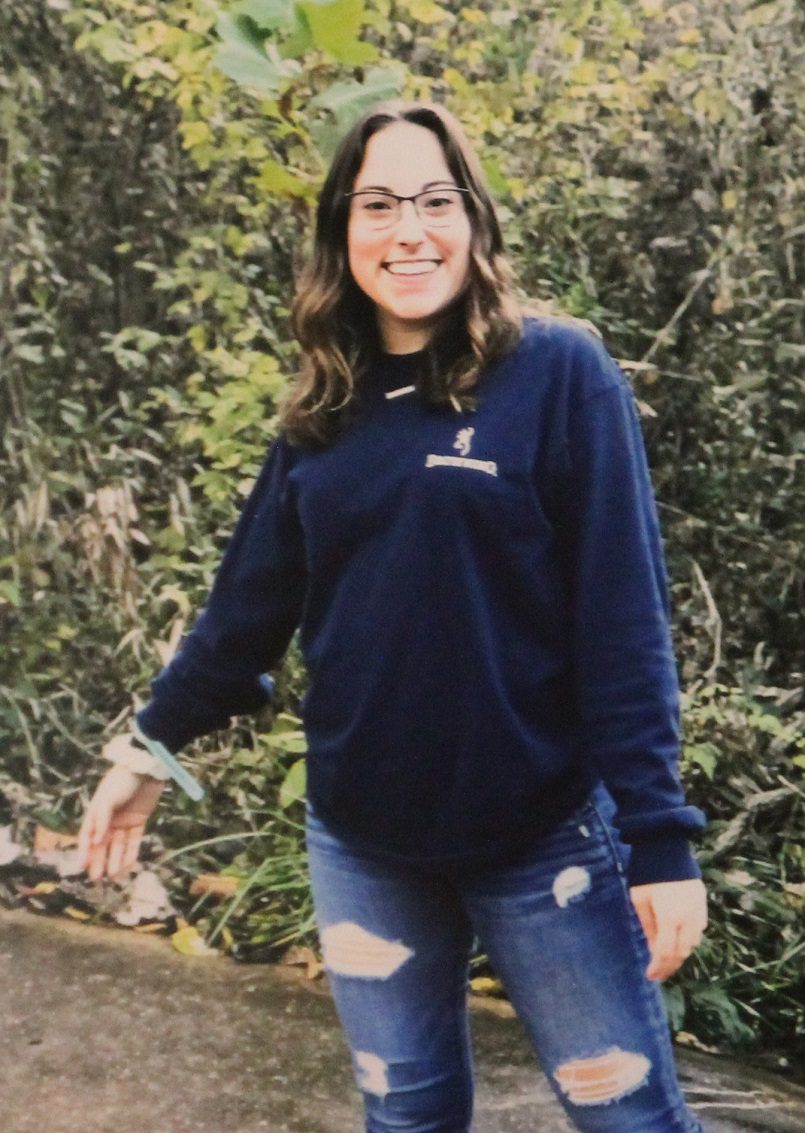 The Alexis Faupel Memorial Scholarship Fund has been established at the University of Central Arkansas to help students majoring in Exercise and Sports Science.
Faupel was in her fourth year of working on her bachelor's degree. She died in September 2019 at the age of 21 due to cancer. 
The award recognizes full-time female students majoring in Exercise Science. For students to be eligible, they need to maintain a cumulative GPA of 2.75 or higher and be a rising junior or senior. 
Those who wish to donate to the scholarship fund can visit the Exercise and Sports Science page on the UCA website.