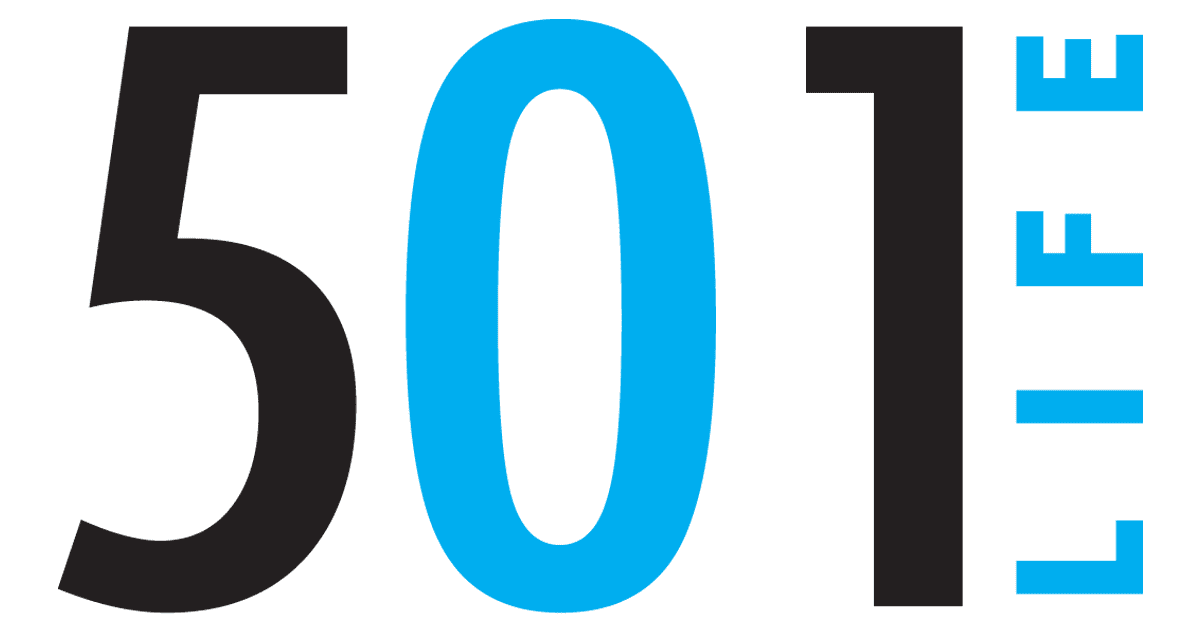 18 Nov 2013

Savoring holiday foods

by Kellie Dye

I love writing for 501 LIFE. I am fortunate enough to write about any topic of the month that interests me with the hopes that it will interest you, too. So I'm going to admit to you that my absolute least favorite annual nutrition topic is "Healthy Holiday Eating."

Every year starting in October I will get calls to present or write about how to eat healthy throughout the holidays. Talk about sucking the joy out of the holidays. It's about as much fun to write about as New Year's Resolutions.


Every year all of the articles and talking points never seem to change. Everyone says the same thing, and I have no doubt that it goes on deaf ears.


Why would I want to mess with your grandmother's famous holiday cornbread dressing recipe? Or ask you to replace the butter in mashed potatoes with fat free margarine? It's the holidays for goodness sake. It's a special and meaningful time of year, and the food should also be special and meaningful.


To me, it's about enjoying those special foods by savoring them and appreciating the history and memories attached.


Did you catch the words savoring and appreciating? It's not about bingeing on holiday foods. It's also not about depriving yourself of those special foods.


It's about making it work. If there is any advice I am happy to give when it comes to holiday eating or just eating in general, it is to ask yourself, "Do you love it? Is it worth the calories? Is it special?" If you answered yes to these questions, then give yourself permission to indulge with one important thing to keep in mind. Savor the food. Eat it slowly and enjoy every bite.


With that advice in mind, I plan to do what I do every year and savor my mother's dressing and my grandmother's famous pumpkin bread. I would love to share my mother's dressing recipe with you, but I know that she makes it through some magical, intuitive process that defies recipe measurements.


So for a more precise recipe, I am happy to share my grandmother's pumpkin bread recipe. This is not a low-fat pumpkin bread. This is a twice a year bread (November and December) that no other pumpkin bread recipe can touch in terms of taste, and for me, memories. Give yourself permission to enjoy a slice and be sure to savor every bite.


Grandma Hoffman's
Best Ever Pumpkin Bread

(Makes 3-4 loaves)

3 cups of sugar
4 eggs
1 cup shortening
2/3 cup water
2 cups pumpkin
3 1/2 cups flour
1 teaspoon cinnamon
1 teaspoon nutmeg
1 teaspoon baking soda
1/4 teaspoon salt

Cream the sugar, shortening and eggs together with a mixer. Add water, pumpkin and dry ingredients. Mix well with an electric mixer. Pour into 3-4 loaf pans that have been sprayed with cooking spray. Bake at 350 degrees for 90 minutes.