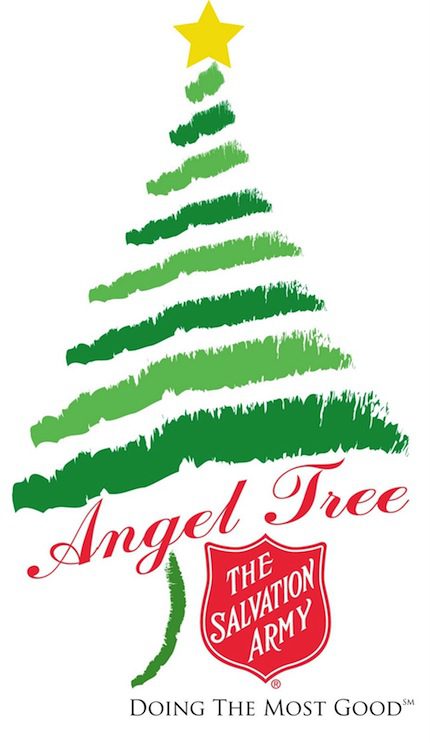 26 Nov 2012

Salvation Army needs volunteers

Posted at 6:49 PMh

in

News

The Salvation Army of Conway is seeking volunteers to assist with Christmas.

There are many activities where volunteers are needed:

Bell ringers for red kettles.
Help with setting up the Toy Shop and distribution.
Assisting at The Salvation Army Family store with answering the phone and sorting food/clothing donations.
Pick up and delivery of contributions.
Volunteers are needed throughout the year and Christmas is extremely busy.

To volunteer, please call Lts. Russell or Jamie Clay at the administration offices at 501.329.1712 or the family store at 501.329.3158.

According to Lt. Jamie Clay, Corps Officer, civic and service organizations are particularly effective bell ringers since the members of the community are generally known in the communities The Salvation Army serves. The Salvation Army of Conway serves Faulkner, Cleburne, Perry and Van Buren counties.

Businesses and high school clubs or organizations are encouraged to participate as a service project as well. Kettles as well as other tasks may be adopted for a day, a weekend, a few hours or longer. Volunteers may work in shifts to accommodate schedules.

All financial donations to The Salvation Army of Conway remain in the area served. Donations may be mailed to P.O. Box 1176. Conway, AR 72033. For more information, please contact Lt. Russell Clay at 501.329.1712.