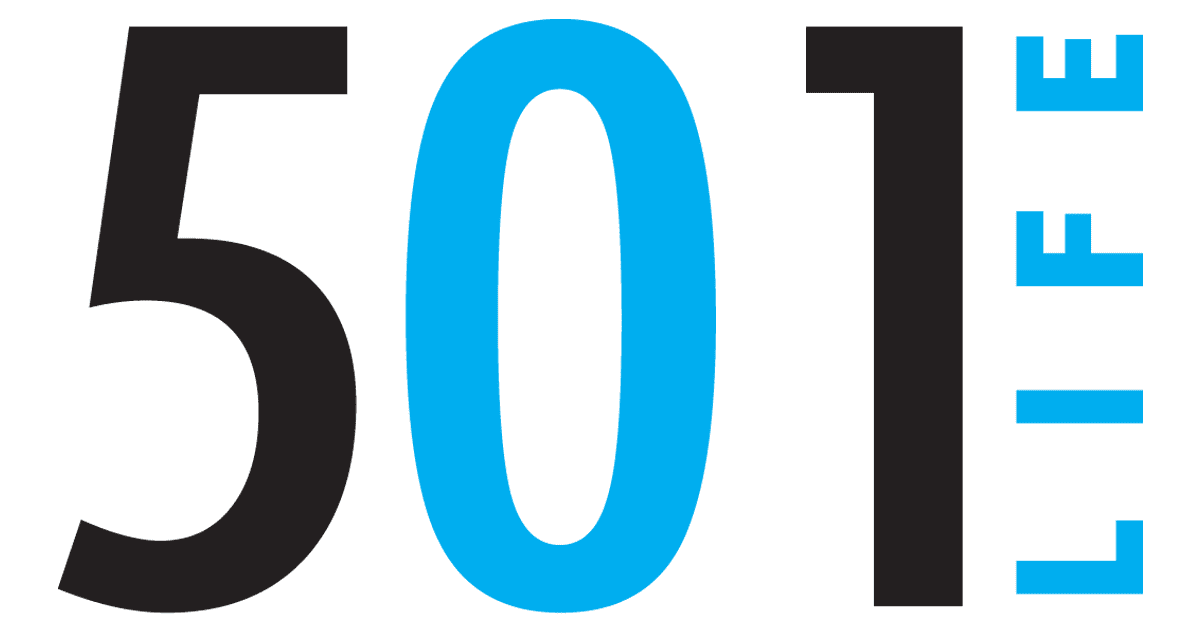 08 Apr

Salon on the cutting edge

By Rachel Parker Dickerson


A fixture in Downtown Conway since 1986, Harrington and Co. strives to be as relevant today as it was 25 years ago.


Owner Robin Moore said her father, Elry Harrington, began his career as a cosmetologist about 30 years ago. He started the business on Parkway the year Moore was born.


"I grew up there answering the phones, sweeping the floor, that kind of thing," she said. "When I was in high school, I decided I wanted to do hair and went through the cosmetology program there. As soon as I graduated, I enrolled in Arthur's Beauty College on Washington (Avenue)."

Moore worked with her father a few years, and then he accepted a job with Southwestern Energy.

"He left me to run the salon and make it my baby," she said.

Working alongside Moore are two longtime stylists. Doug Allen has been with the salon since it opened, and Sarah Hart has worked there 10 years. Ashley Sims is also on staff.

"We have a very familial atmosphere," Moore said. "We do have a lot of clients who have been there for years. I took a lot of dad's clients. But we have a lot of new clients, because we're doing a lot of new, cutting edge things."

The salon focuses on anything and everything having to do with hair.

"We started doing the Great Lengths extensions," Moore said. "We also do keratin treatments. Obviously, color, cutting – anything hair. We sell Moroccan Oil. It's very popular in Hollywood."

Moore also does makeup.

"I generally work with a lot of pageant girls. I do airbrush, which is the most cutting edge for makeup," she said.

She and the rest of the staff do not have immediate plans for becoming certified in anything new, because for the time being, they are able to provide all services that are needed.

"In the next year or two, something new will come up that we will need to get certified for," she added.

Moore said after many years at the same location, her salon is suddenly conveniently located.

"We've been in the same location forever. Just a few years ago, downtown was basically dead. Twenty-five years ago, I believe downtown was still hopping. In that time span of 15 to 20 years, it kind of died out.

"Now, with PK's and EM, a lot of places came in and regenerated it. It kind of seems like a hot place to be. We have a lot of people who work at one of the downtown banks, a lot of insurance, CPAs and lawyers around us. They can just walk down."

Asked whether she believes the salon will be carried on for another generation, Moore said, "I certainly hope so. Just 16 weeks ago I had a little girl. I would love for her to carry on the name, and I certainly plan to do it as long as I work. It's definitely been in our system for a long time. My dad's mother was a cosmetologist."

For the immediate future, Moore plans to continue to offer the most up-to-date services to clients at Harrington and Co.

"I hope to continue to offer the newest things and the cutting-edge things so we will not be classified as an older salon. I would like to have more of a reputation as an experienced place instead of old."