23 Feb 2020

Saline County: Ryan Y. Kurosaki

He was the first. On May 22, 1975, against the Padres in San Diego, Ryan Kurosaki took the mound for the St. Louis Cardinals and an important racial/ethnic barrier was broken. He became the first player with both parents of Japanese ancestry to appear in a major-league baseball contest.

As baseball historian Samuel Regalado explained almost four decades later, in 2013, he "was an unassuming pioneer….[His] appearance in the big leagues was one of the first stepping stones in the new collage of Japanese identity."

Kurosaki's initial performance was solid. The 22-year-old hurled shutout baseball for 1 and 2/3 innings, surrendering no hits while striking out one and issuing three harmless walks. But that outing was also noteworthy for coming after less than two seasons in professional baseball for the Hawaii-born Japanese. Only one of the two had been a full season (in Class A) and the other "a few weeks in Double-A" in Little Rock, observed Bill Valentine, who for 31 years was the general manager of the Arkansas Travelers. "It was one of the silliest things the Cardinals ever did….No way he could be ready," argued the legendary Valentine.

And Kurosaki was not. The Cardinals proved that they had "rushed" the 5'10", 160-pounder by returning him to the Travs in late June after pitching only 13 innings in seven major-league games, starting none while recording no wins or losses, and posting an unenviable 7.62 Earned-Run-Average (ERA). He was never to throw another pitch in "The Bigs."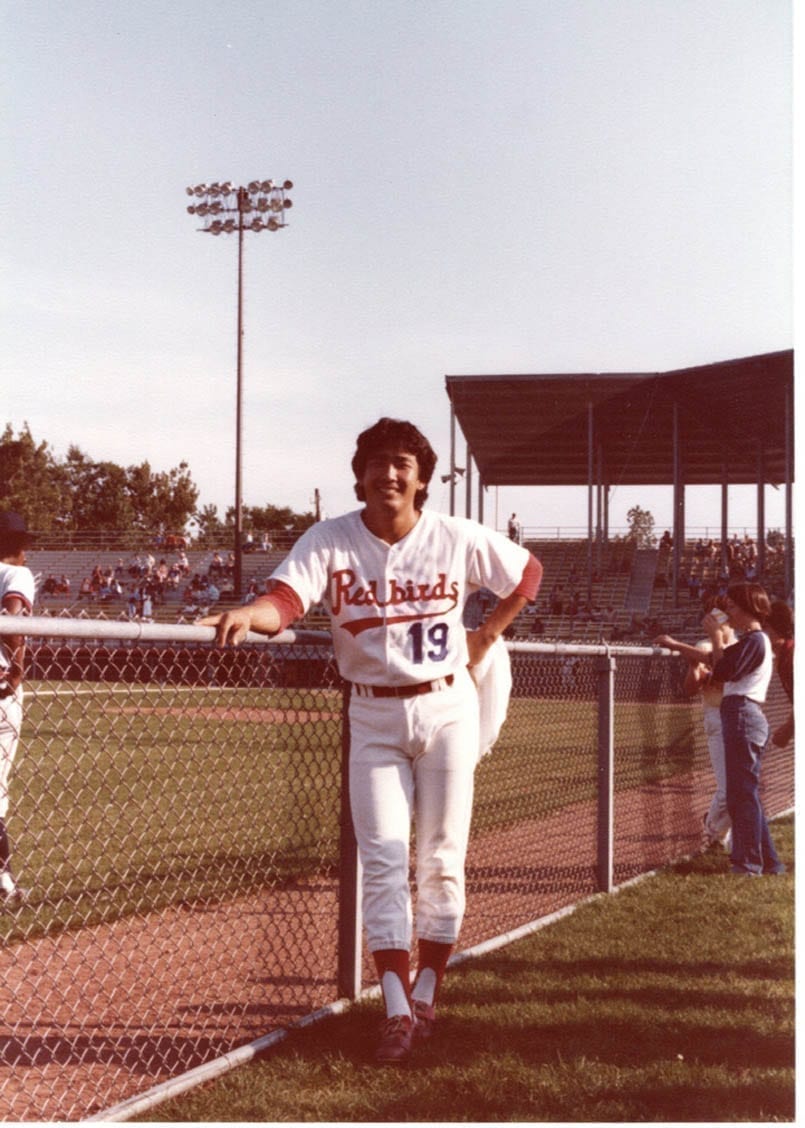 The "silliest things" upsetting Valentine in 1975 acquired an addendum that accompanied Kurosaki into his retirement from professional baseball in 1980 at age 27: despite spectacular mound performances in the high minor leagues, St. Louis executives would neither return him to "the big club" nor trade him. They "forgot about him," in Valentine's words. Although reappearing were the eye-catching numbers that had preceded his call-up by St. Louis —particularly those at Little Rock — he never gained a second opportunity to pitch at baseball's highest level. Only twice in eight high minor-league stops throughout his career did he record an ERA above 3.38, and in all three high-minor-league classifications, he totaled more victories than defeats, a 41 and 29 career mark, coupled with a handsome 3.31 ERA and 53 saves.
The man who has been a Benton resident for 39 years never grew bitter, however. He was happy he had appeared in the big leagues, and he admits today that he had injured himself at the end of 1978 and thereafter was pitching with his head as much as with an aching arm. His five-week stay with the Cardinals also allowed him, he adds, to play with or against numerous diamond greats, including Hall of Famers Lou Brock (a fellow Arkansan), Bob Gibson, Ted Simmons, Willie Stargell and Don Sutton.
His stints with Little Rock, moreover, yielded a more precious joy, Ms. Sandra Mc Gee, whom he met in church in 1975 and married three years later. Now the father of three sons, he refuses, too, to forget that his St. Louis opportunity was possible only because of his prior success in Little League and high school, where he earned league Most-Valuable-Player honors. He pitched Honolulu's Kalani High to the 1970 State Championship and was later a scholarship pitcher at the University of Nebraska, where he posted winning marks in his only three seasons of play and set a team record with four career shutouts.
He also gratefully remembers that it was in summer baseball that a scout for the Cardinals spied his professional potential. His brilliance with the semi-pro Liberal (Kansas) Blue Jays — a two-summer record of 24 and 0 — convinced the Red Bird front office in August 1973 that the slim right-hander, overlooked in the previous June's amateur baseball draft, merited a contract and a place on the pitching staff of the Cardinals' farm team at Modesto in the Class A California League.
Having pitched for the Travelers during five of his seven professional seasons, including the bulk of his final one in 1980, it was predictable that Kurosaki would retire in Central Arkansas. In 1982, after a year with the Benton Fire Department, he launched a 32-year career with the Little Rock Fire Department, retiring as a captain in 2014.
He credits "God's grace" for the honor of being the first big leaguer of all-Japanese ancestry to play in the major leagues. Saline County and the 501 are proud that such a modest, accomplished transplant now calls both home.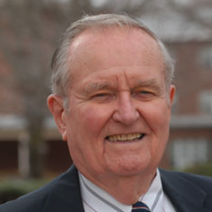 Latest posts by Bob Reising
(see all)