18 Feb

Saline County: Cliff Lee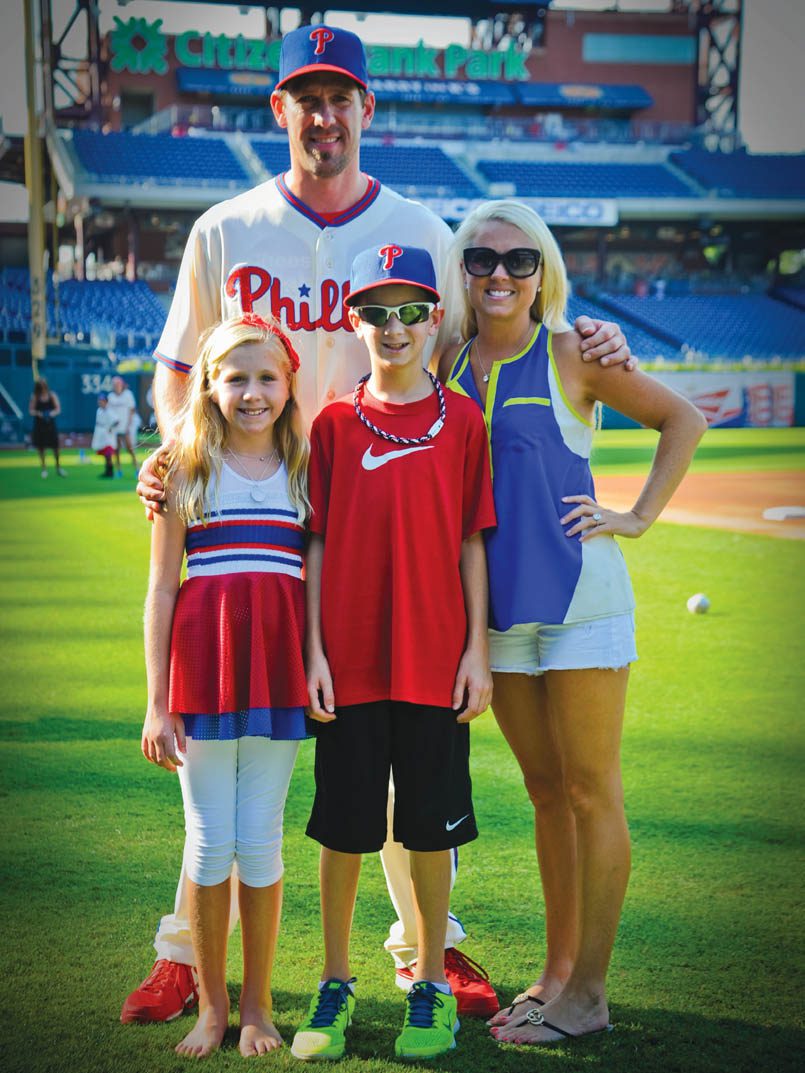 by Dr. Bob Reising
He was distinctive. Cliff Lee was one of the greatest pitching talents ever, and yet, on the diamond as well as away from it, he was also "a laid-back dude," to use Eric Chesterton's label, a nonchalant, fun-loving, cocky competitor whose antics fascinated fans as well as teammates. The brilliant and the bizarre — the National Pastime will be hard pressed to see his like on a mound again.
Born Aug. 30, 1978, in Benton, Clifton Phifer Lee played his American Legion baseball for University of Central Arkansas alumnus Wes Gardner, a one-time major-league pitcher who prepared him well for stardom. It was probably Gardner who convinced him to reject professional contracts twice and to bypass the long bus rides and mediocre meals and motels of low minor-league baseball and, instead, to develop his diamond skills in higher education. 
Thus, Cliff accepted a baseball scholarship, first, at Meridian Community College in Mississippi, whose Coach Scott Berry had immense impact on his mound expertise, and, later, at the University of Arkansas. Finally, having been drafted three times, Cliff opted to launch his professional career in 2000 with the Montreal Expos, who immediately assigned him to a high minor-league franchise.
A year later, BASEBALL AMERICA embellished his credentials by naming him Montreal's No. 11 prospect, a designation that so increased his baseball value that, in June 2002, he was key in a blockbuster trade with the Cleveland Indians. Before season's end, he had recorded a promising 1.74 earned-run-average (ERA) in his first two starting assignments, a total of 10.1 innings, for his new team.
In 2003, he collected his first three wins in "The Big Show," the first three, too, of the 143 that he was to record as a major leaguer. Eleven seasons of successful, often spectacular, pitching followed. The most celebrated of those seasons arrived in 2008, when, for Cleveland, he triumphed in 23 contests while losing only three times, compiling an .880 winning percentage, the fourth highest ever among lefthanded pitchers, two of them Baseball Hall of Fame inductees. Also leading the league with his 2.54 ERA, Cliff easily won the American League's prestigious Cy Young Award in 2008. His .783 winning percentage three years earlier, also for the Indians, had been another league-leading best, just as his 17-8 campaign for the Philadelphia Phillies provided the National League's top winning percentage of 2011, a handsome .680. 
Two astonishing points about Cliff's mound effectiveness merit attention: (1) to his career win total, he added seven consecutive triumphs in post-season play, two over the New York Yankees in a losing cause in the 2009 World Series; (2) his career bases-on-balls-to-strike-outs ratio is one of major-league baseball's best ever: he walked only 464 opponents while striking out almost four times that number, 1,824.
Yet the 11 seasons were not painless. Married to his grade-school sweetheart Kristen in 1999, for years Cliff pitched while fearing for the life of their first child, Jaxon, diagnosed with leukemia five months after his 2001 birth, now in remission. Three times Cliff was forced to the disabled list: first, in early 2007; again, in April 2012; yet again, in May 2014. He was even shunted back to the minor leagues on July 27, 2007, just a week after he found himself at the center of a beanball altercation.  
Never, however, did Cliff lose his bent for tomfoolery. The trait for which he became famous at Benton High, he carried into professional baseball. The comic gesture, the harmless prank — he was (and remains) a master and lover of all that innocently elicits a laugh. He politely tipped his cap, for instance, after being booed by tens of thousands of fans. He amazed baseball aficionados by picking a runner off first base after telling him he was about to do so. He became a YouTube favorite when in the 2009 World Series he made a blasé catch of a towering pop fly at the mound, only to follow it with a behind-the-back snaring of a streaking one-hop ground ball and then smilingly throwing the batter out at first base. He startled the viewing world with his "stinker interview," and he invited belly laughs with his eight-ball routine when speaking at a 2015 press conference.
But there has been nothing comic about his generosity. His little-publicized philanthropy has been extraordinary over the years. Asked about that generosity as well as Cliff's abilities and personality, a life-long friend simply provided a label with which few in Saline County and 501 would disagree: "A marvel, an absolute marvel!"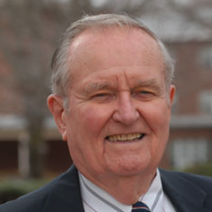 Latest posts by Bob Reising
(see all)