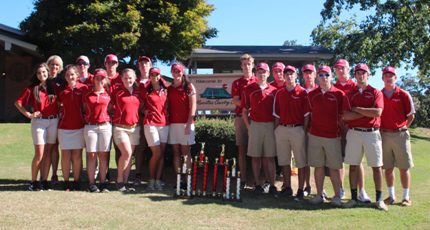 01 Oct

Sacred Heart teams place first

Sacred Heart Catholic School recently hosted the 1A District 3 Golf Tournament at the Morrilton Country Club.

Both the Sacred Heart girls and boys finished first in the tournament. The Mount Vernon-Enola girls team placed second and Southside Bee Branch boys team placed second.


Chloe Andrews and Stephen Maus of Sacred Heart both placed first overall in their divisions.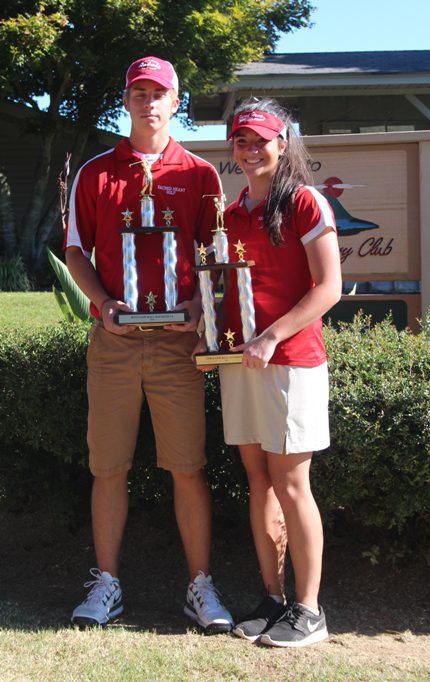 Both Sacred Heart boys and girls teams will advance to the 1A state golf tournaments. Sacred Heart golf teams are coached by Lynlee Maus.

Sacred Heart would like to extend a big thank you to all of the many volunteers that helped make the tournament a success.