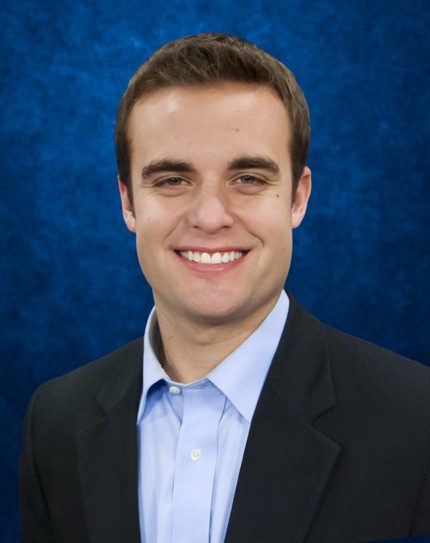 23 Dec 2016

Sacred Heart School to host Trivia Night

Posted at 11:51 AMh

in

News

Tickets are now available for the Sacred Heart Fourth Annual Trivia Night fundraiser.


Slated for Saturday, Jan. 28, in the SH gym/Ruff Auditorium, the event will once again be emceed by Chris Kane of KATV Channel 7's Daybreak.


Guests will be treated to dinner from El Penjamo and complimentary beverages throughout the evening.


Last year, 39 teams and more than 300 people participated in the event, which entails six rounds of trivia questions. The 2016 Trivia Champions – the "Tyler Inquirers" – took home bragging rights and prizes, and have chosen a new category for this year's competition: the St. Louis Cardinals.


As in the past years, prizes will be awarded for Best Team Name, Best Table Decorations and Best Costume. Tickets are $25 and may be purchased in the school office or at sacredheartmorrilton.org (click Support SHCS: Events: Trivia Night). Sponsorship opportunities are also available.