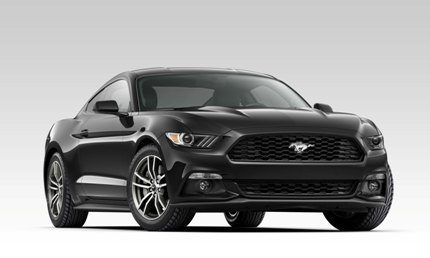 09 May 2016

Sacred Heart plans school bazaar June 3-4

Posted at 11:38 AMh

in

News

The Sacred Heart School Bazaar will be held Friday, June 3, and Saturday, June 4.


Various activities will be available for all ages on both nights, including a midway featuring kiddie land games, Bingo, a ham and bacon stand, silent auction, a Baggo tournament and various other attractions.


This year's raffle grand prize is a 2016 Ford Mustang. The drawing for the car and other raffle prizes, including a trip to Branson and St. Louis, will be held on Saturday night.


The traditional spaghetti/sausage and turkey/dressing dinner will be served in the school gym from 5 to 8 p.m. Saturday night. Carry-out is available by calling 501.354.8113.


For more information, contact Sacred Heart School at 501.354.8113 or visit sacredheartmorrilton.org.