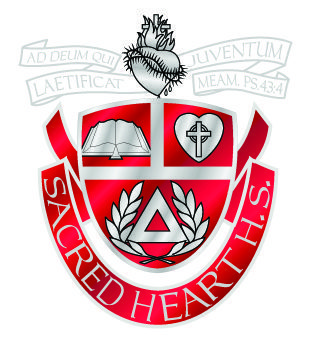 26 Sep 2016

Sacred Heart plans Octoberfest

Posted at 9:44 AMh

in

News

Sacred Heart School will host Octoberfest on Saturday, Oct. 1.


The event officially opens at 4 p.m. with a bake sale. The all-you-can-eat turkey and dressing dinner with all the trimmings will be open from 5 to 8 p.m. Tickets for the dinner are $13, $6 for children 4-12, and kids 3 and younger eat free. Carry-outs will be available from 4 to 5:30 p.m. and may be ordered by calling 501.354.4416.


The event will also be host to games for all ages and a silent auction until 8:30 p.m.


The Octoberfest raffle prize will be a 2016 John Deere Zero Turn Mower.


For more information, visit the school office or sacredheartmorrilton.org.


All proceeds from Octoberfest directly benefit Sacred Heart Catholic School, a fully-accredited educational community dedicated to Catholic Christian values, service, respect for self and others and academic excellence.