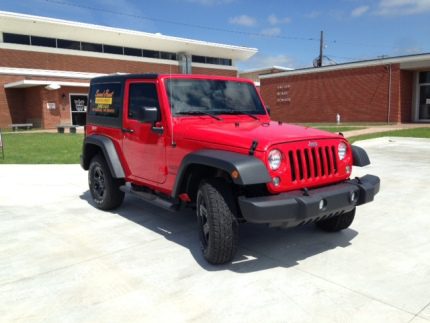 22 May

Sacred Heart Bazaar June 5-6

Fun and food are planned at the annual Sacred Heart School Bazaar Friday, June 5, and Saturday, June 6.

The traditional spaghetti/sausage and turkey/dressing dinner will be served from 5 to 8:30 p.m. Saturday, with carry-out dinner available.


There will be various activities for all ages on both nights, including bingo, a kiddie land with inflatables, a horse racing game, silent auction, refreshments and many other attractions.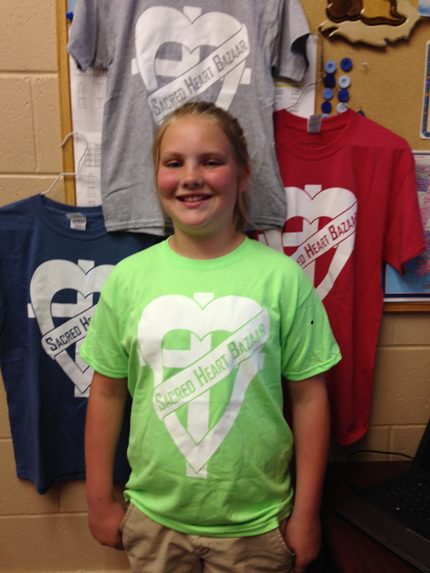 Drawing for the grand prize, as well as numerous other prizes, including a Carnival Cruise, furniture, an Apple Ipad Air, a John Deere Gator and other prizes will be held on Saturday night.

For more information, contact Sacred Heart School at 501.354.8113 or visit sacredheartmorrilton.org.