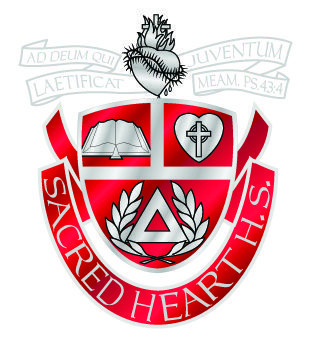 19 Dec 2012

Sacred Heart alumni games Jan. 5

The Sacred Heart Catholic School alumni basketball games and barbecue dinner benefiting the school booster club will be Saturday, Jan. 5. 


Doors open at 6 p.m. Dinner is $6 for a barbecue sandwich, chips and trimmings.

Concessions will also be available.


The women's game will begin around 7 p.m., followed by the men's. All alumni are welcome and encouraged to play.


The games are being organized by Ashley Mallett Stobaugh (479.264.6163) and Melanie Mallett Johnson (479.858.1191).

Individuals interested in playing should contact them or just show up ready to play. Alumni cheerleaders are welcome, too.


Admission is $2 for adults and $1 for students. Players get in free.