29 May 2023

Rotary offering free football, cheer camps

Posted at 7:47 PMh

in

News

Conway Noon Rotary Club is offering three free football and cheer camps throughout the summer for area children.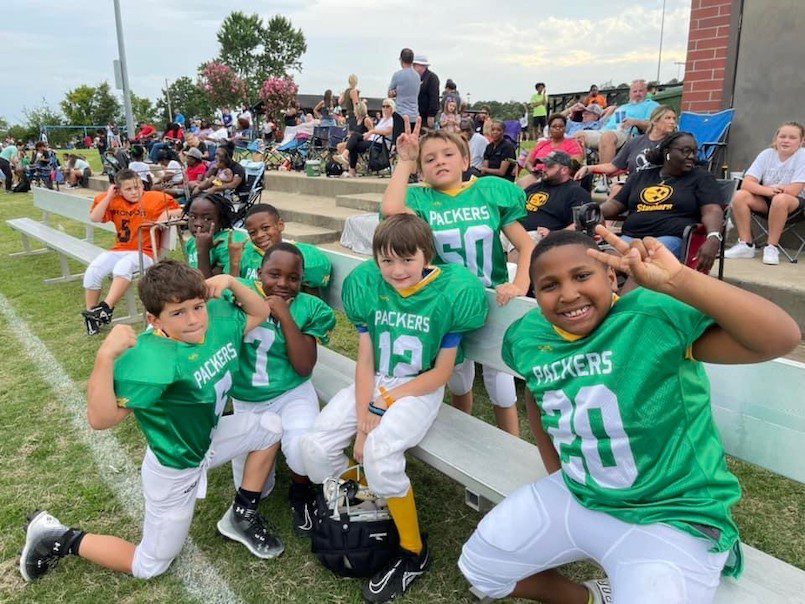 The camps will be offered from 8 a.m. to 10 a.m., June 10 at Conway High School, July 8 at Hendrix College and July 29 at UCA. No pre-registration is required. On-site registration will begin 30 minutes before each camp.
Children starting 2nd through 6th grade next fall are eligible for the football camps. The cheer camps are available to kindergarteners through 7th graders.
"These camps are designed to help children learn and practice skills prior to the fall season," said Rotary Club President Wendy Francis. In the fall, the Rotary Club hosts a football league and cheerleading squads.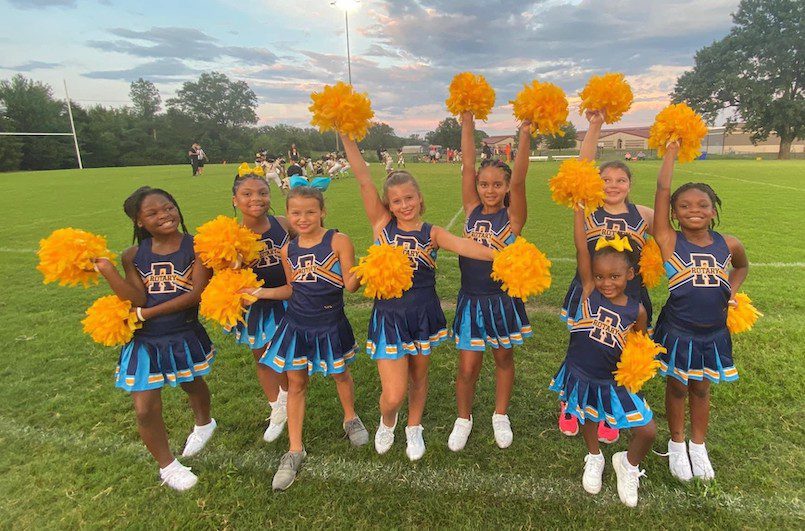 Registration for the fall football league and cheerleading squads is open now through Aug. 12. The cost for football is $50 for families that own their equipment and $90 for those who need to rent the equipment. The cost for cheerleading is $50 for the season. Visit conwayyouthfootball.com for details.