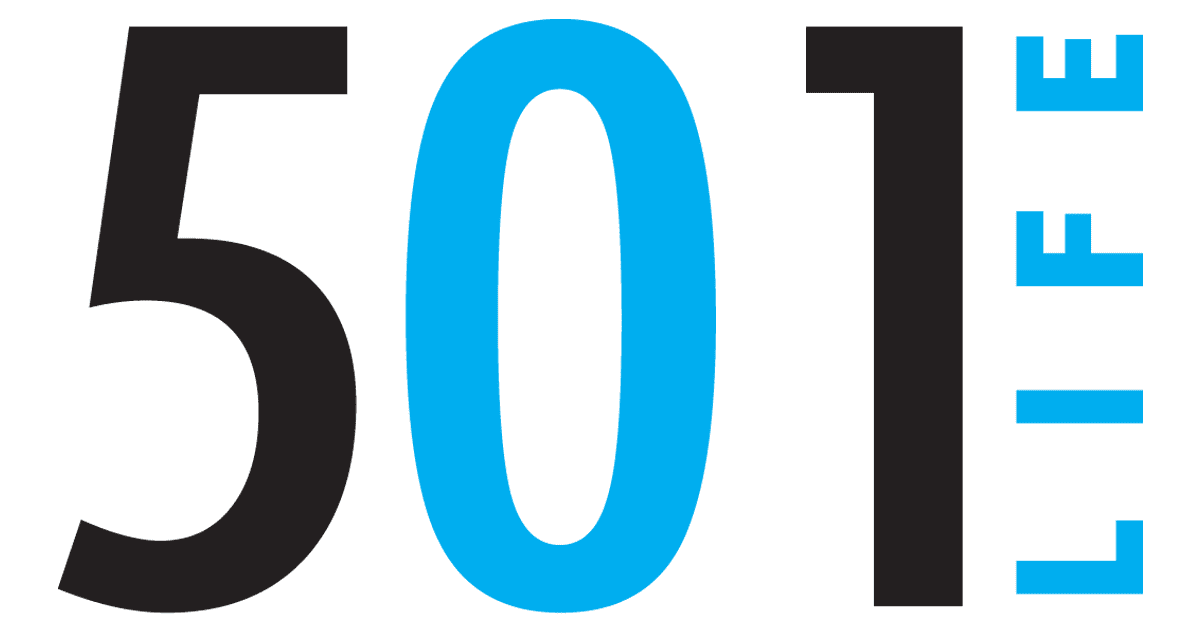 23 Feb 2014

Roses: Add the eternal beauty to your garden

by Jan Spann

Does your garden include roses? Or do you think that roses are a difficult bloomer and require too much care? If you fall into the latter category, the Central Arkansas Rose Society has some good news for you. Today's gardeners have plenty of options that allow them to enjoy the rose's classic beauty without its prima donna reputation.

First, the basics for successful rose growing: late February and early March is the best time to plant bare-root roses and also to prune existing plants. Potted roses can be planted in April after the danger of frost. Roses prefer six hours of full sun and well drained soil. Arkansas' summer sun can burn roses, so choose morning sun over the heat of afternoon. More sun elicits more petals, and trees trump roses, as trees will seize the water and nutrient supply.


The American Rose Society classifies roses, but even the experts agree that unless you exhibit, you don't care if it's modern or antique, floribunda or shrub, hybrid tea or groundcover. According to Master Consulting Rosarian Carol Shockley of Conway, today's gardeners want a carefree, beautiful shrub with good growth. Shockley recommends prioritizing the characteristics of a rose to determine the plant that's best for you: color, fragrance, ease of care and beauty. Also consider if this garden addition will have a shrub or climbing habit and if you want cut flowers. Hybrid tea and floribunda roses provide wonderful bouquets for your home.


A favorite climber for Shockley is the "Fourth of July," which changes color through the bloom season. Lady Banks and Zephrine Douhin roses are climbers that are practically thornless, and the evergreen leaves give interest during the colder months. Shockley suggests planting another climber — clematis — with the climbing rose to provide interest in the aspects of these two plants. For a low maintenance ground cover or container plant, Drift roses are more disease resistant and winter hardy in Central Arkansas. This multi-cycle bloomer comes from the same folks who premiered the Knock Out series. Drifts come in a variety of colors for the landscape.


A new classification introduced in 1999 by the American Rose Society, miniflora roses do well in containers, while floribunda are best in landscape, giving more bang for your buck with fragrance and color. Shrub roses can be petite at two feet or impressive at 12 feet, so read those tags carefully. Even better, join the Central Arkansas Rose Society (centralarkansasrosesociety.com), where you'll find resources, experts and education. Shockley notes that prospective rose gardeners don't have to grow 50 varieties or have a backyard of rose bushes to find a place in CARS.


A key factor in growing great roses is careful preparation of the rose beds, as this attention to detail results in beautiful blooms and healthy bushes. For best drainage, build raised beds using landscape timbers, concrete retaining walls or railroad ties. Soil for your rose beds should be a mixture of 1/3 organic material (compost, well-rotted manure, Canadian peat moss), 1/3 sand and 1/3 original soil or sandy loam. An easy way to make a bed is to use a product called Grower's Base or Soil Conditioner available in local nurseries. Super phosphate, Epsom salts and/or gypsum can be safely added to the planting holes. Allow the mixture to settle and ripen for several weeks before planting, turning the mixture several times with a garden fork, as this provides soil aeration, water-holding capacity and an even mix if you decide to "make" your own soil using the above recipe.


"Roses are greedy and like a three-foot square space for each plant," said Shockley. "Trees will draw water away and also restrict air circulation. My backyard rose garden in a Conway subdivision proves that roses don't require special conditions."


If your existing roses need pruning, February/March is the time for that, pruning old growth to encourage new growth and larger blooms from those well-placed cuts. Cut the height back by one-third, making cuts about 1/4-inch above a five-leaf leaflet.

After blooms are spent, cutting stems back to this point encourages new growth. On a new bush, cut short stems on blooms until the plant is well established.


For great blooms, roses demand ample watering procedures, good drainage, fertilizer and also disease and insect control. Mulch helps buffer the cycle from wet to dry and helps establish roots. Roses generally require two inches of water each week, more during our hot summers. Slow soaking hoses on the ground keep water droplets from damaging petals and leaves.


According to the CARS website, "Roses need regular light feedings, starting when you first see spring's new growth. Continue the feedings through Labor Day. Try an evenly balanced (13-13-13) commercial fertilizer. Water-soluble rose food such as Miracle Grow and Peters 20-20-20 also do well. Follow directions to prevent over feeding. Water before and after fertilizing to avoid burning feeder roots." This informative website also describes an Alfalfa Tea organic fertilizer.


Aphids, beetles and thrips are the regular culprits you'll find feasting on your roses, and spider mites can be a problem in our hot, dry weather. High temperatures and high humidity are fungi's favorite breeding ground, and fungus control is required for the main enemy of the rose, as it weakens the bush and retards growth. Begin a preventive fungicide program after the first leaves appear in spring and continue every seven to 10 days during the growing season.


Rosarians admit that they have their share of failure, but they keep learning and trying until it works, and now they have beautiful roses. A recommended good read is "Right Rose, Right Place: 3509 Perfect Choices for Beds, Borders, Hedges, and Screens, Containers, Fences, Trellises" by Peter Schneider. A favorite blog comes from Paul Zimmerman: "Roses are Plants, Too" found at paulzimmermanroses.com. CARS will also have a rose display and information booth at the Faulkner County Master Gardeners Plant Sale on Saturday, May 10, at the Conway Expo Center and Fairgrounds on Highway 64 East. The 46th annual rose show is Saturday, Oct. 11, at the Natural Resource Center on Amity Road.


Learn more at the CARS website: centralarkansasrosesociety.com. The organization hosts several events to share its members' knowledge and to allow you to ask questions of these folks, who remind you to not fret too much about the care and feeding of this eternal beauty, in order to stop and smell the roses.
---
A Conway resident, Jan Spann has been gardening for 20-plus years and has been involved with the Faulkner County Master Gardeners for 11 years. She and her husband, Randy, have five children and eight grandchildren.