26 Dec

Rooted: Central Arkansas Table & Farm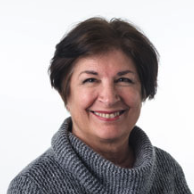 Latest posts by Susan Peterson
(see all)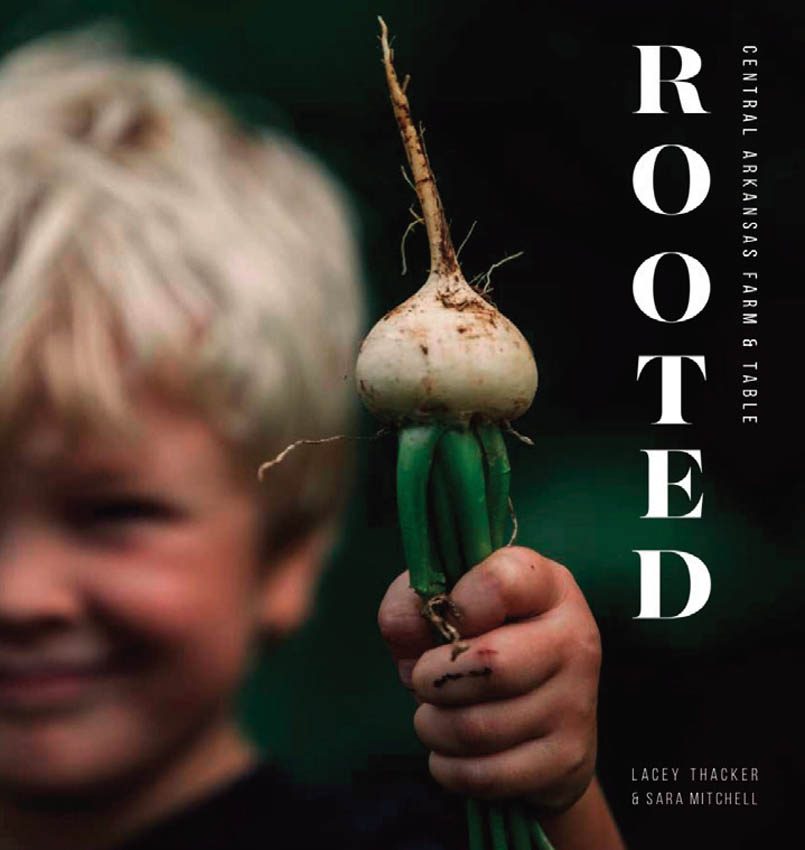 You've probably heard of carnivores and herbivores, but do you know the term locavore?
Locavore is defined as a person whose diet consists of locally produced food. Originating as an environmentalist movement, its popularity is growing by leaps and bounds. Supporters say it's a great way to enjoy better tasting, healthier food while lowering your carbon footprint.
Writers Sara Mitchell and Lacey Thacker recently published a book about the Central Arkansas locavore movement –- "Rooted: Central Arkansas Table & Farm."
Published in June 2019, this book will appeal to any food lover or anyone interested in learning about local agri-business success stories.
Lacey and Sara first met while taking classes in the technical and professional writing graduate program at the University of Arkansas at Little Rock. After graduating, as fate would have it, they both ended up teaching in Conway about five years ago and they reconnected, meeting occasionally for lunch.
Soon after, Lacey became the editor of Arkansas Food and Farm magazine, and she began spending a lot of time with farmers, chefs, and farmer's market coordinators. Sara was teaching writing at Hendrix College.During lunch about three years ago, Lacey mentioned her idea for a book about farmer'ss' markets. The idea took hold, but they decided to broaden the topic and give it a wider agricultural scope. After questioning local food growers and others, they narrowed their list of featured producers. Lacey is quick to note that although the book was initially her idea, it would not have happened without Sara. "We both get equal credit," she stated.
Phillip Thomas, a commercial photographer from Nnorthwest Arkansas, took photos that were shot on location. It was a challenging assignment, but Lacey had worked with him previously. "I knew he wasn't afraid of getting hot, dirty, or too sweaty."
"Rooted" tells important successes and struggles of those committed to local artisanal food production within a 75-mile radius of Central Arkansas. They include producers, farmers, restaurant owners, and others.
The majority of those featured in the book are from Little Rock. They are: St. Joseph's Center of Arkansas; restauranteur Capi Peck; The Root Café; Scott McGehee/Yellow Rocket Concepts; Loblolly Creamery; Anita Davis/The Bernice Garden; Heifer International; Mylo Coffee Co.; Wye Mountain Mushrooms; Dunbar Garden; Ben Pope; and Access Garden.
Other local producers are: Honeysuckle Mercantile and Cattle (Rose Bud); Barnhill Orchards (Lonoke); Rattle's Garden (Vilonia); Josh Hardin (Sheridan); Ratchford Buffalo Farms (Marshall); Rozark Hills Coffee Roasterie (Rose Bud); and Farm Girl Meats (Perryville).
Once the book was completed, they sent queries to various publishers. Lacey said they received several rejections and were told that the content was too localized. Eventually they met up with Et Alia Press in Little Rock. Its mission is, in part, to consider manuscripts with close ties to the state. It was a perfect fit.
Lacey now works for Apptegy, an education technology company in Little Rock. She and her husband Scott reside in Conway with their cat and dog "children." Sara and her husband, Jay, have two young children, whom Sara wrangles in between working on writing projects.
Sara and Lacey enjoy attending book signings and speaking at meetings and libraries. And yes, they still have that occasional lunch together. And they have another book in the works.
Rooted may be purchased from Et Alia Press (etaliapress.com), local bookstores, or other online retailers.