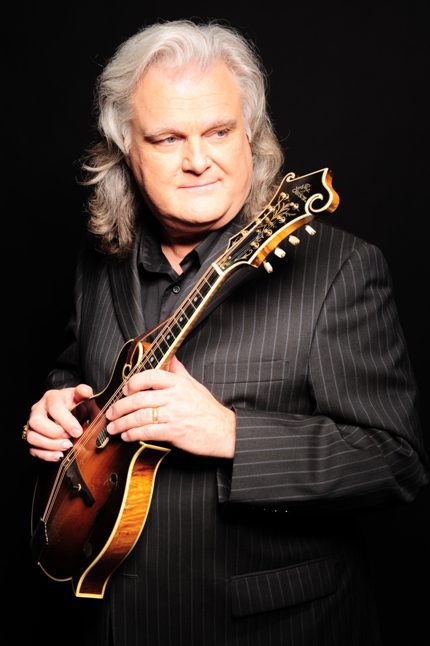 05 Jan 2015

Ricky Skaggs to perform at UCA

Posted at 11:54 AMh

in

News

Bluegrass star Ricky Skaggs and his band, Kentucky Thunder, will return to the stage at the Donald W. Reynolds Performance Hall at the University of Central Arkansas at 7:30 p.m. Saturday, Jan. 24.

The concert is sponsored by 501 LIFE.


This is the third time for Skaggs and his band to perform as part of UCA Public Appearances.


"For our final Best of Reynolds concert, we are thrilled to bring back legendary bluegrass artist Ricky Skaggs," said Amanda Horton, director of UCA Public Appearances. "He will be performing a 90-minute show with his full band, Kentucky Thunder, and will be singing all of his major hits that span more than 55 years."


Skaggs specializes in playing the mandolin and has been in the country and bluegrass music industry for 55 years.


The concert is intended for all ages.


"His distinctive voice and amazing mandolin-playing skills continue to amaze and engage audiences," Horton said.


Tickets range from $30‐$40 for the general public and $10 for children and students. For tickets, call the UCA Ticket Central Box Office at 501.450.3265 between 10 a.m. and 4 p.m. Monday through Friday or toll free from anywhere in Arkansas at 1.866.810.0012 or visit uca.edu/reynolds.