08 Nov 2020

Reynolds Performance Hall at UCA presents Kevin Spencer Magic

Posted at 7:34 PMh

in

News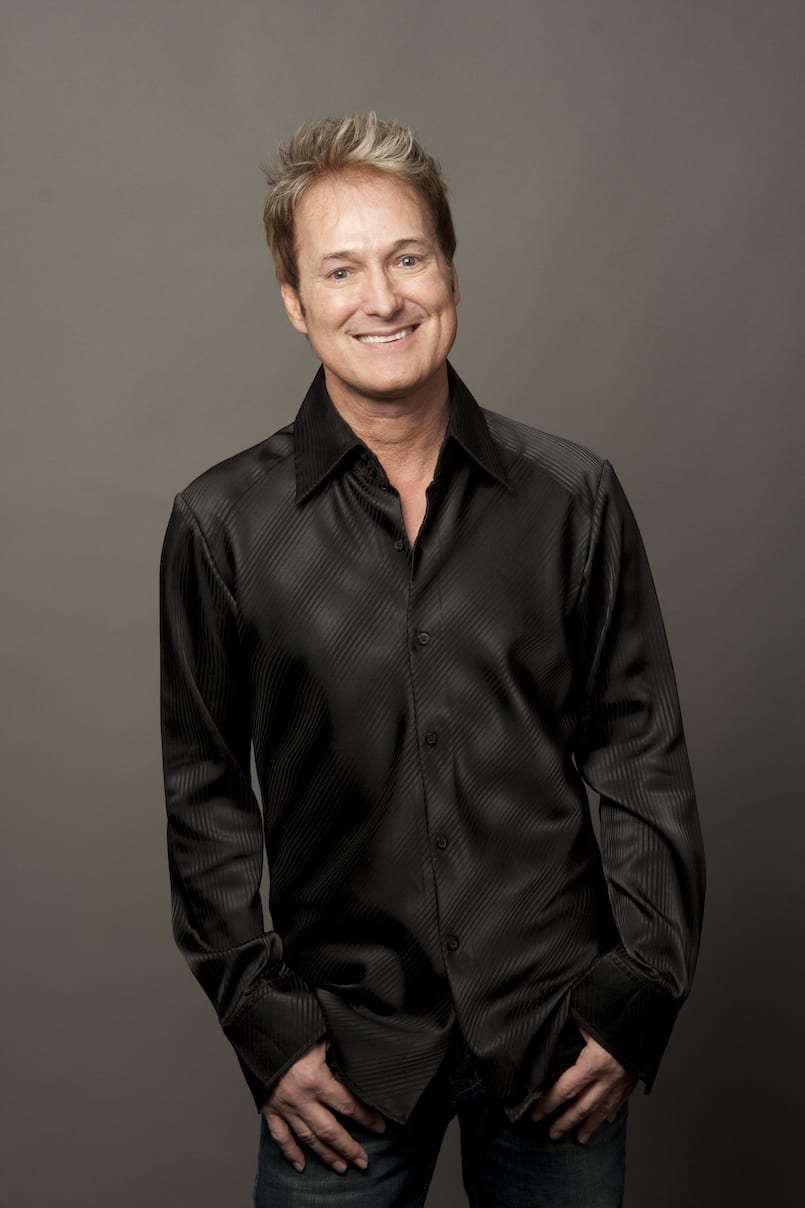 The University of Central Arkansas's Reynolds Performance Hall will welcome famed illusionist and performing artist Kevin Spencer on Friday, Nov. 20 and Saturday, Nov. 21.
An educator, teaching artist, researcher, award-winning film producer, speaker and entertainer, for more than 25 years Spencer toured the world with one of the largest and most successful theatrical illusion productions in the U.S. At the pinnacle of his career, he stepped away from the stage and into classrooms and hospitals. Spencer believes in creating inclusive communities where everyone experiences an authentic sense of belonging and no one — for any reason — is relegated to the margins. 

His work focuses on using the art of magic to impact the lives of children with autism, developmental disabilities, intellectual challenges, emotional behavior disorders and those who have experienced trauma. His program, Hocus Focus™, is a 2020 nominee for the Zero Project Award, which recognizes innovative practices and models that improve the daily lives of persons with disabilities.  

Spencer will present two events at Reynolds, both of which are part of the Reynolds Main Stage EdUCAtion program and are funded in part by a grant from the Conway Advertising and Promotion Commission. 
The first event, "Hocus Focus: Reality & Illusion," will be held at 10 a.m. and 6 p.m. Friday, Nov. 20 and will explore the history of magic, the science of wonder, famous magicians of yesterday and today, the vocabulary of magic and even a few magic tricks. The one-hour show is open to groups and the public. Tickets are $5 for children/students and $10 for adults.  
"This show is not only magical, but also educational and a wonderful way to entertain children while igniting their imagination, creativity and sense of wonder," said Amanda Horton, director of Reynolds Performance Hall. 

The second event, "The Magic of Kevin Spencer," will be held at 2 p.m. Saturday, Nov. 21. This relaxed, sensory-friendly family event is designed for children and adults of all ages and abilities. The event will feature Spencer in a fun-filled show that combines storytelling, stage magic, and audience participation. All tickets for the event are $5.

"Presenting this show gives us the opportunity to welcome people with all types of abilities into the theatre," said Horton. "Sensory-friendly performances create an environment that welcomes all ages and sensitivities into the hall and proves that performing arts is important and beneficial to all."

Tickets for both events are on sale now and may be purchased at the Reynolds Box Office Monday through Friday from 10 a.m. to 4 p.m., or by calling UCA Ticket Central at (501) 450-3265 or toll-free at (866) 810-0012.  

In order to ensure the safety of its patrons during the pandemic, Reynolds Performance Hall will have social distancing measures in place, reduced capacity seating for this event and others, mandated mask requirements, new entry and exit guidelines and more. Reynolds will continue to follow all mandated regulations for large venues and institutions of higher education. Plans will be monitored and assessed on a show-by-show basis. More information can be found at uca.edu/Reynolds.