05 Jan

Reynolds drives Daredevils

By Mark Oliver

Off to a scorching 22-1 start this season, Wonderview has put last season's state tournament exit in the rearview mirror and appears to be in cruise control heading toward the Class 1A state championship game.

Led by All-State junior guard Sam Reynolds, who averages 21 points, six rebounds and five assists per game, the Daredevils have not only flexed their muscles against tough competition this season, but have also proven that they're one of the hardest teams to beat in the 501.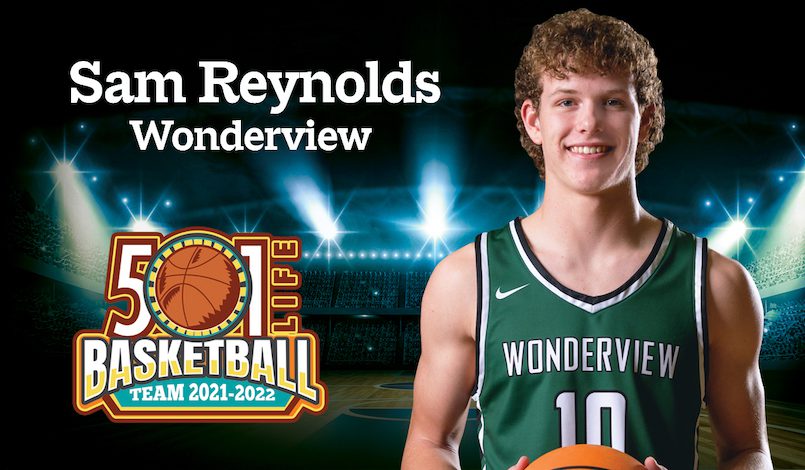 "My teammates and I never feel like we're out of a game and keep trying to do everything we can do to be successful until the final buzzer," Reynolds said. "We were down by 20 points in our last two games and were fortunate to come back and win both of those in a tight game."
Reynolds was selected to this year's 501 Basketball Team — 40 players representing the best the 501 has to offer both on and off the court. The team is sponsored by First Security Bank, Velda Luders of Coldwell Banker RPM Group, Moix Equipment and Toy Company and Conway Regional Health System. The junior was nominated by his head coach, Jerod Squires. 
"Sam is an unbelievable teammate," Squires said. "He's a great scorer, passer and defensive player and makes those around him better. There's not much that Sam can't do on the court."
According to Reynolds, Wonderview thrives by treating each game like it's the state championship game. It's a mentality that fuels the junior's competitive spirit.
"Coach Squires always tells us that our next game is the biggest game of the year, regardless who it is," Reynolds said.
"Sam has already elevated his play from his All-State season last year," Squires said. "He's bulked up by committing to the weight room and it has helped him be an even better player. Sam can be as good as he wants to be."
Although the team is driven to compete for a championship this season, Reynolds puts equal importance on his evolution as a team leader.
"My goals this season are to be the best player that I can be and to do whatever it takes to help my team win," Reynolds said. "As a team, we want to be classy and represent our school and our savior, Jesus Christ, in everything that we do on and off the court."
"Sam is unselfish and understands what he can do to help his teammates be successful," Squires said. "He is always being positive and encouraging them no matter what."
Off the court, Reynolds plays baseball and is a member of Beta Club, FCA and FFA at Wonderview High School. In his free time, the senior attends church at Hattieville Baptist Church and dreams of playing sports at the collegiate level.
"Sam takes his classwork even more seriously than he does his athletics," Squires said. "Sam has a 4.06 GPA and a 25 on his ACT. He is also humble with a servant's heart and his faith is at the forefront of everything he does. Sam will do anything to help anyone at any time. He also helps volunteer coach Wonderview's sixth grade boys' peewee basketball team."
Reynolds hopes his story will inspire greatness, not only to student athletes in his community, but across the 501.
"Work hard and don't be afraid of adversity," Reynolds said. "Mental toughness is more important to being a good player than you may think. Games and practice are tough, but life will be tougher. Coach Squires and my family are both trying to give me skills that best prepare me for life and that mental toughness gained through basketball better prepares athletes for life."
Wonderview plays host to Mt. Vernon-Enola at 7 p.m. on Friday, Jan. 7.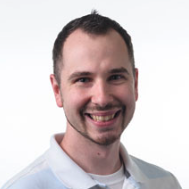 Latest posts by Mark Oliver
(see all)