01 Mar 2021

Research grants awarded to 5 UCA students

Posted at 6:21 PMh

in

News

Five University of Central Arkansas undergraduate students, with the support of five faculty members, have secured grant funding for in-depth research projects to be completed this year through the Arkansas Department of Higher Education's Student Undergraduate Research Fellowship (SURF).

The SURF program is designed to allow undergraduate students from across the state to conduct comprehensive research projects in their specific fields of study with the assistance of faculty mentors.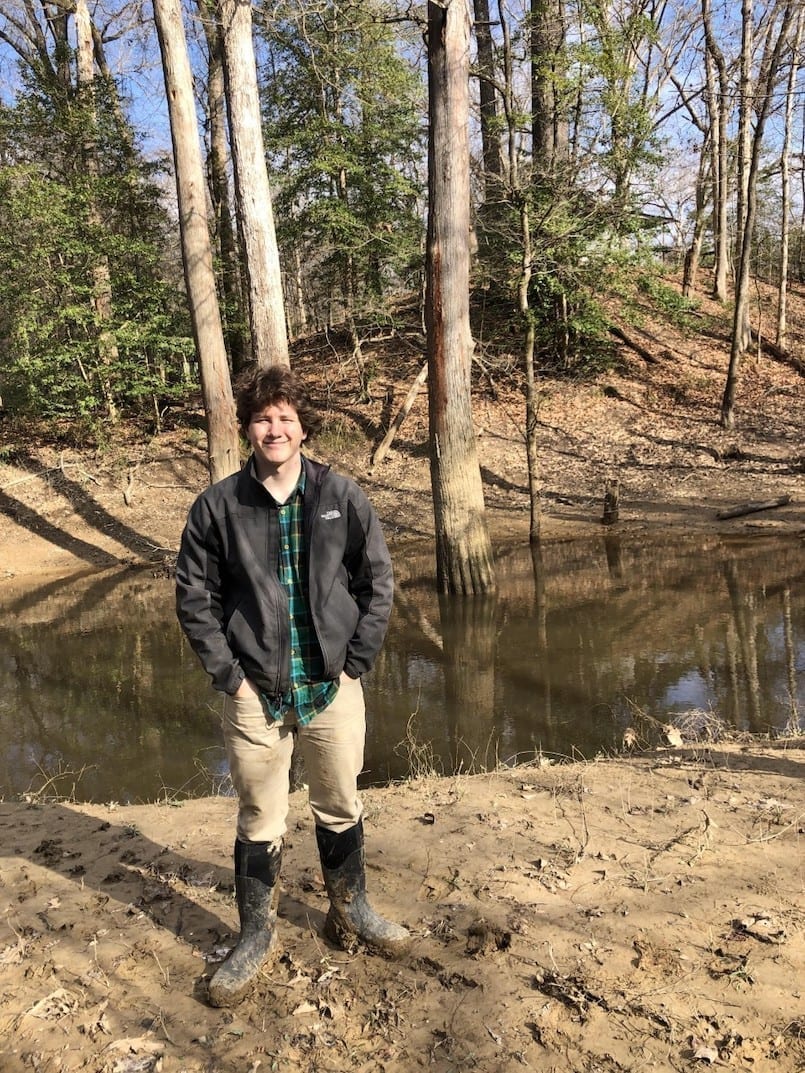 Three students received $4,000 awards to conduct two- or three-semester projects, one student received s $3,999 award to conduct a two-semester project, and one student received a $2,750 award for a one-semester project.
UCA's College of Health and Behavioral Sciences and College of Natural Sciences and Mathematics are represented with funded projects.
"Undergraduate research provides numerous benefits to students, including helping them cultivate new skills and enrich existing ones, while also preparing them for the next step in their educational journeys or professional careers," said UCA Provost and Executive Vice President Patricia Poulter. "UCA is fortunate to have many faculty members who are dedicated to mentoring students in this meaningful way."
One student award winner, Jordan Mashburn, is working on a project titled "Effect of a Peer Dementia Training Program on Knowledge and Self-Efficacy of Nursing Assistants in a Nursing Home."
"With the incidence of dementia increasing, I believe it is important that we do not leave those with dementia and their caregivers behind," Mashburn said. "Caring for someone with dementia includes a great amount of emotional, cognitive and physical strength. Many caregivers feel that they lack the knowledge and resources to care for someone with dementia, which is why we need to find ways to improve situations for caregivers and people with dementia."
Kerry Jordan, assistant professor of nursing, is the faculty mentor on Mashburn's project.
"In performing a research project, students develop a questioning mindset that will carry them into their professional lives," Jordan said. "Students also gain skills in the research process: They learn how to perform literature reviews, appraisal of studies, data collection techniques, identifying quality outcome measures, writing and dissemination. These skills are incredibly important across professions."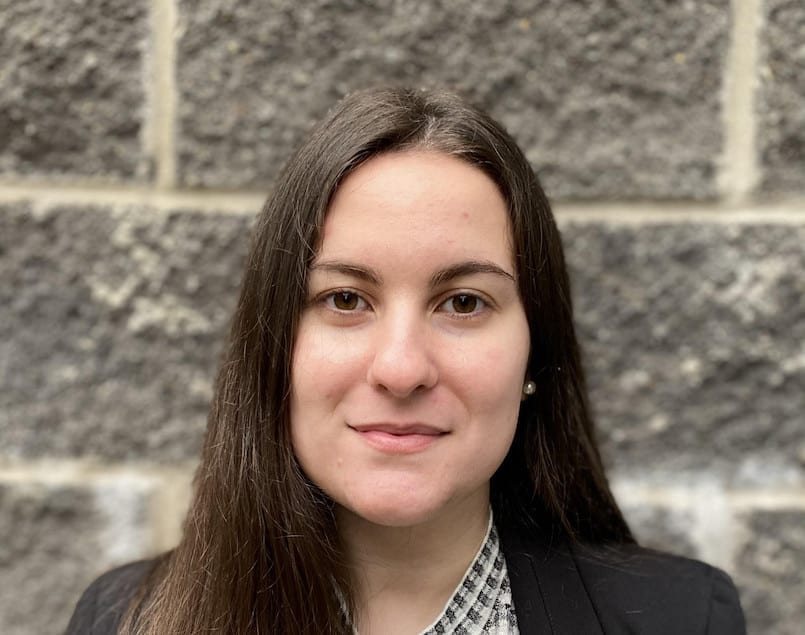 Calvin Vick, another student award winner, is working on a project tiled "The effect of predators on temperature regulation in a lizard."
"The SURF award has impacted me in two ways the most: It has relieved a lot of the financial stress of being a student for me, and it has made me overly excited to begin another year of research with my own project," Vick said. "From a financial aspect, getting the SURF award means I will not have to get a full-time job this summer, which is allowing me to allocate a lot more time and energy to the priceless experience of academic research."
Matthew Gifford, associate professor of biology, is the faculty mentor on Vick's project.
"Research allows students to learn by doing," Gifford said. "Learning science through experimentation and active engagement leads to better understanding."
To be eligible for SURF funding, students must have a minimum GPA of 3.25, 30 or more hours of credit toward a degree at the time of funding and the support of a faculty mentor. All types of undergraduate research are eligible for support, and all academic disciplines are encouraged to apply.
A complete list of awarded students, their project titles and faculty mentors follows:
(Faculty Mentor – Student Name
Project Title)
Dr. Kerry Jordan (Nursing) – Jordan Mashburn
"Effect of a Peer Dementia Training Program on Knowledge and Self-Efficacy of Nursing Assistants in a Nursing Home"
Kim Eskola (Exercise and Sport Science) – Clarissa Armstrong
"The Effects of Exercise on the Quality of Life of Cancer Patients"
Candice Thomas (Biology) – Emily Newberry
"A Nutritional Intervention to Attenuate Upper Respiratory Tract Infections in Distance Runners"
Dr. Matthew Gifford (Biology) – Calvin Vick
"The effect of predators on temperature regulation in a lizard"
Ahmad Qamar (Chemistry) – Brooklyn Ray
"Optimization of Wax-Printed Microfluidic Devices for Glucose Estimation in Human Sweat"