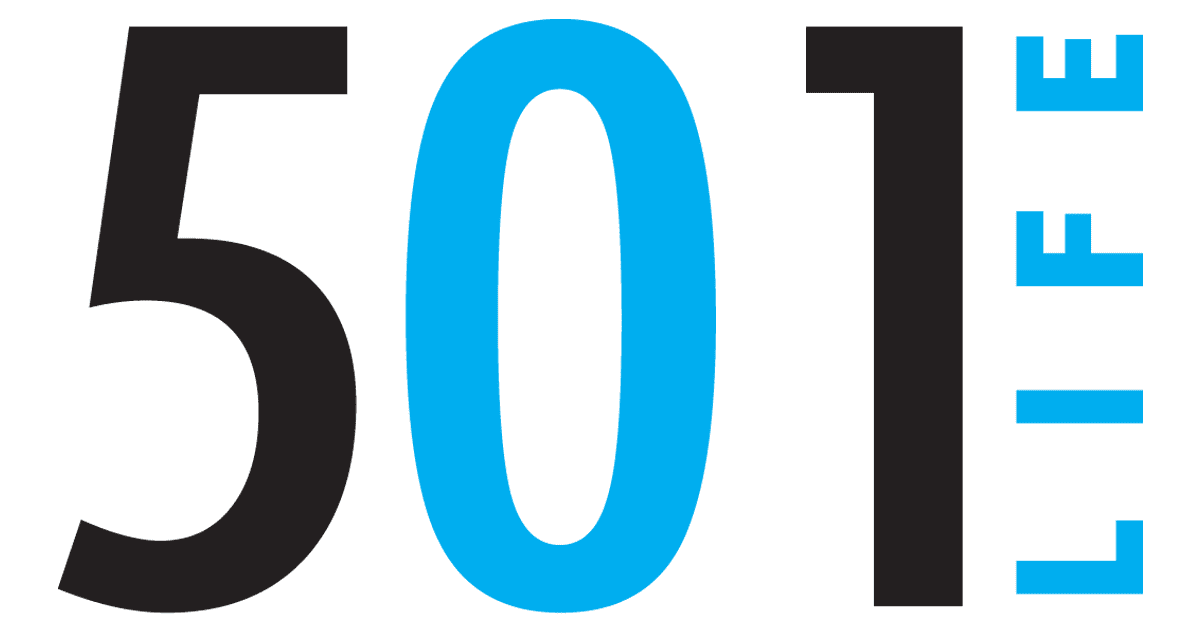 22 Nov 2015

Renewal Ranch restoring broken lives

Josh Kear, 32


I am a Renewal Ranch graduate, the assistant director of the ministry and more importantly, a living example of God's amazing grace.


I am blessed to have grown up in a strong Christian family. I asked Christ to be my Savior at a young age but did not follow Him with my lifestyle.

I started abusing drugs and alcohol at 13. I was struggling with depression and desperately needed direction.


I attended Louisiana Tech University and majored in Fine Art. I excelled in college and was blessed to meet the woman of my dreams. I thought that I had figured out how to live life successfully while selling drugs and using a large amount of them.


I had a beautiful wife and was blessed with two amazing boys. I had everything that I had asked for in life and sadly was so caught up in my addiction that I could not find contentment without a bottle of whisky. I was present with my family, but I was not really there.


I ended up overwhelmed by my depression and completely hopeless. I told myself the lie that everyone was better off without me and attempted suicide with a shotgun. God had other plans, and I lived.


While still struggling in my addiction, I moved my family to Conway to be closer to my parents and brother. I was hoping for a new life, but I could have never imagined the life that God would restore to me.


I came to Renewal Ranch three years ago a broken man who did not have much hope for a faith-based program. I was wrong again.


I gave up and surrendered my will and my life to the Lord while at Renewal Ranch, and for the first time asked Jesus to be my Lord as well as my Savior. Seven months later, I was blessed to be able to pray with my son at a chapel service as he received salvation in the same spot on the floor that I had slept when I came in broken and hopeless. God was now using me to lead my family in the right direction. I am honored to live on the grounds and oversee the campus. I sit across from men week after week and share the hope and peace that God so graciously gave me. I am able to tell that man that I know what he is feeling and that I know a way out.


Rachael Kear, 31


In order to understand the life-changing difference Renewal Ranch has made in my family, it is necessary to talk about the hopelessness we lived through before being led to Renewal Ranch.


I remember back to one of our darkest times after Josh had faithfully been attending AA every day for almost two years. He was doing all the things many people would say are necessary for recovery. He attended church with his family, went to AA meetings, had a job and had a sponsor and friends who were also in recovery. To people on the outside looking in, I'm sure he seemed to be on the right track.


However, I knew the truth of his struggle, and things were not going well for him. One night, I summoned the courage to tell him that what he was doing wasn't working and he needed a different kind of help. As we both stood in our kitchen with tears in our eyes his response was, "I know, Rachael, but I don't know who to ask for help."


Shortly after that conversation, we moved to Conway, and my prayers were answered. Josh found himself truly broken, and his brother, who is a local pastor, told us about Renewal Ranch.


People often ask how Renewal Ranch is different from AA or secular rehabilitation facilities. I do not have enough time to go into all the ways. But I can say Josh went from waking up every day saying, "Hello my name is Josh. I am an alcoholic" to saying, "Hi. I'm Josh. I am a child of God. I have been redeemed and forgiven." This may seem small to some, but I witnessed his identity change, and his actions followed.


At the Ranch, Josh was given the opportunity to stop focusing on his past failures and look to the future with the hope of Christ. Now, when we look back to our past, we stand on Romans 8:28, which says "and we know that God causes everything to work together for the good of those who love God and are called according to his purpose for them."


I no longer live in fear of my children emulating their father's example. Now, my heart swells with great joy at times when the Lord allows me to see my husband through my sons' eyes — times like when our youngest son told us he wanted to work at Renewal Ranch because when he grows up he wants to help build God's kingdom like his daddy or when our oldest son looked to his father and asked him to lead him to Christ.


Today, I can confidently proclaim that there is hope for our families and communities that are being torn apart by addiction and the destruction that comes with it. Restoring broken lives through Christ is not just a slogan. It is a call to action. And it is being lived out daily at Renewal Ranch.