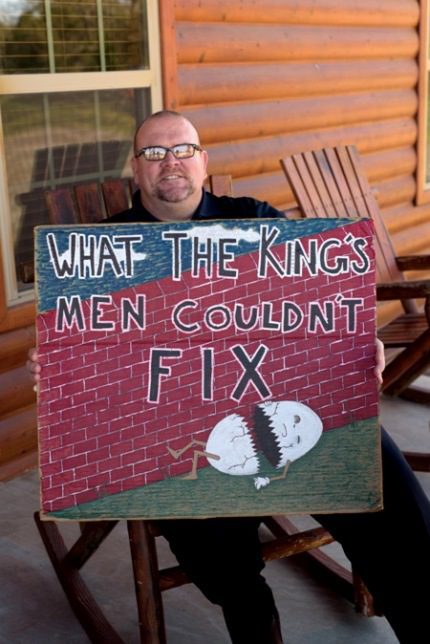 09 May 2016

Renewal Ranch plans 'Rally to Recovery'

Posted at 11:41 AMh

in

News

by Sonja J. Keith


Renewal Ranch is enlisting the community's help in fighting the epidemic of drug and alcohol addiction.


The second annual Renewal Ranch "Rally for Recovery" will be held 5:30 p.m. Saturday, May 21, at the Conway Expo Center and Fairgrounds.


Keith Jackson, former NFL player and director of Positive Atmosphere Reaches Kids (PARK), will be the guest speaker.


"Our world is in a sad, sad state. Addiction is tearing up our communities and addiction is tearing up our families," said Renewal Ranch Executive Director James Loy.


Renewal Ranch, a faith-based ministry in Perry County, recently celebrated its fifth anniversary of helping men battle addiction and restoring broken lives through Christ.


As Loy points out, addiction knows no boundaries. It affects all ages, ethnicities and socio-economic levels. Addictions range from prescription medicine and alcohol to methamphetamine and cocaine.


The Ranch is situated on 105 acres and includes three bunkhouses and a bathhouse. With the purchase of additional property, the Ranch added more beds, an efficiency apartment and space for a library. There is also a workout pavilion, a wood shop and an auto shop.

A ground-breaking ceremony was held recently to add a 15,000-square-foot multipurpose building which will help meet major needs: additional bed space, a commercial kitchen with dining space, office space and a chapel. Loy said the capital campaign for the project has generated about $350,000 and fundraising efforts are continuing.

At the rally, there will be silent and live auctions and a catfish dinner catered by The Fish House.

Tickets are $25 each, with group tables available for $250 for eight tickets.

For more information, call Matt Hill at 501.209.2917 or [email protected]. For information on the Ranch, visit therenewalranch.org.