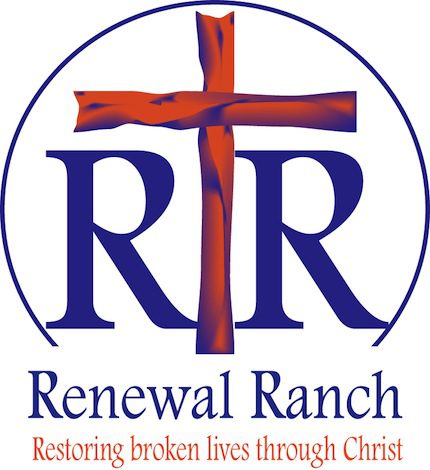 13 Mar 2013

Renewal Ranch plans golf classic

Renewal Ranch will host its third annual Renewal Ranch Golf Classic on Monday, April 22, at The Greens at Nutter Chapel.

The tournament features a morning and afternoon flight with a shotgun start at 8:30 a.m. and 1 p.m. Registration is at 7:30 a.m. for the morning flight and noon for the afternoon flight.


Prizes will be awarded for first, second and third place teams, hole in one, closest to the pin, putting and longest drive. There will be door prizes and gift bags.


There are several sponsorship levels available from $500 to $2,500. Hole sponsorships are also available at $200 and team sponsors are $400 for four-man teams.


All proceeds from the event benefit Renewal Ranch, which is located west of Conway. The ranch is in its third year of restoring lives that have been broken as a result of drug and alcohol addiction. The program has graduated more than 25 men and has more than a 65 percent success rate. Secular programs typically only reach a 5 percent success rate.


Renewal Ranch recently added 10 beds with the addition of another bunkhouse. The addition expands the capacity to house 22 men seeking to restore their lives through this faith-based program. With the additional space come countless other expenses that will be added to the growing ministry. Events like the Renewal Golf Classic aid in funding day-to-day operational costs for the intensive six-month program where clients receive counseling, Bible study and opportunities to serve others through community work projects. They receive the education and life skills training needed to become productive, contributing members to their families and society.


Renewal Ranch is a faith-based 501(c) 3 non-profit organization.


For additional information, to register a team or to become a sponsor of the event, contact James Loy at 501.269.4306 or visit therenewalranch.org.