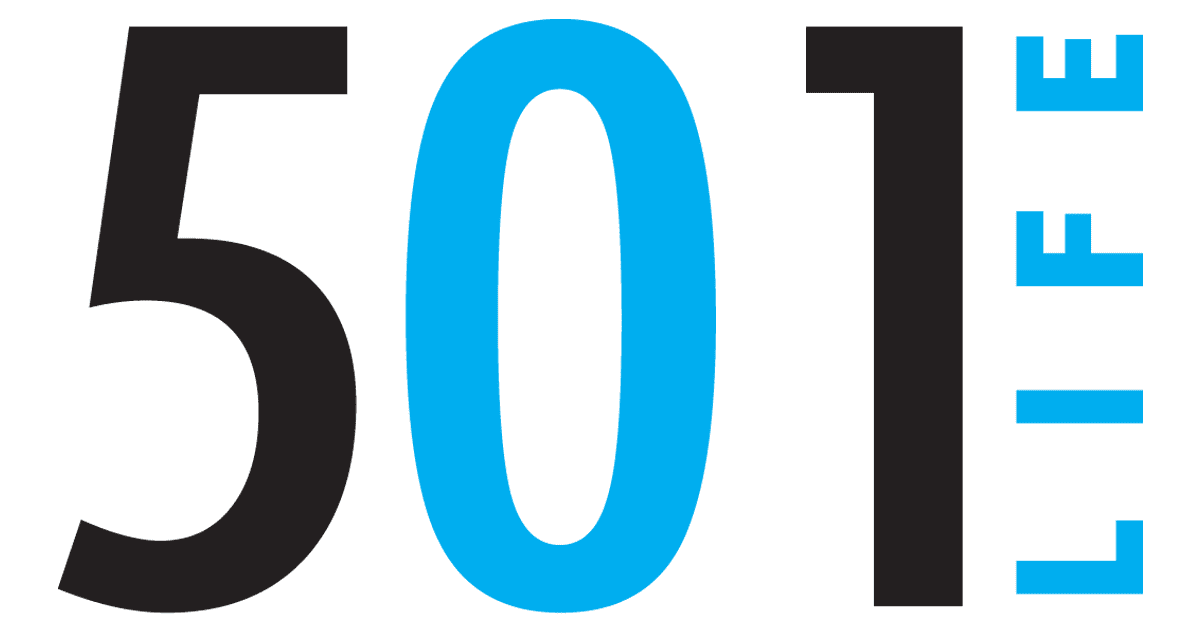 19 Sep 2011

Remodel adds beauty and function

by RaeLynn Callaway

Set on a terraced hill with a beautiful view, Rob and Kaye Harkness love their Craftsman home now more than ever. Fourteen months ago they began a remodel project to expand the existing kitchen and add a master suite.

"We loved the location and style and really didn't want to move and start over," Kaye said.

When the house was built in the mid-90s for a bachelor, there was no consideration given for a functional kitchen or closets in the master bedroom.

Designer Tips


When planning your kitchen remember to break it down into zones. Having specific areas for food preparation and storage, cooking and serving, mixing and baking and cleanup are key to a high functioning, workable space. If you have a long narrow kitchen like the Harknesses, using different styles and colors of cabinetry and backsplash will help break up the space and define your zones.


When remodeling, sometimes you are limited to window placement and often end up with a need for natural light. In the Harkness kitchen, the existing windows were at one end only. We added a tubular skylight, or sun tunnel, to bring the bright natural light across the whole kitchen. The skylight looks like a larger recessed can light. We also added them in the stairwell, master bathroom and master closets.


The kitchen

The kitchen before was small with no storage and little usable cabinet space. The countertop, polished, high gloss black granite, and floors, a non-glazed tile, were also very hard to keep clean. Kaye needed a space that gave her the ability to cook, serve and entertain with easy cleanup. She also wanted to add double ovens, a second dishwasher and sink and a pantry.


The challenges with the Harkness kitchen were having no room to go wider, only longer; 8-foot ceilings; and a large steel beam that hung down into the space and ran the length of the kitchen. "I knew I was going to need someone who could visualize the space and plan the kitchen around my needs," Kaye said. "We couldn't be happier with the way it turned out. I have a wonderful pantry and lots of storage. A place for everything! Rob and I love the raised bar at the end of the island, too. We actually eat in the kitchen again."

Covered Porch


In addition to the kitchen and master suite, the Harknesses also added a covered porch.


"We love the addition of the screened-in porch. It is so peaceful. We sit and enjoy the beautiful view in the nice weather" Kaye said.


They also expanded the downstairs game room with the addition and gained a really nice heated and cooled storage closet for all Kaye's seasonal decorations.


"David and Terry (David Elms and Terry Clowers. Elms-Clowers Construction) were so wonderful to work with along with all their subcontractors," Kaye said. "I have great respect for their quality and craftsmanship. They followed the style of our existing home and did a beautiful job inside and out."

Master suite

The new master suite features a large bedroom and bath with separate closets. The bedroom has a wall of windows with custom window seating to enjoy the view. The bathroom boasts double vanities, a pedestal tub and walk-in shower. But the piece de resistance is Kaye's new closet. Not just a place for her clothes and shoes, it is also her sewing room.


"It has to be my favorite part of the remodel besides the kitchen. Every time I go in I just think, 'I love this!' It is so functional and everything has a place," she said.