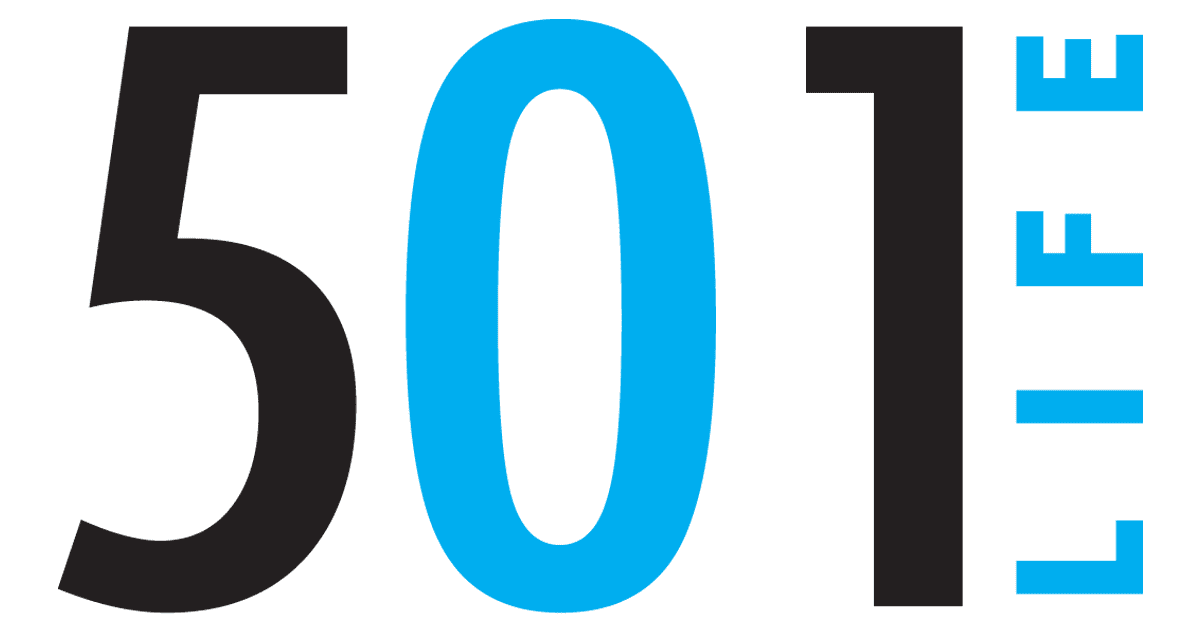 Sep 19, 2011

Remembering Mike: Family continues support of program

by Sonja J. Keith

Working through his family's painful loss, Mike Smyers reached out to help ease the burden that others feel when a child dies before it has a chance to live.

His hard work led to a perinatal bereavement program at Conway Regional Medical Center. Mike and his wife Jeanne even planned an event at their store and donated proceeds to support the program.

Sadly, this year's fundraising event will be held without Mike, who passed away in April after a courageous battle with leukemia.

IDEA FOR PROGRAM

Mike and Jeanne's daughter, Tricia O'Connor, said her dad had the idea to establish a program "to help families through the grieving process" after she and her husband, Rob, suffered a miscarriage. Working through a family friend, Mike learned about a program offered at St. Vincent Hospital in Little Rock. The idea was presented to Conway Regional, which adopted the program.

Jeanne describes the program "as the child Mike gave birth to."

For five of the last six years, The Kitchen Store – owned by Mike and Jeanne – has hosted a holiday preview party benefiting the program. "It means a lot to our family" to support the program, Jeanne explained.

Tricia added, "It's making a tremendous difference in people's lives." Family members have even been stopped in the grocery store by those who have been helped who want to say "thanks."

Initially, the couple donated all coffee sales and 20 percent of the register receipts from the holiday event to the hospital. "We realized it would make more of an impact if they saw how meaningful it was to us," Jeanne said, explaining why they decided to donate all proceeds from the event. "It's all of it, not just profit. If we think it's that important, give it your all."

Tricia added, "It's 100 percent of the sales."

The family is appreciative of those who attend the event, oftentimes standing in line at the register for long periods. "The people in this community are generous," Jeanne said.

A PRIVILEGE

While no one would blame them if they decided to forgo this year's event, Jeanne said "why not" host it this year. "It's a privilege for our family to do this to help these people. It's a ministry. His (Mike's response) would've been, 'why not?'"

"Everything we take in that night goes to the hospital."

Jeanne recalls the emotional roller coaster of Mike's illness that began in May 2010 when he was diagnosed. "He had been sick, and his symptoms were getting worse," Jeanne said. "We were in denial. We were hoping it was just the flu."

Treatment took them to MD Anderson in Houston. Jeanne said Mike had a "wonderful donor for his stem cell," but "going into it we knew he had a 50-50 chance."

While Jeanne and Tricia feel that this year will be hard because of Mike's death, last year was difficult as well because he was unable to attend. "His immune system was wiped out," Jeanne said. "That was sad . . . It was hard for him. He was outgoing and loved people."

While Mike is gone, Jeanne and their family remain committed to the program. "The children will continue this, not only in memory of their father but because I feel it's what God wants us to do."

This year's event – which will once again include a raffle – is planned 7-9 p.m. Thursday, Oct. 27. The store is located at 704 Locust Ave. in Downtown Conway. For more information, call 501.327.2182. For more information about the bereavement program, call 501.513.5937.

Jeanne said Mike was a "solutions person" who encouraged those around him that if they couldn't offer something positive or a solution, to quit complaining. She would like to see the 2011 event exceed previous years.

"I'd like this to be our best year ever, in his memory," Jeanne said.