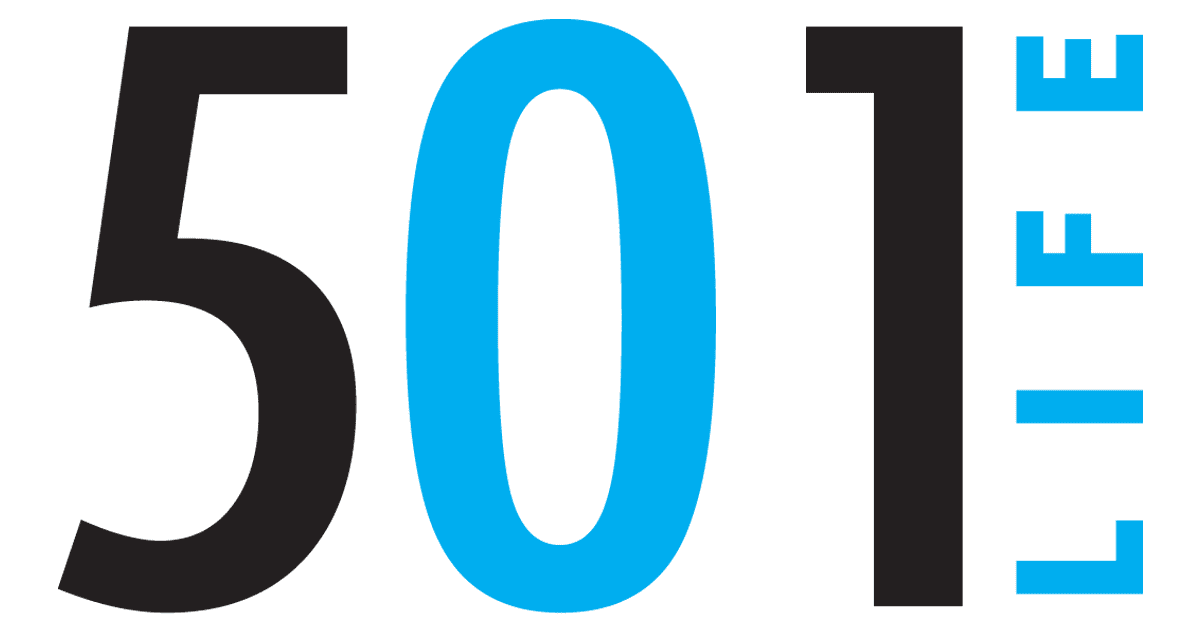 23 May

Remembering Drew Bottoms: Family thankful for community's support

by Sonja J. Keith


The Conway County community has reached out to the Bottoms Family in unique ways to help ease a tragic loss.


It was about a year ago that Drew Bottoms graduated near the top of his class at Sacred Heart School in Morrilton. Outstanding in the classroom and in athletics, Drew was named class salutatorian and recognized with the Senior High All-Round Award, the Bill Deaton Student Salute and was an honor graduate. He was a member of Beta Club, student council, senior high quiz bowl and Key Club.

His contributions on and off the court earned him a spot on the inaugural 501 Basketball Team.


With a leadership scholarship to Arkansas State University and several local scholarships, Drew was set to pursue his dream of studying civil engineering.


"He always loved roads and bridges," said his dad, Kerry, adding that his son looked forward to his family driving over a bridge he would one day build.


Just a few short weeks after graduation, tragedy struck. Drew was killed in an accident when a deer hit the ATV that he was riding.


"The love and support from this community was overwhelming," said Kerry. "The church was packed and people stood outside and could only listen at his Rosary service one day and funeral the next. He touched many lives."


Drew's mother, Patti, grew up in Morrilton and his dad in Danville. They two met while working at Petit Jean State Park. They married and had three children. Drew was the oldest.


Beginning in the fourth grade, Drew played on a competitive summer basketball team called the Arkansas Express with players from the 501 area. Four of the players — Drew, Sean Criswell (Conway), Logan Horvath (Greenbrier) and Drake Cooper (St. Joseph) — were on the 501 Basketball Team and re-united during the photo shoot to have their picture taken.


Drew scored more than 1,000 points in his high school basketball career as a Sacred Heart Rebel. He also played recreation baseball in the summer in the Plumerville Youth Association.
"Players, families and coaches from these teams, in addition to the Sacred Heart family, all were so kind and compassionate during this difficult time," said Kerry. "As I said, Drew touched a lot of lives, but this story is more about the kindness and compassion of the people in our community in the 501."

After his death, the Drew Bottoms Memorial Fund was established through the Sacred Heart Endowment. "My wife, Patti, is a 1988 graduate and a kindergarten teacher at Sacred Heart. With this personal memorial, we were given five years to reach $10,000 in contributions for the memorial to become fully funded and for the memorial to begin to generate money that supports the school. Amazingly, just seven months later, the memorial has enough money to be considered fully funded. Donations from family, friends, businesses and civic organizations all played a part in the quick success. Before graduation, Drew received several local scholarships, most of which were also donated to his memorial."

Today, the fund has $14,000. An annual award will be made from the fund to the Annual Development Project at Sacred Heart Catholic School.

After the accident, two of Patti's cousins, Abby Parham and Michelle Dixon, approached the couple about creating a T-shirt to remember Drew and raise money for the Sacred Heart fund.

"Personally, I didn't know if that was going to be a popular idea or not. I figured they would be doing well to sell 50 shirts," Kerry said. "Surprisingly, they have placed several different orders and sold hundreds of shirts. People from every school in our county have ordered shirts. I have seen shirts on students from Wonderview, Nemo Vista and Morrilton public schools."

Four hundred shirts were ordered and have been purchased. "I see them on everybody," Kerry said. "It always makes me smile. He definitely touched a lot of people."

Sacred Heart and the basketball team also paid tribute to Drew during the season.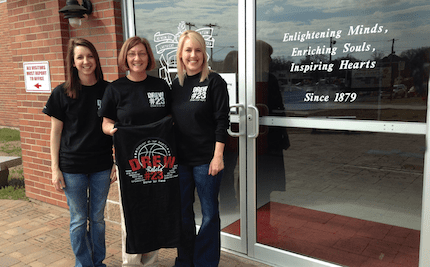 At the red and white basketball game at the beginning of the season there was a short ceremony honoring Drew. "We were presented with his framed jersey, which is hanging in the entry at the Sacred Heart gym," said Kerry. "Drew's brother, Cole, a sophomore, and sister, Madeline, a seventh-grader, are both excellent basketball players and wore his number, 23, this season."

The senior boys basketball team, to honor Drew, also wore his number this year on the back of their warm up T-shirts. "They have their own name on the shirt but not their own number, they have Drew's 23 instead."

As the first anniversary of his death draws near, Kerry said on some days it feels like it has been forever while others it seems like yesterday. He remembers his son as he enjoyed the outdoors, hunting and fishing. He excelled in the classroom, was athletic and had a broad range of interests. "He definitely lived life to the fullest." What followed the accident was an outpouring of support from the community.

"I want this to be a feel-good story about a community and the kind and compassionate people we have here," Kerry said. "Drew was an avid outdoorsman and lived life to the full
est for nearly 18 years here in the 501. What better place to do that?"