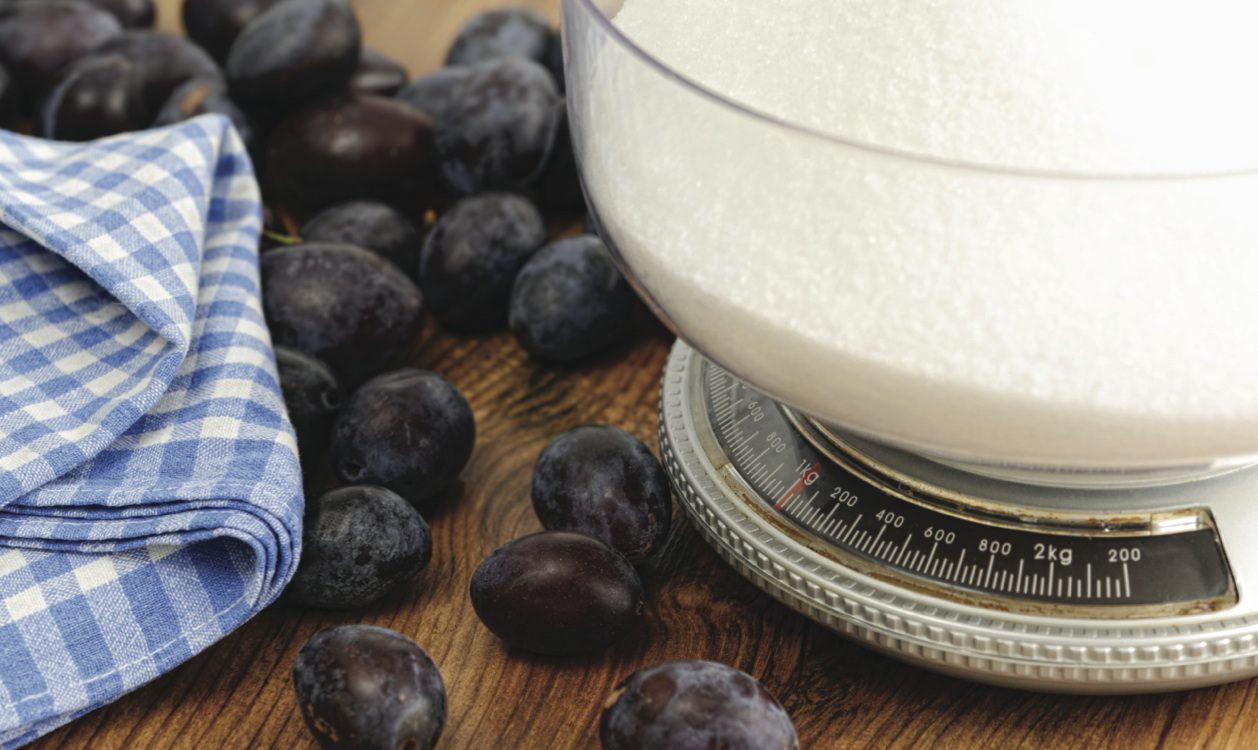 23 May 2014

Relief effort overwhelming

Posted at 9:55 AM

in

Faith

story and photos
by Neil Greathouse

I have good friends of mine who have talked about their experiences during Hurricane Katrina. They all key in on how quiet things get after the storm, driving through the city streets without the familiar sounds of dogs barking, kids playing and lawns being meticulously detailed.

When the tornados hit in Vilonia and Mayflower, my first reaction was relief that my family is safe. And then reality hits — someone else's family isn't. My thoughts immediately went to the people who need help and how can we get there. I think the whole country had the same thoughts, and we saw that play out as traffic backed up on I-40 for miles in both directions.


People started flooding into the church and asking, "What can I do to help?" I stood next to loggers who drove overnight with chainsaws and very little sleep, asking, "Where can we start?" A Ford F-150 pulled onto the lot and a man got out who'd driven from Columbus, Ohio, and said he felt like God wanted him to come help. Friends pulled into the parking lot of a hotel in Conway saying they had a full service kitchen trailer from Oklahoma and they wanted to cook food for families in need. The relief effort was overwhelming in every way.


But it wasn't until I met an elderly woman in Vilonia whose house had been leveled that I understood what it meant to be an Arkansan. She was still in shock seeing almost everything she'd accumulated over 62 years of marriage was gone. And she asked us to help her find her wedding ring that was lost in the storm. So, along with a sea of Arkansas Dream Center volunteers, we got on our hands and knees and crawled through an open field looking for that one thing that could bring normalcy back to this woman's life.


Later, I stood on a pile of debris with a family who'd narrowly escaped the tornado's path by just a few minutes, and their home was destroyed for a second time in three years. Clayton, a young 8-year-old boy in that family, was sifting through lumber, drywall and insulation, just hoping to find something from his room. As we talked, I noticed that he was holding two kitchen cabinet knobs in his hand, as if to hold on to some small slice of normal. He said that all he wanted was to find his Duck Dynasty pillowcase, and I had to swallow hard to maintain my composure. Later the next day, a businessman in Little Rock donated a full Duck Dynasty bedding set to Clayton, and we had a chance to pray with them and bring comfort.


Psalm 46 says, "God is our refuge and our strength, a very present help in trouble." I got to see that firsthand in a way that I'll never forget. When you are digging through wreckage and find someone's prescriptions that they so desperately need, and they start to breathe easy again, that's a very present help. And the hours spent looking for a photo album for someone may well be the best few hours I've ever spent in ministry.


In the Old Testament, God's voice wasn't in the earthquake or in the fire, but it was in the gentle whisper after the storm. I believe God is saying now — in a very quiet and still voice — that he's doing something new in this state. Because the doors are open right now, and we're talking to one another, helping each other like we may not have done two weeks ago. Some of the barriers are gone between us, and we're closer after this storm.


Bringing the hope of Jesus to people these past few weeks has made me so thankful to be here. Because I may have been born in Akron, Ohio, but I've never been more proud to be an Arkansan.
---
Neil Greathouse is a pastor at New Life Church in Conway. He and his wife, Gina, have three kids. Neil can be reached at [email protected].