27 Jan 2021

'Relentless' Squires motivates Daredevils

by Mark Oliver

Despite losing four of its first six games to start the season, Wonderview is right back in the mix to defend its Class 4-1A crown. Led by junior guard Caleb Squires, the Daredevils pose a strong threat to not only repeat as conference champions, but to thrive in the state tournament as well.

"Our biggest moment in our season so far has been coming straight off a two-week quarantine and sweeping the first half of conference play," Squires said. "We played five games in eight days during that stretch. Our team goal is to make another deep state tournament run."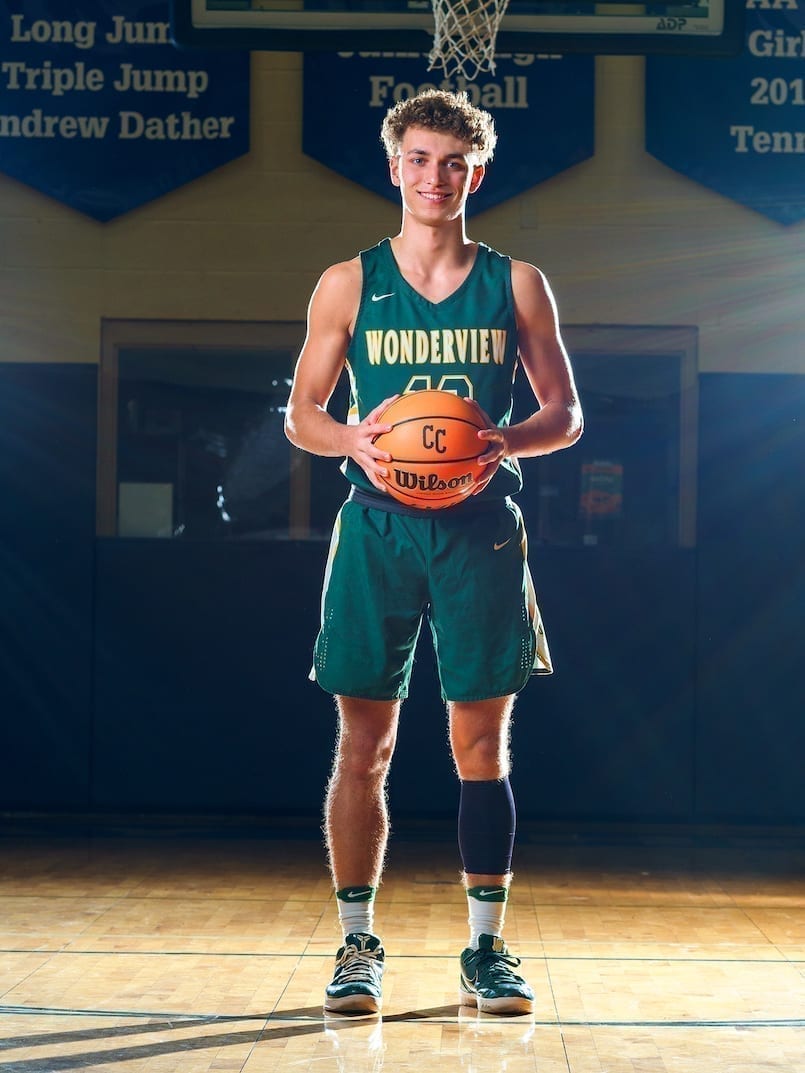 Squires was selected to this year's 501 Basketball Team — 34 players representing the best the 501 has to offer both on and off the court. The team is sponsored by Conway Regional Health System and First Security Bank. The junior was nominated by his head coach, Jerod Squires.
"Caleb is a relentless competitor and his basketball IQ is as good as there is," Jerod Squires wrote in his nomination. "He's truly a student of the game. He's also pretty good at putting the ball in the hoop."
Leading by example, the junior understands that for his team to repeat last year's state tournament success, it will require a full team effort.
"Success doesn't happen overnight," Squires said. "It takes many sacrifices, such as 6 a.m. workouts before school, many late nights on weekends and refraining from temptations that would take your focus away from the game you love. Never lose motivation. There's always somebody trying to get better than you. You can never spend too many hours in the gym."
"Caleb looks for every way to help his teammates have success," Squires wrote. "He knows how to motivate his teammates in positive ways as well as being a servant leader to his team."
A talented athlete, Squires scored more than 1,100 career points, including 138 three-pointers, as a freshman and a sophomore. Averaging 17.5 points per game last season, Squires earned all-conference honors and was named to the Class A all-state tournament team.
"[This season,] I look for Caleb to continue his development as a player on both ends of the floor," Squires wrote. "He has put in a lot of time this summer working on his game, both physically and mentally. I also look for him to take on a larger leadership role this season, especially in being more of a vocal leader."
"My personal goal for this season is to become the best player I can be on and off the floor," Squires said. "I try to be the best role model on and off the court as I can be—not only for my teammates, but for all future Wonderview Daredevils."
Off the court, Squires is a member of FBLA, FCA and Beta Club at Wonderview High School. The junior attends Old Hickory Baptist Church in Hattieville, enjoys bass fishing and aspires to continue playing basketball after graduation.
"I've been playing basketball my whole life," Squires said. "I was born into the game with my dad being a coach. My goal is to play basketball as long as I can and to earn a degree in sports medicine." 
Wonderview plays host to Sacred Heart at 7:30 p.m., Thursday, Jan. 28.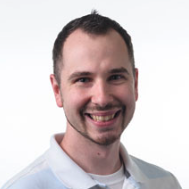 Latest posts by Mark Oliver
(see all)