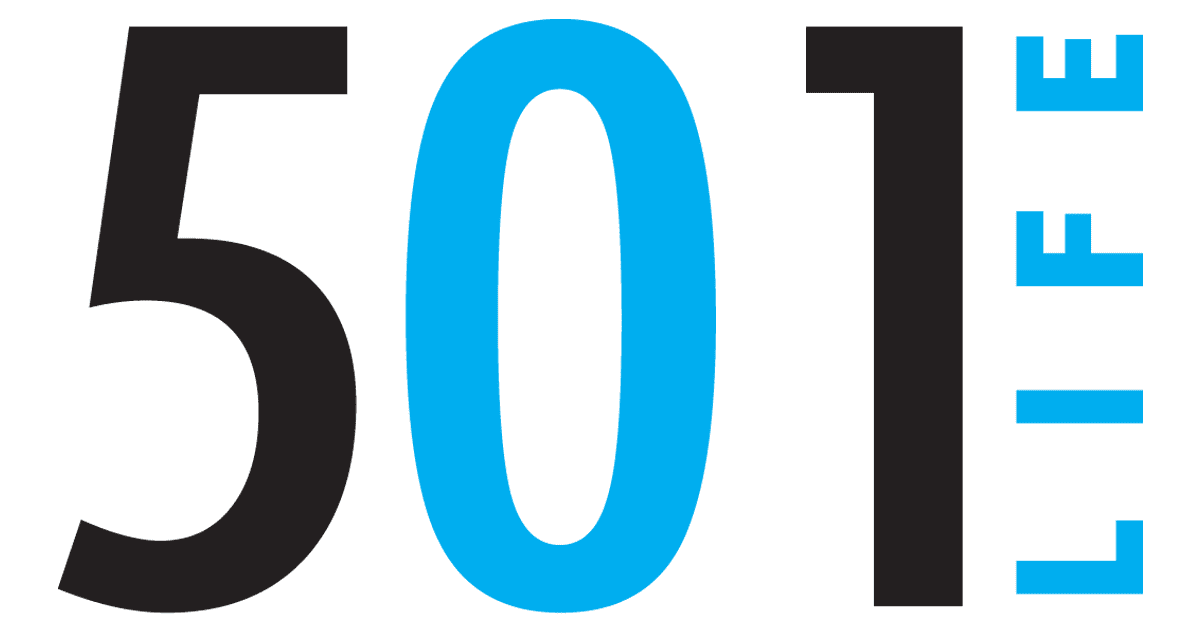 19 May 2016

Regional farmers-owned cooperative cultivates jobs, community, well-being

by Jan Spann

Farm fresh fruits and vegetables are some of the most anticipated gifts of summer, and if you don't grow your own, you can find a growing number of options from which to choose Arkansas-grown.

Community Supported Agriculture, known as CSA, is the original basket of seasonal goodies, as well as a partnership between farmers and consumers. Similar in some ways to a farmers' market, CSA brings fresh food to a pick up point. However, shareholders — or members — pay in advance for a share of what the farms produce in a growing season and receive a portion of each week's harvest.


Little Rock-based Foodshed Farms tweaks the CSA model by expanding the partnership from one farm to a cooperative of several farms.

This joint initiative limits the risk consumers have in the classic model. When one farm has fewer yields one week, other farmers in the cooperative can provide substitutes. Having farmers across the state means that weather and crop diseases that may affect farmers in one region may be very different than those that affect farmers across the state.


Shares include fruits and vegetables that are in season, grow well in our region and are ready for harvest that particular week. The first few weeks of the growing season (spring) means lots of leafy greens (lettuce, kale, chard, collards, spinach) and root vegetables (carrots, beets, turnips, radishes), cabbage, broccoli, green onions, etc.


Later in the season (summer), shares transition to include more tomatoes, cucumbers, peppers, squash and okra. If you're interested in meat, free-range chicken, grass-fed beef and forested pork can be purchased as an additional basket, supplied by Grass Roots Farmers' Cooperative.


Among other things, the relationship provides farmers with much needed cash flow at the beginning of the growing season and expands consumers' usual produce purchases.


All of the Foodshed Farms producers are Certified Organic or Certified Naturally Grown. As the umbrella organization for its growers, Foodshed Farms collects and delivers basket shares to 12 locations across the state, including Bryant, Conway, Lonsdale, Fort Smith, North Little Rock and six Little Rock sites.


"CSA members get to experience their favorite fruits and vegetables while also trying new ones," said Ben Maddox, Foodshed Farms general manager. "We frequently get feedback that trying new fruits, vegetables and/or cooking techniques are our participants' favorite aspects of the CSA.


"It is also a learning experience for CSA members to find out what grows well (particularly organically) in our region. Why don't we have more berries or sweet corn? Because they're extremely difficult to grow organically in this particular climate. I think it gives people a deeper understanding of what goes into growing their food and really ties them to the land where they are living."


Over the past decade, there's been a revival celebrating locally grown food for its health benefits as well as connecting our younger generation with how food is grown. The greater good can now be seen as more folks choose farms as a viable career path. With the CSA subscription model, farmers can spend more time in the fields and less on marketing/selling at market stands.


Some of the benefits of CSA can't be measured monetarily. When you support a homegrown business, your dollars have an economic multiplier effect as farmers purchase and trade nearby. A distinct advantage is having a finite link to your food source. Food-borne illnesses have become more prevalent as our food supplies are sourced by mega-farms run by corporations. It's harder to track the cause when you don't know how and where grocery store food is grown, transported and handled. Local foods harvested when ripe are more nutritious versus picked for transportation efficiencies when the foods have long distances to travel.


On its website, the United States Department of Agriculture (USDA) states that "Community Supported Agriculture consists of a community of individuals who pledge support to a farm operation so that farmland becomes, either legally or spiritually, the community's farm, with the growers and consumers providing mutual support and sharing the risks and benefits of food production." (When did you last see a federal program mention spirituality?)


Foodshed Farms provides a weekly newsletter during the share season, which includes recipes and cooking ideas shared by farmers and subscribers. That has become a favorite for all participants, and a new feature this year is a blogger who will share how she uses her share and what different things you can do with each produce item. Not knowing how to use everything in the share is always a concern for new and prospective CSA members, but learning how to cook them ends up being almost everyone's favorite experience. Learn more at foodshedfarms.com or on its Facebook page.


For several decades, small-scale farmers couldn't compete with large producers in volume and price points, and many opted out of farming entirely. Now the growing local food movement yields advantages beyond price. Many consumers want to know where their food is grown and insist on ethical treatment of animals that become dinner. Research and reports tell us that we should be eating the way our grandmothers cooked, and Central Arkansas now has another option for eating healthy.
---
A Conway resident, Jan Spann has been gardening for 20-plus years and has been involved with the Faulkner County Master Gardeners for 11 years. She and her husband, Randy, have five children and eight grandchildren.