12 Feb 2020

Recognizing athletic excellence – Pulaski County: Geese Ausbie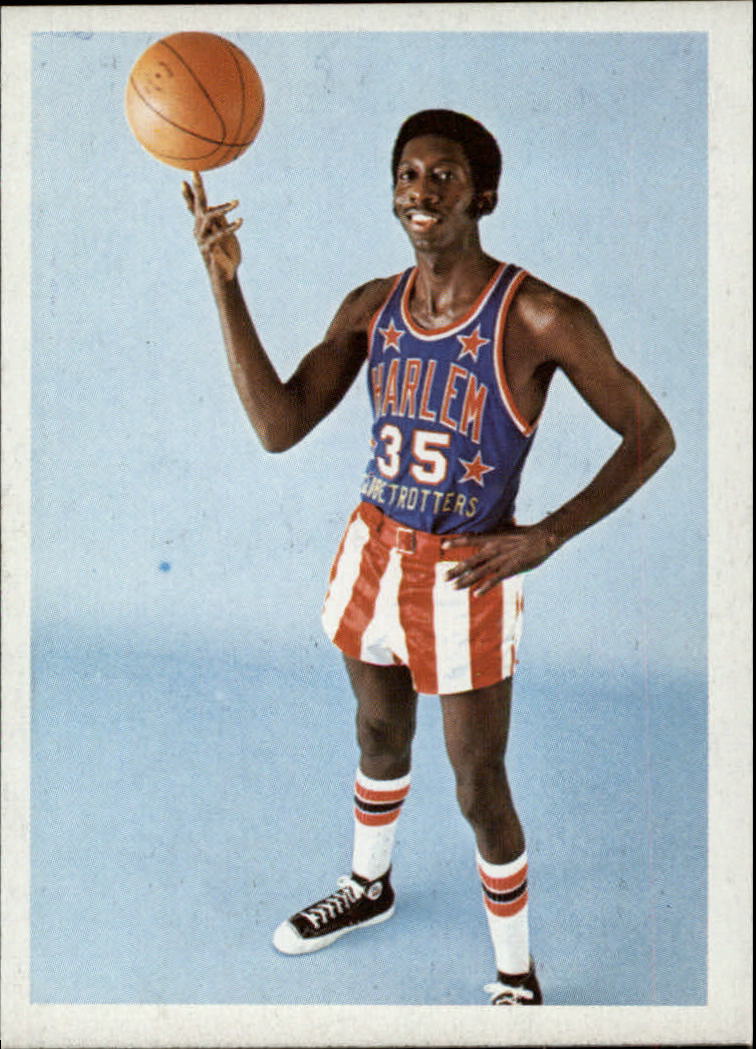 Few people would argue with his priorities; few, too, that those priorities have failed to guide his actions throughout his almost 82 years. Basketball icon Hubert Eugene "Geese" Ausbie's life of good will, generosity, service and showmanship continues to reflect the priorities on which his parents insisted: "Church first, school second and sports third."
Born in Crescent, Okla., in 1938, the man who modestly confesses that "he played in front of about three or four popes, queens and princes," is the youngest son of Bishop and Nancy Ausbie, a mother who taught her eight children "to always love one another." Geese recalls two other beliefs his mother held dear as he moved through adolescence, even in difficult circumstances — "we are a rich family," and on Sundays, "we didn't play basketball." 
But the remaining days of the week saw an abundance of the court sport, as well as baseball, tennis and track. And he excelled in all four, none more spectacularly than basketball. At Frederick Douglass High School, his basketball statistics were astronomical, including a scoring average of more than 40 points a game, and a three-game 1955 district-tournament barrage of 186 points, remaining to this moment an Oklahoma tournament record. 
By high school graduation in the spring of 1956, more than 200 colleges and universities striving to be the nation's basketball best were battling for his commitment. Geese politely declined their offers, however, and opted to join his brother, Attaway, at the small Arkansas college whose religious affiliation he respected. 
Geese never regretted his choice. Nor has Philander Smith College. The fit was perfect. 
Geese enjoyed the setting in which he completed his degree in four years while his stellar athletic play brought Connecticut-to-California attention to the liberal arts institution he represented. By his senior season, 1959-60, not only had he earned All-American basketball honors, but he was also the nation's third most prolific scorer, behind legendary Elgin Baylor and Oscar Robertson. Hence, awaiting him upon graduation in 1960, in addition to a contract from baseball's Chicago Cubs, were offers from two National Basketball Association (NBA) teams, the Cincinnati Royals and the Los Angeles Lakers. 
Yet, although flattered and grateful, he accepted none of the three. With his new wife, the former Awanda Lee, another Philander Smith graduate, he envisioned a more fruitful avenue to combining his love of church with his love of basketball. Geese believed he could most effectively satisfy goals for his life by gaining a spot with the famous touring contingent founded by Abe Saperstein, the Harlem Globetrotters, professional sports' most entertaining team, talented court performers who delighted crowds across the globe with their skills, antics and pranks. 
After a series of letters overseen by Awanda, Geese received an invitation to try out in Chicago, excelled in a competition with more than 500 players from across the United States, emerged the lone aspirant to receive a contract, and in 1961 launched 24 years of professional play that permitted him to answer the call of his church.
With eyes sparkling, countenance beaming and athleticism flowing from every bone and muscle of his angular 6-foot-5 frame, No. 35 performed in more than 6,000 games while, in his words, "having fun and making people happy." He brought the joy of his faith to so many crowds in so many arenas in so many countries — more than 100 — that, in 1980, he replaced Meadowlark Lemon as the Globetrotters' "Clown Prince of Basketball" upon the latter's retirement. As the team's brightest star, he enjoyed even more fun-making opportunities and greater success and popularity in the final five years of his professional play. 
But his relationship with the Globetrotters did not end in 1985. He later served the team as head coach, followed by a stint as the manager of operations. He was also one of the Globetrotters featured in a series of movies and television shows created in the 1970s and thereafter. 
Although his faith was never absent from his life after his playing career, it was most discernible in his countless clinics for and visits with the nation's youth. Nor was it inconspicuous in his numerous interactions with hospitalized military veterans.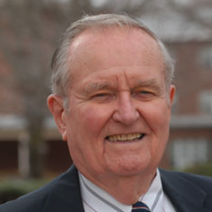 Latest posts by Bob Reising
(see all)