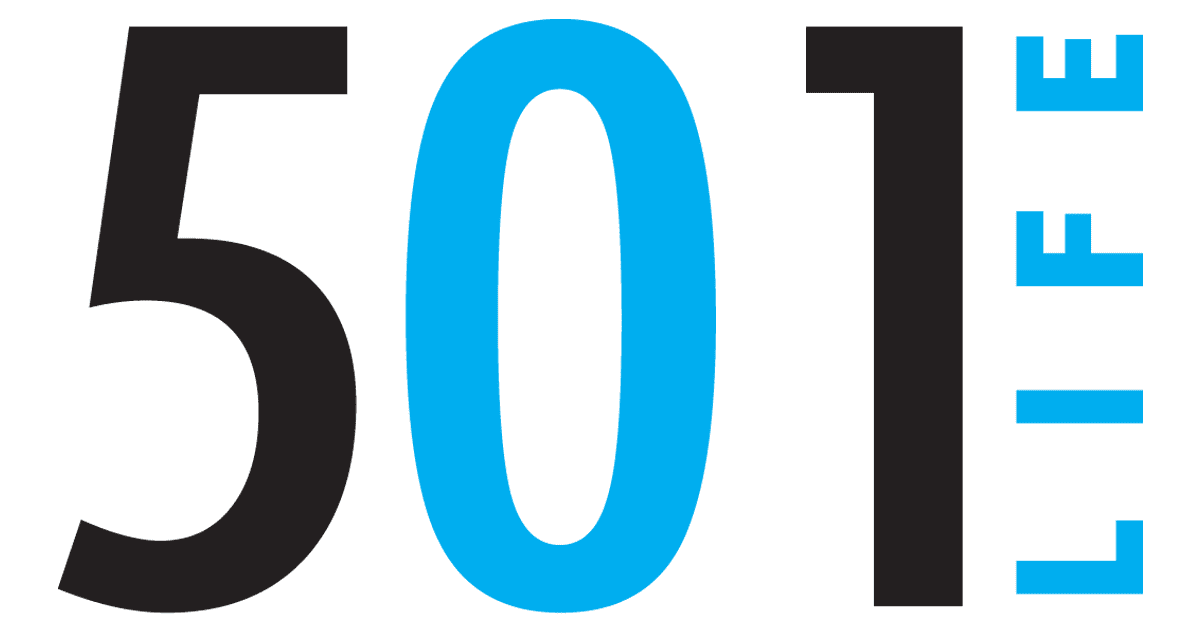 Mar 19, 2015

Razorback Crew: Arkansas wildland firefighters helping others in state, nation

by Adriane Barnes


Arkansas forests cover more than half the state's land area, amid a growing total of 19 million forested acres. Officials with the Arkansas Forestry Commission (AFC) work to protect, develop and conserve this resource, in oftentimes risky and even life-threatening circumstances. The AFC has many roles and responsibilities in accomplishing this goal. The focus here is on wildland firefighters.

Wildland fires are characterized by out-of-control flames burning through vegetation outside of cities and urban areas. Vegetation usually consists of the understory brush and forest-floor duff layers, and other times may include open grass or field space. A wildland firefighter does not work with structures carefully aligned along city streets; these firefighters are most concerned by the many Arkansas homes that you cannot see from the road.


Fast-moving flames, quickly changing weather conditions, extreme heat, heavy smoke, forest structure, leaf buildup and downed branches along the forest floor, sunlight and changing temperatures, historic fire activity, narrow roads, limited communication ability and high stress are part of the concerns during a "day at the office" for these professionals.


County crews are on call for Arkansans during any period of high wildfire activity, and may also respond during emergencies like the tornado of 2014 in the Vilonia and Mayflower communities. Wildland firefighters are wildfire suppression experts, first responders, masters at the operation of dozers and chainsaws, and highly dependent on teamwork and long-term strategy and training. Wildland firefighters are also primary educators in the community for wildfire prevention through Smokey Bear programs, landowner workshops and specialized wildland firefighter training classes provided to fire departments across the state.


Personnel are assigned work through a centrally located AFC Dispatch Center in Malvern and have the support of aerial water suppression by single engine air tankers, contracted during Arkansas's two highest wildfire seasons — from February-April and August-October. March has historically been the highest wildfire activity month in Arkansas. Now more than ever, firefighters work with residents to protect lives and homes, forests and wildlife, as well as communities, natural areas and municipalities from wildland fire.


The last two years have been moist for Arkansas, with above-normal rain levels for spring and summer in most parts of the state. Because of unique conditions, highly qualified AFC personnel have the opportunity to assist wildland officials across the United States through requests by the U.S. Forest Service.


The Razorback Crew served over a two-week deployment to the King Fire in the El Dorado National Forest of northern California last September. By its end, the King Fire had consumed 97,000 acres, which is larger than the last four years of all acreage consumed by Arkansas wildfires.


Fighting wildfires is not for the faint of heart. Men and women in these roles are dedicated personnel, committed to the safety of Arkansans and the longevity and health of Arkansas forests. Wildland firefighters are oftentimes not surrounded by the bright lights of a normal emergency scene, large support crews or even proximity to any large population of people. Most would tell you, though, that working quietly, away from the spotlight is alright by them. Forests are happiest when left to flourish and grow with sunlight, open space and solitude. This is also true, in most cases, for the many wildland firefighters across Arkansas. They are quiet, humble heroes, hugely instrumental in the safety of Arkansas and Arkansas forests.


To learn more about how AFC officials can work with each community, visit forestry.arkansas.gov. To report wildfires, call 1.800.468.8834. To check wildfire danger and Arkansas Burn Bans, visit arkfireinfo.org.


Adriane Barnes is the public information coordinator for the Arkansas Forestry Commission.