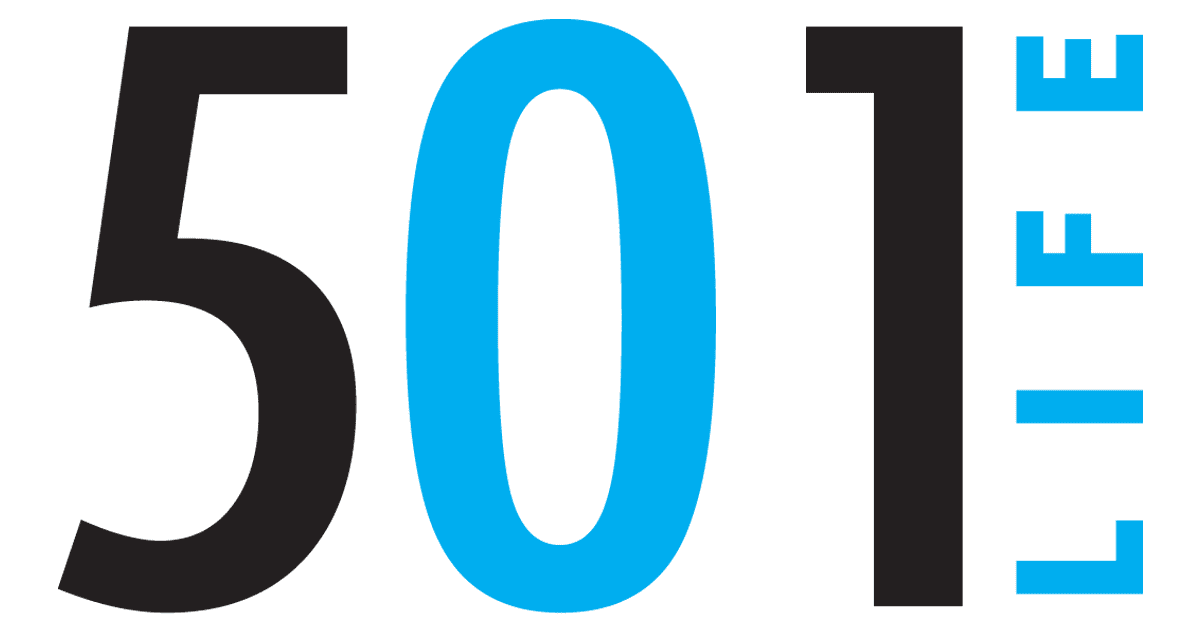 20 Jun 2010

Ray of sunshine

After looking at all of her involvement, Betty is probably best known for teaching etiquette classes for little girls for more than 30 years.

"They were just so darling," Betty said, "I would teach them table manners, how to talk on a telephone, how to stand and how to put their gloves on and off."

Lines of children were always waiting to get into her classes, including the ranks of future beauty queens. Little girls and boys came decked out in their Sunday best on the first day of classes, so Ms. Betty could take their picture. She fondly displays her students "sitting pretty" in a photo album, which she proudly shares with her visitors every chance she is able. Photos in the book include children balancing books on their heads, talking on the telephone and politely having dinner together.

Aunt Betty is famous near and far for her many collections and sweet disposition. During the Petit Jean Antique Car Show, Ms. Betty rides up to the mountain to bring all the car owners down to Morrilton for lunch and a day of antiquing.

"When they come to the house to visit me, they bring little things for my collections," Ms. Betty said. "Many of them bring plates for my plate garden, sunflower items or teacups."

Her home includes collections of fairy figurines, sunflower pieces and some of the most beautifully delicate three-legged teacups.

From sunflowers to teacups to love of her etiquette students, Ms. Betty has been a wonderful influence on Conway County for all of her 85 years. She is a bright spot in the lives of those near and dear to her.