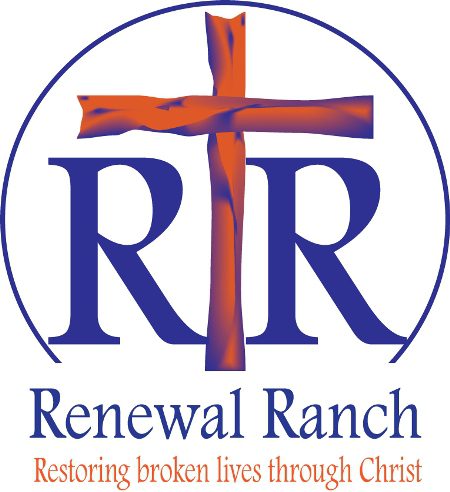 20 Apr 2015

Rally for Recovery to mobilize efforts to battle addiction

Posted at 1:04 PMh

in

News

by Sonja J. Keith


Renewal Ranch organizers are planning a special event in May to mobilize efforts to combat drug and alcohol addiction.


"If we don't come together and take a stand against addiction, it will continue to ravage our communities and our families," said James Loy, founder of Renewal Ranch.


The Renewal Ranch "Rally for Recovery" will be held 6 p.m. Friday, May 22, at the Conway Expo Center and Fairgrounds. The goal of the rally is "to muster 1,000-plus people from throughout the state who know and love someone battling addiction and to stand against the drug and alcohol abuse ripping apart the fabric of families and communities."


The event includes an all-you-can-eat catfish dinner and a program emceed by Matt Mosler, former morning show host at KARK Channel 4 who currently serves on the pastoral staff of New Life Church's Greater Little Rock campus.


Renewal Ranch was opened in January 2011 "because men are dying and in need of a savior and because families and communities are being destroyed by the vicious cycle of drug and alcohol addiction. The Ranch is dedicated to restoring broken lives through Christ by helping men with addictions develop a personal love relationship with Christ for the glory of God."


The Ranch originally worked with eight men. Today, there are 66 in Phase 1 and 2 of the program, which is located in Perry County.


"The growth of the ministry illustrates the need out there for people struggling with addiction issues," said Loy. "We are excited about the victories we see," he said, adding that men who have come to know Christ through the Ranch are impacting the spiritual lives of other family members.


Rally organizers have contacted others to attend and join the effort. "We want all segments of the population," Loy said, adding that educators and judges as well as representatives of law enforcement and churches have been contacted. Other groups who work to address addiction will also be represented at the rally.


"Addiction is running rampant. It's an epidemic in our community."


Organizers would like to see similar programs like Renewal Ranch throughout the state. "This is an opportunity to unite and mobilize other faith-based programs," Loy said.


The Rev. Larry Pillow, who had the idea for the rally, said the dream is for every child to have sober parents and every parent to have a sober child. "We feel like we can change the drug culture," he said.


"Our studies show that well over half of the residents of Arkansas know and love someone struggling with drug and alcohol problems," said Pillow, chairman of the Renewal Ranch Board of Directors. Millions of dollars are spent annually by the state of Arkansas combating drug and alcohol abuse. Overcrowded jails, prisons and court dockets are common places mainly because of drug abuse. Prosecutors and judges estimate as much as 80 percent of criminal cases in Arkansas are drug related.


"We shudder at senseless killings of innocent children on school campus. Rightfully so, we invest money for guards, gun checks and precautions to protect our children. But truth be known, the medicine cabinet is a much bigger threat than the gun cabinet to the safety of our children," Pillow said.


Other Renewal Ranch board members include Jerry Boyer, Bob Etters, Anthony Hendricks, Jayme Mayo, Marsha Rawls, Ronnie Moore and David Stobaugh. Rally for Recovery Committee members are: Johnny Adams, Jack Bell, Don Bingham, Jerry Boyer, Steve Carpenter, Judge Ed Clawson, Don Chandler, Brad Lacy, Mike Lefler, Margaret Smith, Andy Shock, Stefanie Vann, Dana Davin-Ward, Larry Ward and Louis Young.


Tickets for the rally are $20 each and can be purchased at the Downtown Conway and North Conway offices of First Security Bank and at Central Baptist Church.


Groups and businesses are being sought to purchase patron tables to support the event. Tables are $250 and include six tickets. Area non-profit organizations involved in addiction recovery are encouraged to take part in the event by registering for a booth which includes a patron table.


Events like the Rally for Recovery will aid in funding expansion at Renewal Ranch and provide support for other faith based recovery groups.


For additional information, to purchase tickets or be a part of Rally for Recovery contact Kyle Allison at 501.472.7704 or Renewal Ranch at 501.269.4306 or visit therenewalranch.org.