19 Aug 2020

Raising the bar: Conway High athlete breaks school record

For 34 years, Conway High School's high jump record stood untouchable at a towering 5'4". In March, Madison Holloway changed that with a 5'6" leap, adding another page to an impressive list of track and field achievements for the young star.

"When I began high jumping three years ago, I learned about the record and set a goal to beat it," Holloway said. "In seventh grade, my best high jump was 4'10". When I realized how far I was from the record, I began thinking that I'd never break it. However, I kept training and jumping higher, and each year I found myself getting closer and closer to it."

On March 5, during her first track meet of the 2020 season, Holloway soared into the record books.

"Before the jump, I knew that the bar was at 5'6", so when I got over it, I knew what I had done," Holloway said. "It was a great feeling — a huge weight off my shoulders. I don't even think I celebrated — I remember just looking forward to the next meet."

Holloway's hurdle not only made history, but it also propelled her to new heights as the top-ranked high jumper in Arkansas and 18th-overall in the United States.

"It's crazy to think that all my hard work is paying off," Holloway said. "I never had a specific high jump coach. It's always been my mom who pushed me to get better. She would look up videos for drills that I could do, and we would go to the track every day in the summer to practice. I remember feeling like I was dying out there every day working out and running, but it was all worth it."

Holloway was destined for athletic greatness from a young age.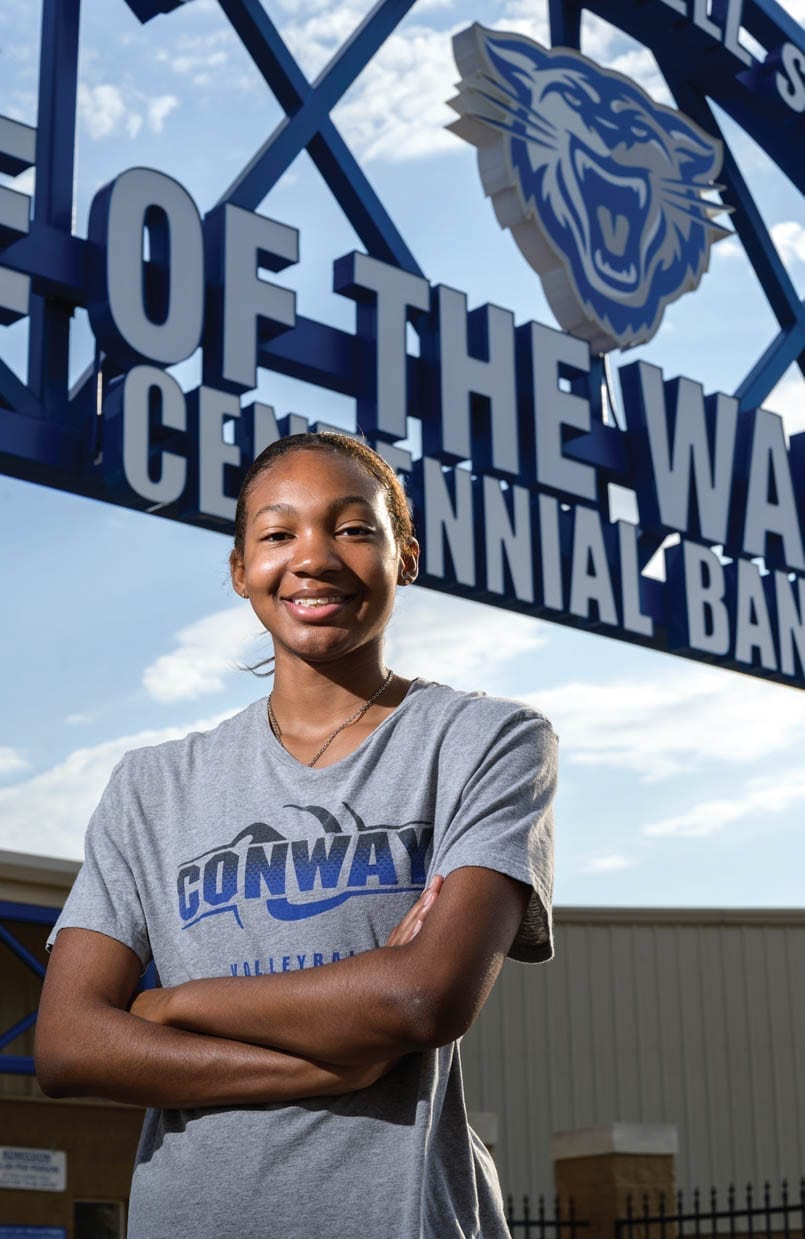 "I have always been around sports," Holloway said. "My mom was a P.E. coach and I played every sport possible just for fun. When I was 8 years old, I ran my first event, the 200m at Toad Suck Daze, and ended up winning the whole thing. It may have been luck, but that was the moment that got me interested in track and field."
That win was just the first step in Holloway's impressive track and field journey, which has also taken her beyond the 501, with three trips to the Junior Olympics, including a top finish.
"I've been to Michigan, Iowa and Virginia," Holloway said. "I've placed first through eighth in long jump and I have also placed in triple jump.
In addition to the high jump crown, Holloway also holds five school records at Ruth Doyle Middle School and two at Conway Junior High School.
"Madison also competes in long jump, triple jump and ran hurdles," said Holloway's mother, Rhonda Holloway. "She has competed on bigger stages such as the Amateur Athletic Union and USA Track and Field Junior Olympic Championships where she won medals in long jump, triple jump and high jump."
Due to the COVID-19 pandemic, Holloway's record-breaking first event of her sophomore season was also her last. As she awaits the start of her junior year, Holloway is already targeting her next goal.
"Last year, I placed second in high jump in the Meet of Champs, which features the top track and field athletes across all state classifications," Holloway said. "This year, I'm going for first. The person who beat me last year was a senior who graduated, but the competition is always tough, so I have to push myself to be ready."
Off the track, Madison is a member of Beta Club, Key Club and the Conway High School Volleyball Team. In the future, she hopes to continue breaking track and field records at the collegiate level.
"Over the summer, I've been looking at colleges," Holloway said. "I'm getting a lot of calls from Arkansas schools right now and I know more opportunities are coming my way. When I first started out, I never thought I'd be where I am today. You just have to work hard, try to make things fun and don't always make it about the technical side. You have to believe that you can go places."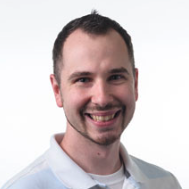 Latest posts by Mark Oliver
(see all)