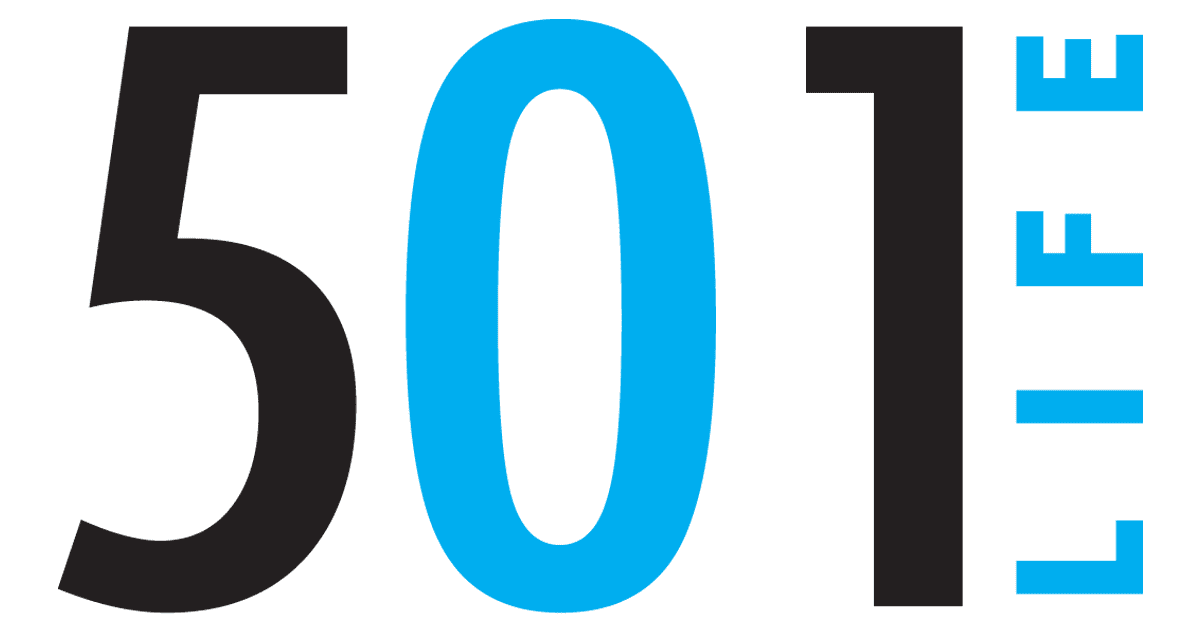 23 May

Radio ad opens door for young singer

by Renee Hunter


Anna Grace Blue, 12, loves to sing. She was singing almost as soon as she talked.


"I was really little — maybe 2," she said.


"She'd hold a hairbrush and pretend it was a microphone," added her grandfather, Jerry Foshee.

Anna's first public performance was singing "He Knows My Name" at CrossPoint Baptist Church in Greenbrier. She was 6. Since then, she has performed in public many times — at wedding receptions and rehearsal dinners, at her own and other churches and at the opening of several softball tournaments, including the "Hitting for Heroes" tournament in April.


Anna has been an active member of CrossPoint's children's choir and has recently graduated to the youth choir and praise band. Although she sings alto in choir, her grandmother, Karen Foshee, says Anna's range is wide and she has no problem with the national anthem.


Anna likes the idea of singing professionally, and recently, quite by chance, she has begun to consider modeling and acting as well. She and her mother, Amanda, happened to hear a radio commercial on the way home from softball practice one day that advertised open auditions for Disney in Little Rock.


Anna was excited about the idea, but Internet research turned up nothing about the organization holding the auditions. Instead, Karen discovered the website of Actors, Models and Talent for Christ (AMTC), a non-profit ministry dedicated to increasing goodness in film, fashion, music and theater. It had scheduled auditions in Little Rock on the same day.


Karen liked the transparency of the AMTC website, as well as the vision and values of the organization. So, that Saturday, Anna, accompanied by her mother, grandmother and father, Garrett, went to Little Rock to audition for an invitation to AMCT's annual SHINE event. She and about 80 others auditioned in three areas — singing, modeling and acting. Anna sang "Hopelessly Devoted to You" and read a cold script for a Jell-O pops ad.


Those auditioning were also acquainted with AMTC and its mission and with SHINE, which was begun in 1982 and is by invitation only.

It is a scouting venue for 50-100 agents, managers, casting directors and music professionals. It includes more than 40 workshops on all aspects of the entertainment business. During the six-day event, which this year will be in Orlando June 29 through July 6, participants also take part in devotionals and worship.


Anna has signed with the Memphis-based Donna Goff Agency, a Christian-based talent agency.


When Anna was selected to attend this year's SHINE, Goff called with the good news.


"I wanted to make this call myself because we believe Anna is the total package we're looking for," Goff told Karen.


Only 12 Arkansans were chosen to attend SHINE, and three of them were singers.


"They picked us because we have an ability to show emotion," Anna said.


Anna has been busy since receiving the SHINE invitation. She and her family have held several fundraising events, and she has attended monthly practices in Memphis, where she has learned interview, modeling and acting skills.


"I'm still learning how to walk," she said.


She has also recorded four songs for Arise Studios in Conway and had a photo shoot to build her portfolio.


Anna, a sixth-grader, is also in the beginner band at Greenbrier Middle School, playing her grandfather's saxophone.


"I was one of the few that could actually make a sound on the saxophone," she said.


Anna plays second base and shortstop on her fast-pitch softball team, the Vilonia Stealers, is active in the drama club and takes four pre-AP classes.


After SHINE, her grandparents and sister plan to join Anna and her mother for a trip to Disney World. Anna says that and the water park at Gaylord Palms Resort, where SHINE is held, are as exciting as the idea of an entertainment career.