30 Mar

Publisher's Note: Welcome home

It will be 25 years this August since I made a fateful day trip to Central Arkansas. I was a newly accepted UCA Bear and I had a job interview with the Log Cabin Democrat's advertising director. She hired me on the spot (smart lady) and I soon began my first "501 life."

 It's always a challenge to arrive somewhere new, and I had never lived anywhere outside my small East Texas town of Maud, population 1,100. For my first few weeks here, I was back on I–30 West to Texas every Friday night, always ready to get back home. However, it didn't take me long to realize this was a remarkable place and maybe I should hang around more often.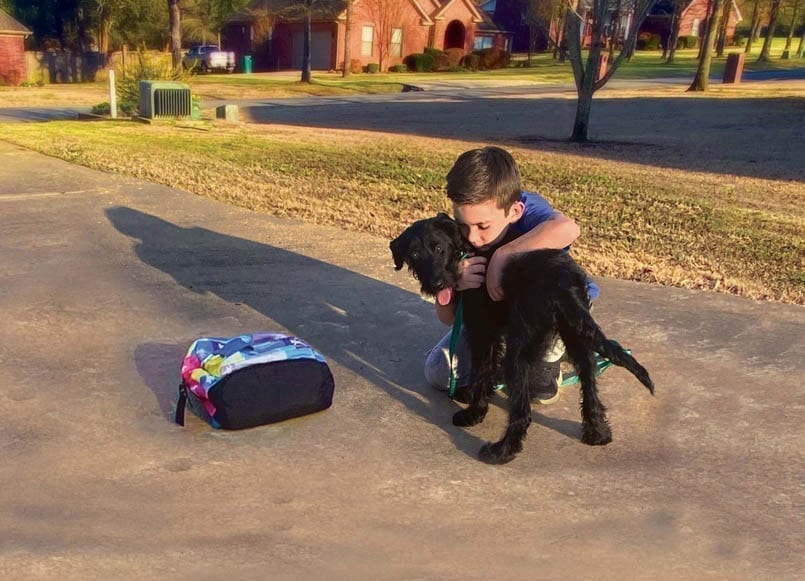 On my very first day on the job, I met a young sales representative named Paulette. The two of us celebrated our 20th wedding anniversary this past June. With her as my tour guide, I discovered they weren't kidding when they named Arkansas "The Natural State." The panoramic views of Pinnacle Mountain, the sunsets at Petit Jean, even watching the barges dock at Toad Suck was a sight to behold.
It wasn't long before all I could do was brag about Conway and the surrounding areas. I couldn't understand why any city would have red lights when there was the superior four–way stop, (the '90s equivalent of the roundabout). I would brag the Little Rock movie theaters with stadium seating, (you're literally higher than the row in front of you!). And the Stoby's cheese dip. … Oh, the Stoby's cheese dip.
Just three years after I came to the 501, I was given a job opportunity back in Texas. I was excited but hesitant to leave. My last day here, I remember walking around downtown Conway thinking, "You're going to miss this place."
Boy, was I right.
This month, we are excited to share with you some of the many sights that make the 501 a such a special place. We have filled these pages with stories of spots in and around the 501 that are perfect for day trips which allow you to sleep in your own bed at night. We're also particularly proud to announce the very first 501 Day. Leaders from all across the 501 have worked to coordinate special activities, events and discounts throughout all our counties on this new "holiday" on May 1, or 5/01.
I hope you will take the time to check out some of the astonishing photography our team has collected for this edition. We should never forget how blessed we are to live amongst such natural beauty. Whether your version of a day trip is foraging for morels, checking out a food truck, or going on a bike ride through the backroads of Arkansas, we have something to make you want to get out and explore.
It was just a little over a year ago when I made a second fateful day trip to Central Arkansas. I was coming to meet that very same lady who had hired me all those years before, Donna Spears, who was co–owner of 501 LIFE Magazine. Looking to retire, she and her business partner were ready to turn the magazine over to new hands. Because of my experience with design and the magazine, they had chosen me, (I told you she was a smart lady).
Not long after, my new business partner, Stefanie Brazile, who graciously shared her editorial space with me this month, and I brought our families here to the 501. It has been a winding journey to get here and every day with a magazine is a new adventure — but man, am I thrilled I made the trip. I am so thankful to finally be back home.