23 May 2022

Provider joins Women's Center

Posted at 6:00 PMh

in

News

Brooke Money, a physician associate, has joined Conway Regional Renaissance Women's Center. She joins a thriving obstetrics and gynecology practice that includes Courtney Sick, MD, and Kala Slaton, MD, and Megan Moix, APRN.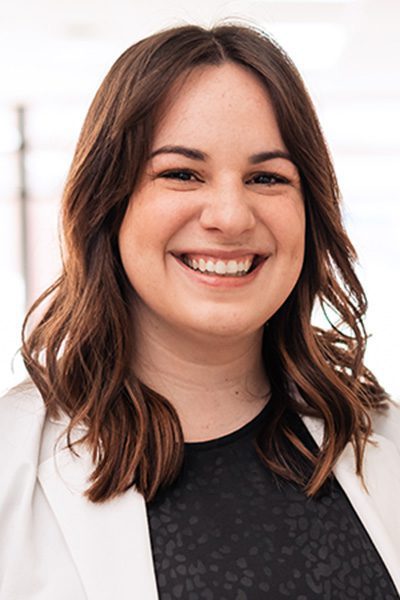 Money holds a Master of Science in Physician Studies and a Bachelor of Science in Exercise Science degrees from Harding University in Searcy.
"I'm thankful to Conway Regional for providing me with the opportunity to practice alongside the Conway Regional Renaissance Women's Center medical staff to care for and educate women and their families during every important phase of their lives," said Money.
"We are committed to providing comprehensive women's services to the communities we serve, and Brooke's addition will help us serve more patients in Conway and the surrounding areas," said Rebekah Fincher, chief administrative officer. "We are excited to welcome Brooke to the growing Conway Regional team."
Conway Regional Renaissance Women's center is located at 2300 Robinson Ave. The center specializes in female reproductive health, pregnancy, and childbirth.